Two experts in family medicine and behavioral science from US institutions held a seminar to help people struggling to overcome unhealthy lifestyle habits, in the second edition of Weill Cornell Medical College in Qatar's (WCMC-Q) Ask the Expert series.
Dr Jeffrey Ring and Dr Robert Like explained techniques that can help individuals find the motivation needed to break negative patterns of behavior and embrace healthy new lifestyles.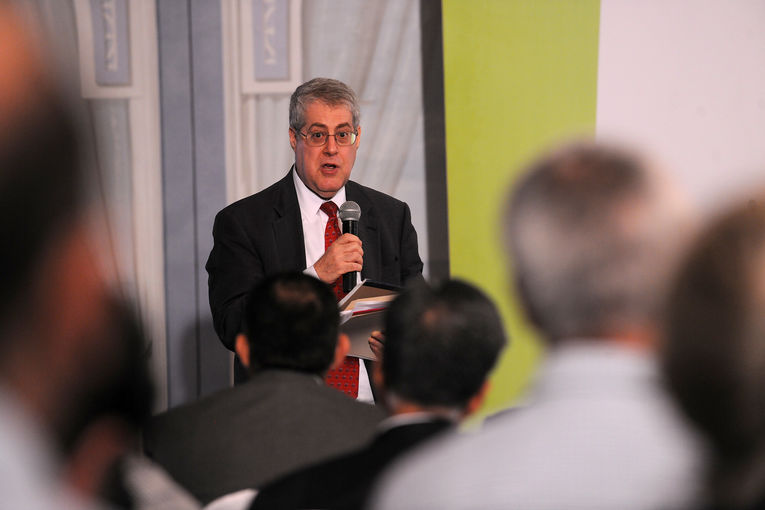 Dr Ring and Dr Like recommended setting realistic goals, celebrating successes and becoming informed and enlightened about health issues in order to maintain motivation.
Successful strategies for combating obesity were also discussed, with advice including finding an exercise partner, cutting out sugary sodas, drinking lots of water and using a pedometer to encourage walking.
Future Ask the Expert seminars will be held at the Diplomatic Club on 12 May, 10 September, and 12 November, starting at 6pm. Entry is free for all members of the public and no invitation is required.
Dr Ravinder Mamtani, WCMC-Q's Professor of Public Health, said: "Overcoming motivational difficulties is often one of the biggest problems people face when they are trying to change their lifestyles for the better."
For the full story, please
click here
.