Dr Javaid Sheikh, Dean of Weill Cornell Medical College in Qatar (WCMC-Q) has said that the college's Your Health First campaign, run in partnership with the Supreme Council of Health, is providing evidence of effective ways to deliver a preventative healthcare initiative.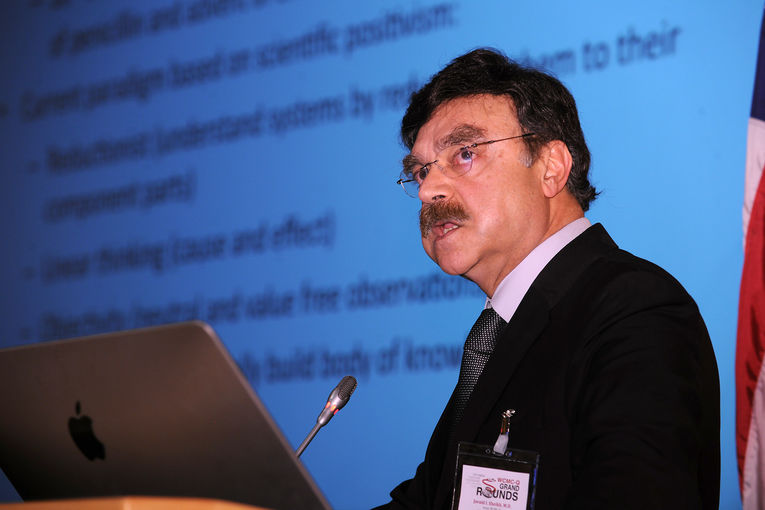 Dr Sheikh outlined the college's ambition to develop a new, more effective model for public health campaigns in order to reverse worrying increases in chronic conditions such as type-2 diabetes, cardiovascular disease and obesity.
Dr Sheikh said that modern medicine has a poor record in the field of preventative healthcare.
Dr Sheikh said: "While modern medicine is very effective at treating disease, efforts to prevent people from becoming unwell in the first place by encouraging healthy lifestyles have not been anywhere near as successful."
Dr Sheikh pointed to a survey conducted by the World Health Organization in 2012, which reported that 70.1 percent of adults in Qatar are overweight and 41.4 percent clinically obese, while an estimated 17 percent of adults in Qatar are diabetic.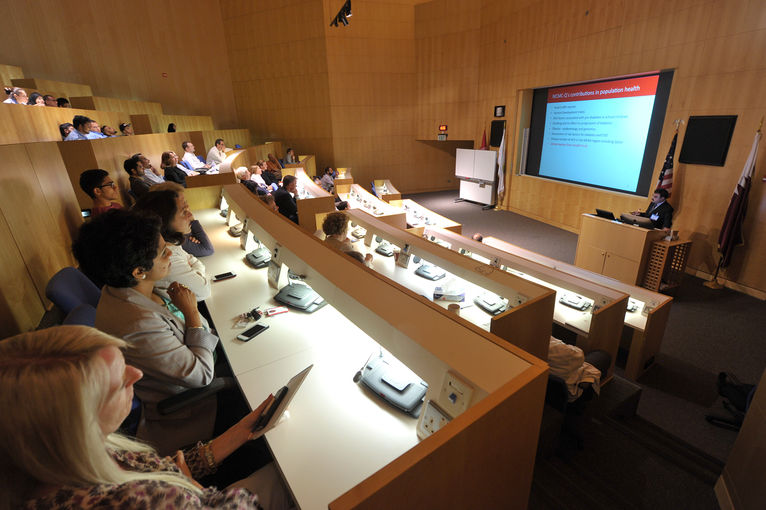 Dr Sheikh said that Your Health First, a five-year campaign launched by WCMC-Q in 2012, was proving effective by utilizing a wide variety of platforms to engage with the public to provide information about healthy eating, exercise and the dangers of unhealthy habits like smoking. These platforms include social media, television programs, a smartphone app, radio commercials and traditional pamphlets.
The WCMC-Q Grand Rounds series is a new initiative of the college's division of Continuing Professional Development that aims at engaging the healthcare professionals in the community.
The next Grand Rounds event is scheduled for 16 November and will feature a lecture on 'Gene Therapy: Human Genes as Drugs'.
For the full story, please
click here
.