A collaborative study conducted by Weill Cornell Medical College in Qatar (WCMC-Q) and Qatar Diabetes Association (QDA) has found that up to 4.2 percent of secondary school students could be pre-diabetic.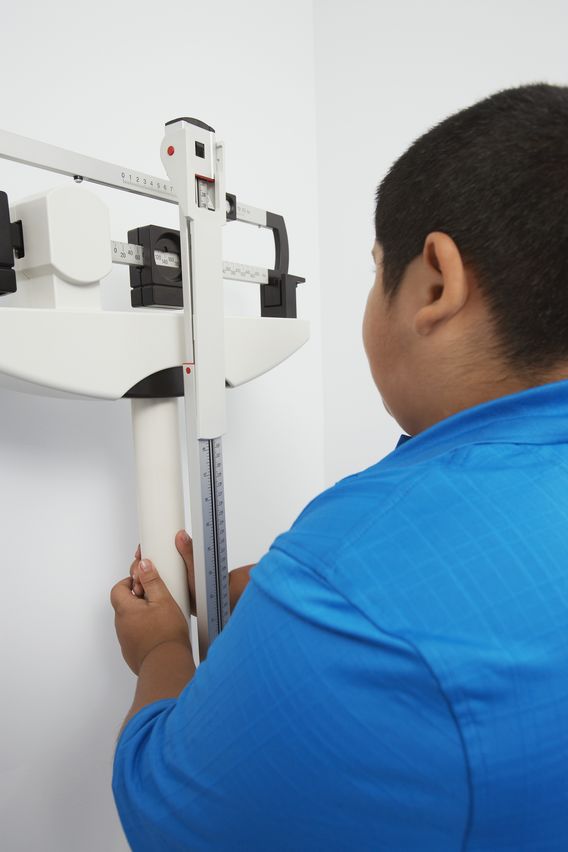 Prediabetes is a condition in which blood sugar level is elevated more than normal but not sufficiently high to be labeled as diabetes.
The research involved four independent schools and a total study sample of 1,694 students aged between 11 and 18.
In all 56 boys and 15 girls were found to have the high blood-sugar levels associated with prediabetes. Significantly, the researchers were also able to identify the risk factors associated with prediabetes.
The study, published in the prestigious
Journal of Royal Society of Medicine
has been authored by Drs Javaid Sheikh, Ravinder Mamtani and Sohaila Cheema from WCMC-Q and Dr Abdulla Al-Hamaq, Sharoud Matthis and Katie El-Nahas from QDA.
The researchers used a questionnaire to collect the demographic and health information, for example the weight and height of a student, how much exercise they did and their basic lifestyle.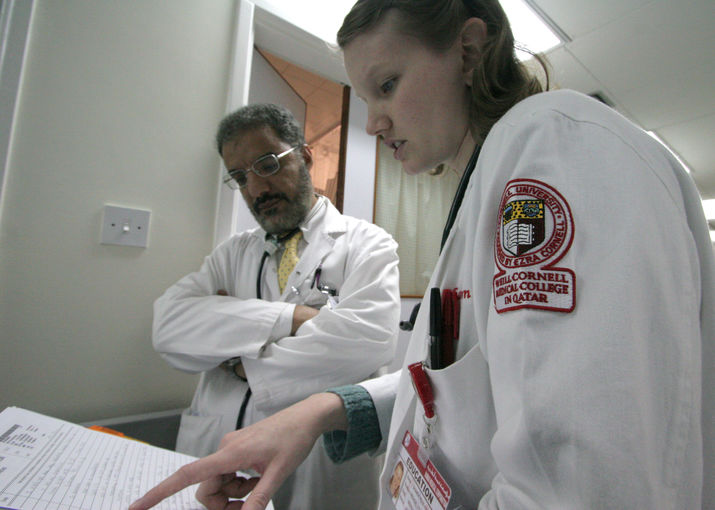 After all the data was collated and analyzed, it was found that 4.2 per cent of the total number of students was pre-diabetic.
However, being male significantly increases the risk. Of the 974 boys in the study, 56 were found to be pre-diabetic - or six per cent. Of the 720 girls, 15 were pre-diabetic, or two per cent.
Apart from being male, other characteristics associated with pre-diabetes was having a parent who was diabetic, and having a girth to height ratio which is greater than 0.5. This means that a child who is 160cm tall should have a waist measurement of no more than 80cm.
The research was conducted in four independent schools and of the 1,694 participants, 988 were Qatari citizens and 706 came from mostly Middle Eastern countries. Strikingly, almost half of the students were overweight. In the case of the boys, 46 per cent were either overweight or obese. In the girls, 44 per cent were classed as overweight or obese.
The full, original study entitled
Adolescent prediabetes in a high-risk Middle East country: a cross sectional study
, can be read here:
http://shr.sagepub.com/content/5/8/2054270414536550.full.pdf+html
For the full story on Weill Cornell's website, please
click here.