Healthcare professionals from across the globe convened in Doha to explore the latest strategies for managing patients with obesity at a training symposium hosted by Weill Cornell Medical College in Qatar (WCMC-Q) and Hamad Medical Corporation (HMC).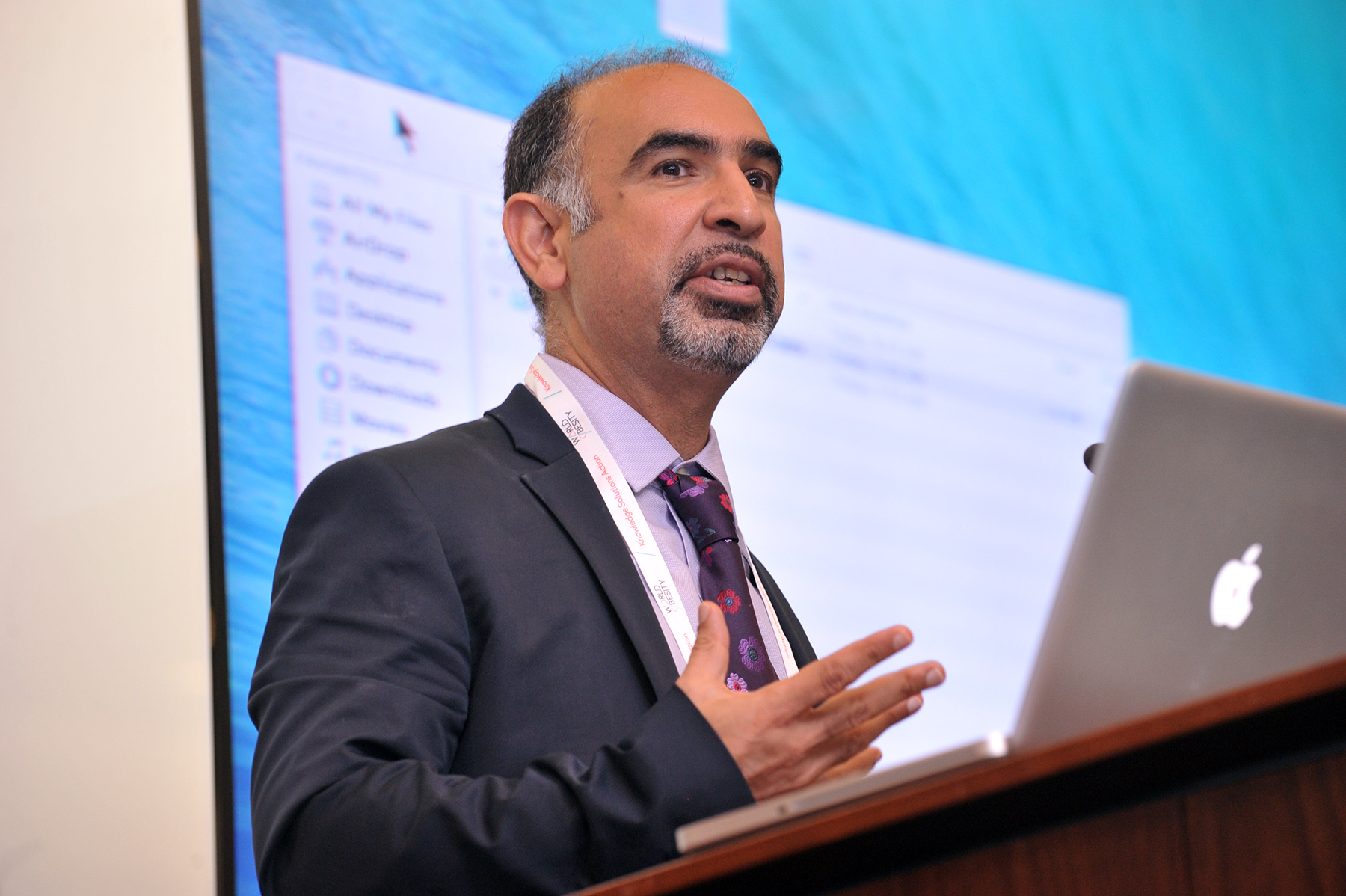 The two-day Specialist Certification in Obesity Professional Education (SCOPE) event featured expert speakers from leading medical institutions around the world who explained the most up-to-date clinical practices for identifying, managing and treating obesity and associated conditions, such as diabetes.
Delegates who attended the 'SCOPE School', held at Qatar National Convention Center, heard lectures about the relationship between obesity and cardiovascular disease, impaired lung and kidney function, fertility problems, sleep apnea, diabetes and mental health issues, among other subjects.
Obesity is one of the world's most pressing health concerns, with the World Health Organization reporting that 13 percent of people worldwide are obese, while in Qatar 33 percent of the population are obese.
The first day of the SCOPE School featured interactive workshops on prescribing physical activity for obese patients, psychological approaches to managing obesity and how to choose diets for obesity management. On day two, workshops addressed sleep apnea, post-bariatric surgery patient care and endoscopic procedures, while a panel discussion explored the management of obesity in Qatar and the wider Gulf region.
Delegates at the event earned credits towards SCOPE certification, which is the world's only internationally-recognized obesity management certification scheme. SCOPE is endorsed by the UK National Health Service and more than 50 national health associations worldwide.
For the full story, please
click here.