Soon-to-graduate medical students of Weill Cornell Medicine-Qatar gathered at the college to celebrate securing places in residency programs at some of the most prestigious healthcare institutions in the world.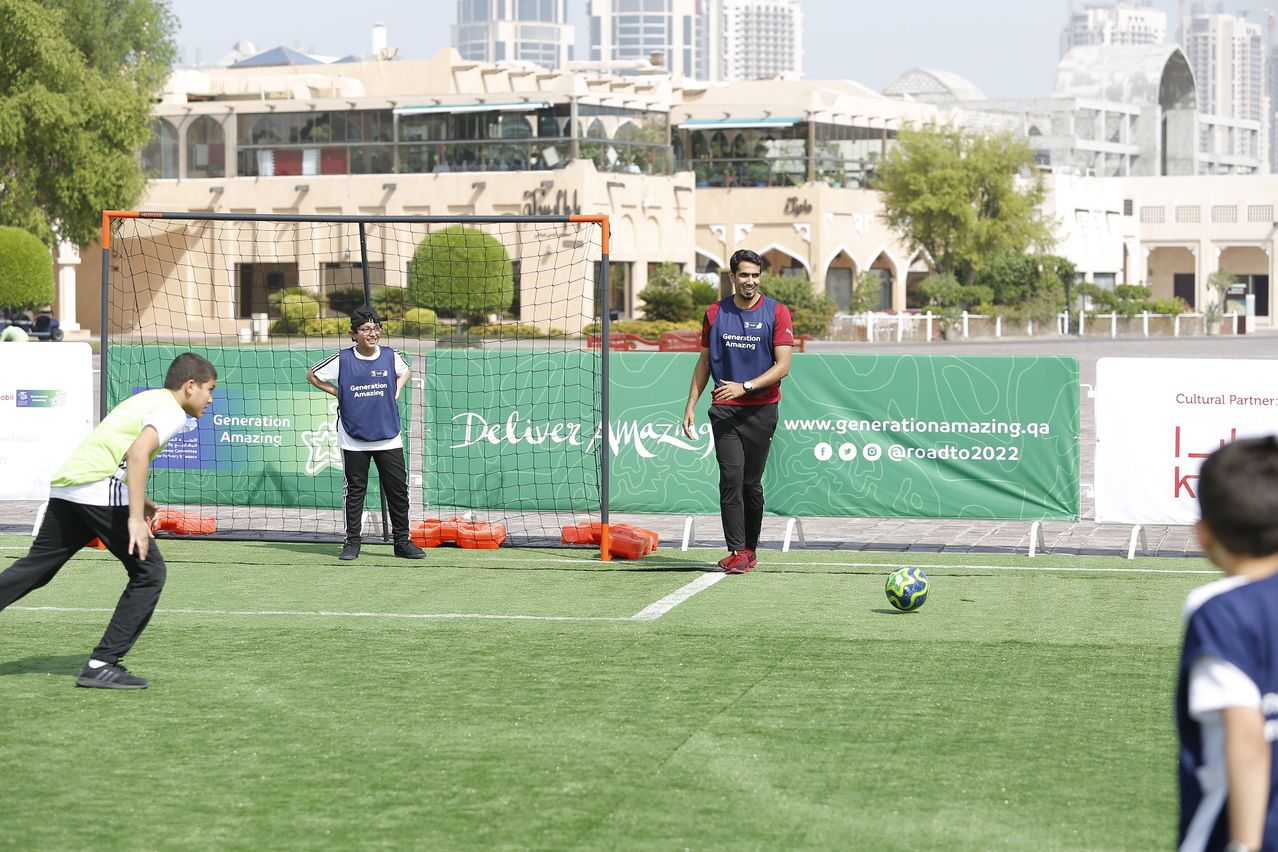 WCM-Q students 'matched' at leading institutions including NewYork Presbyterian/Weill Cornell Medical Center, Virginia Commonwealth University Health System, Yale New Haven Hospital, Lincoln Medical Center in New York, Dartmouth-Hitchcock Medical Center and Hamad Medical Corporation (HMC) where they will continue their training after they graduate in May.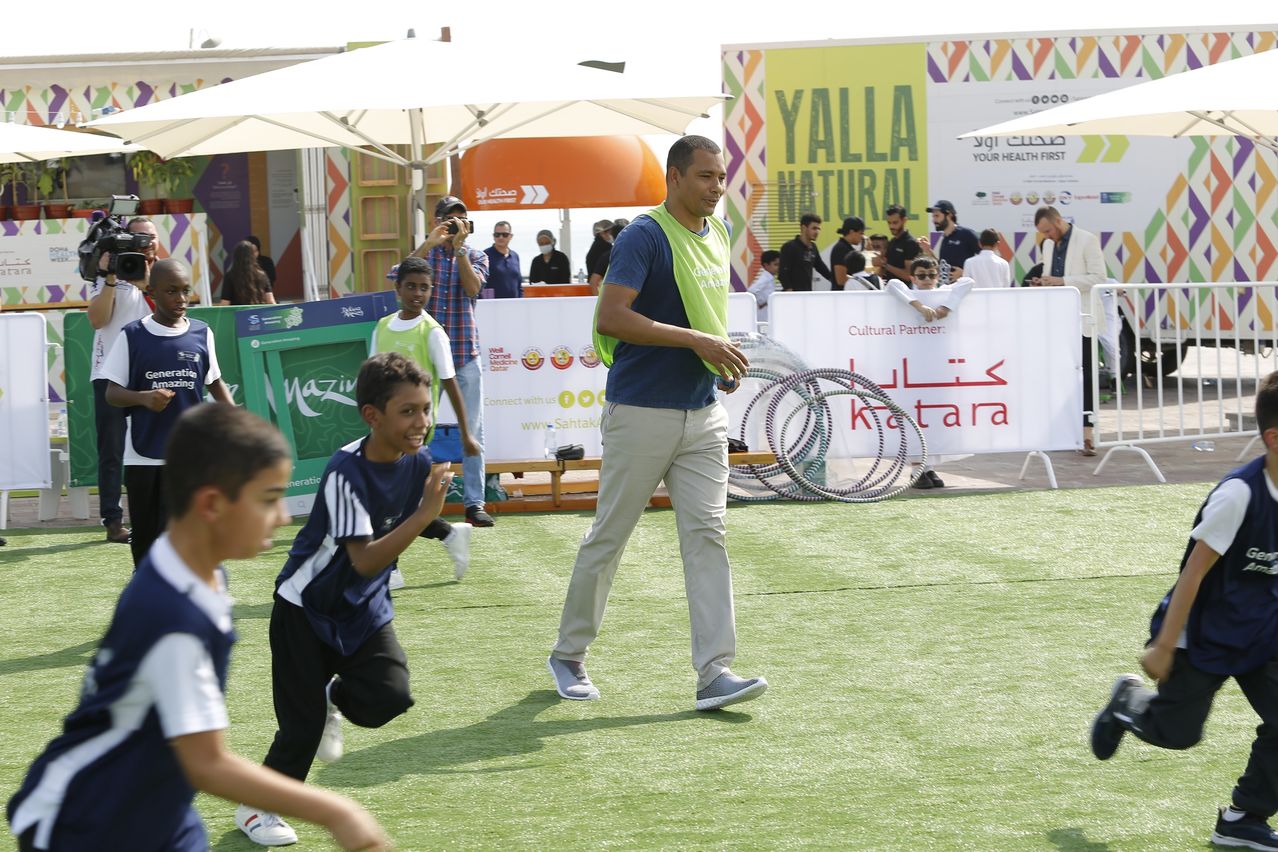 The annual Match Day event is the moment students discover whether they have been accepted onto a residency program in a medical specialty of their choice. The process is highly competitive – this year 54,110 U.S. and international medical school students vied for just 28,849 positions. The match results for students applying to residency programs at HMC were announced shortly after the U.S. results.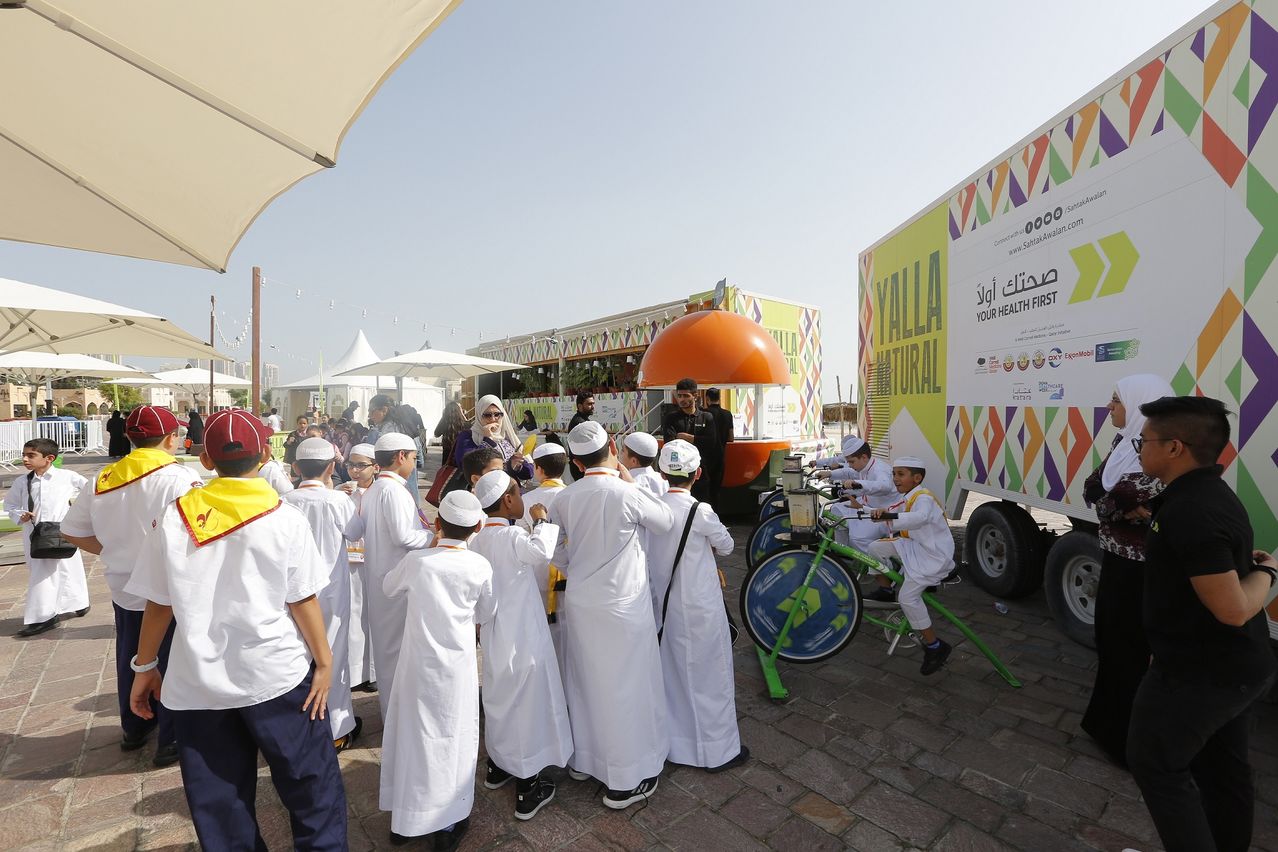 There was standing room only inside the lecture hall at WCM-Q as the students of the Class of 2017 joined their friends and families to reveal the results of their applications shortly after they were announced online by the National Resident Matching Program (NRMP) in Washington D.C.
Class of 2017 student Diala Steitieh matched at NewYork Presbyterian/Weill Cornell Medical Center where she will join the Neurology residency program. Diala said: "I am so happy to have matched – it really is a dream come true. There have been some tough times along the way because the program is so challenging, so I am very grateful to my family, my friends and the faculty and staff for all their support. None of us would have been able to experience this amazing moment without the support of all of these people."
Students who graduate from WCM-Q's Medical Program receive the same M.D. degree as graduates of Weill Cornell Medicine-New York, so they are well-prepared for applying to U.S. residency programs. Many WCM-Q graduates return to Qatar after they have completed their residency training in the U.S. to work locally and serve the community as the next generation of doctors.
For the full story, please click
here
.