Doctors from all over the world gathered at a workshop organized by Weill Cornell Medicine – Qatar (WCM-Q) to explore multi-disciplinary approaches to preventing and treating infections in people with diabetes.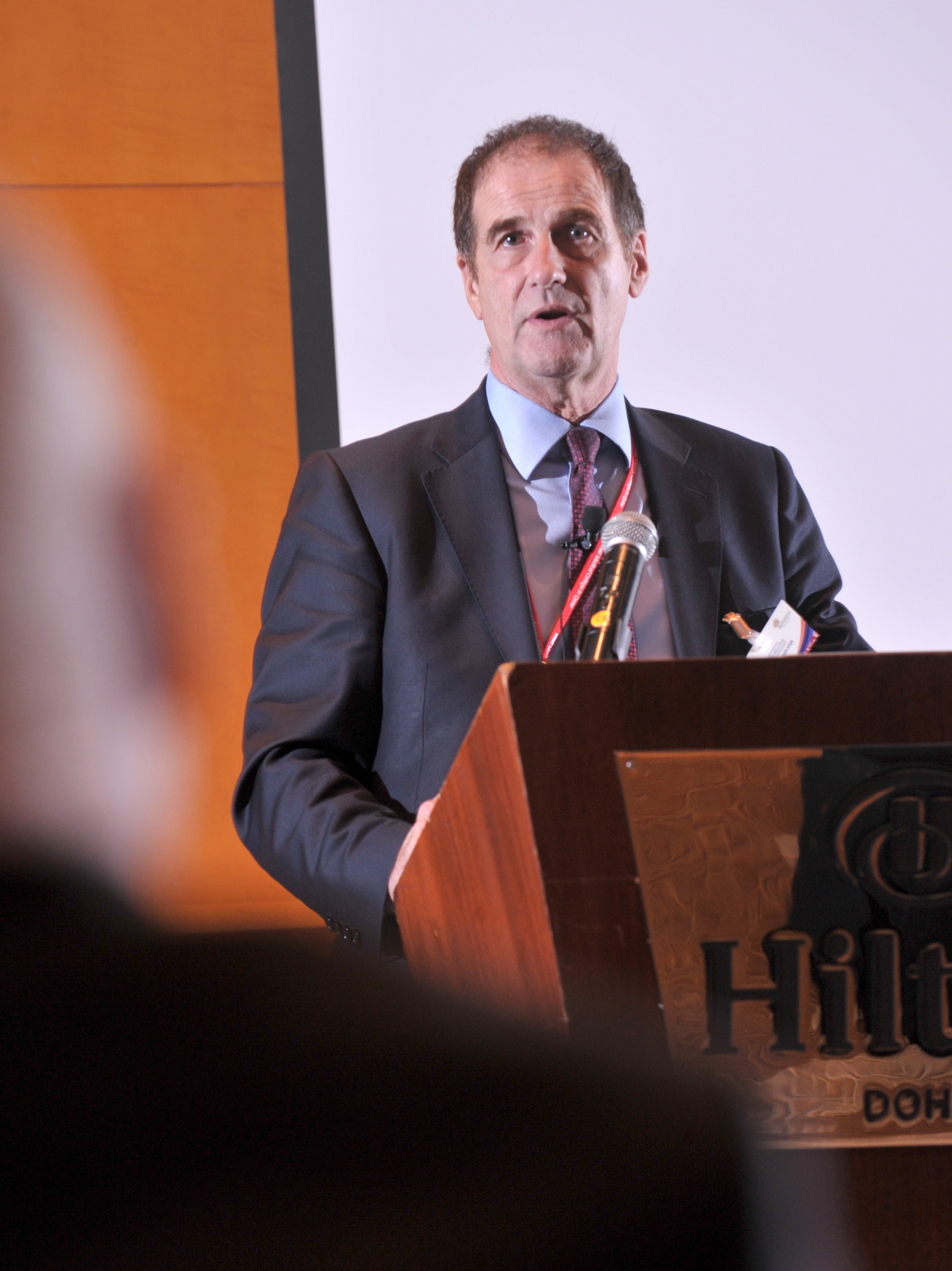 The three-day event, held at the Doha Hilton and hosted by WCM-Q with support from the Qatar National Research Fund (QNRF), brought together expert clinicians and researchers from institutions based in Qatar, the UK, Denmark, the US and elsewhere to share research findings and discuss avenues for future collaboration.
Bacterial and fungal infections are common in diabetes patients, particularly in the feet and lower limbs. In severe cases, infections may require amputation of the affected limb, and very severe infections can be fatal.
The workshop, entitled 'Infections in Patients with Diabetes Mellitus: Evolving Challenges for the 21st Century' featured presentations, panel discussions and networking sessions aimed at reviewing current understanding of diabetes and identifying the research initiatives needed to satisfy unmet medical needs for diagnosis, treatment and prevention of infections in patients with diabetes.
For the full story, please
click here.