Weill Cornell Medicine-Qatar's (WCM-Q) new cohort of trainee doctors took a symbolic first step towards their chosen profession as they donned the physician's traditional garb in a ceremony held at Hamad Bin Khalifa University Student Center.
The ceremonial presentation of the white coats has become a tradition at WCM-Q and carries special symbolic significance as it marks the moment students begin the four-year Medical Program, which involves working directly with patients. This year, the Medical Program has admitted 40 students of 14 different nationalities. In total, 35 percent of the students joining the Medical Program are Qatari nationals.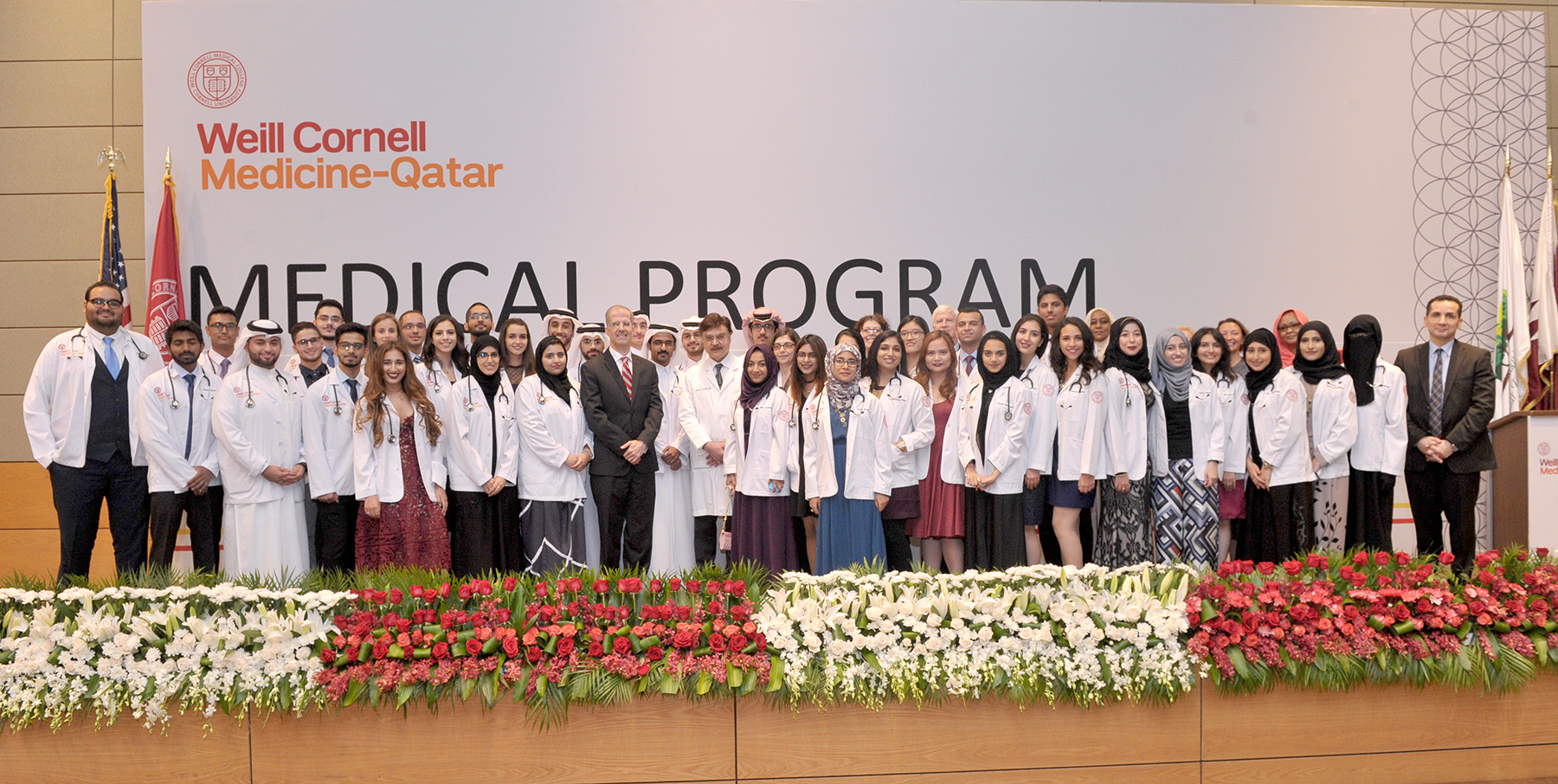 The ceremony also marks the culmination of WCM-Q's Orientation Program, which introduces students joining the college's Foundation, Pre-medical and Medical Programs to their new classmates, faculty and the facilities at WCM-Q.
Addressing the audience at the event, Dr. Javaid Sheikh, Dean of WCM-Q, said: "It gives me great pleasure to welcome all of our new students to WCM-Q and to present to them their very first white coat and stethoscope, both of which are such powerful symbols of our profession and the practice of medicine.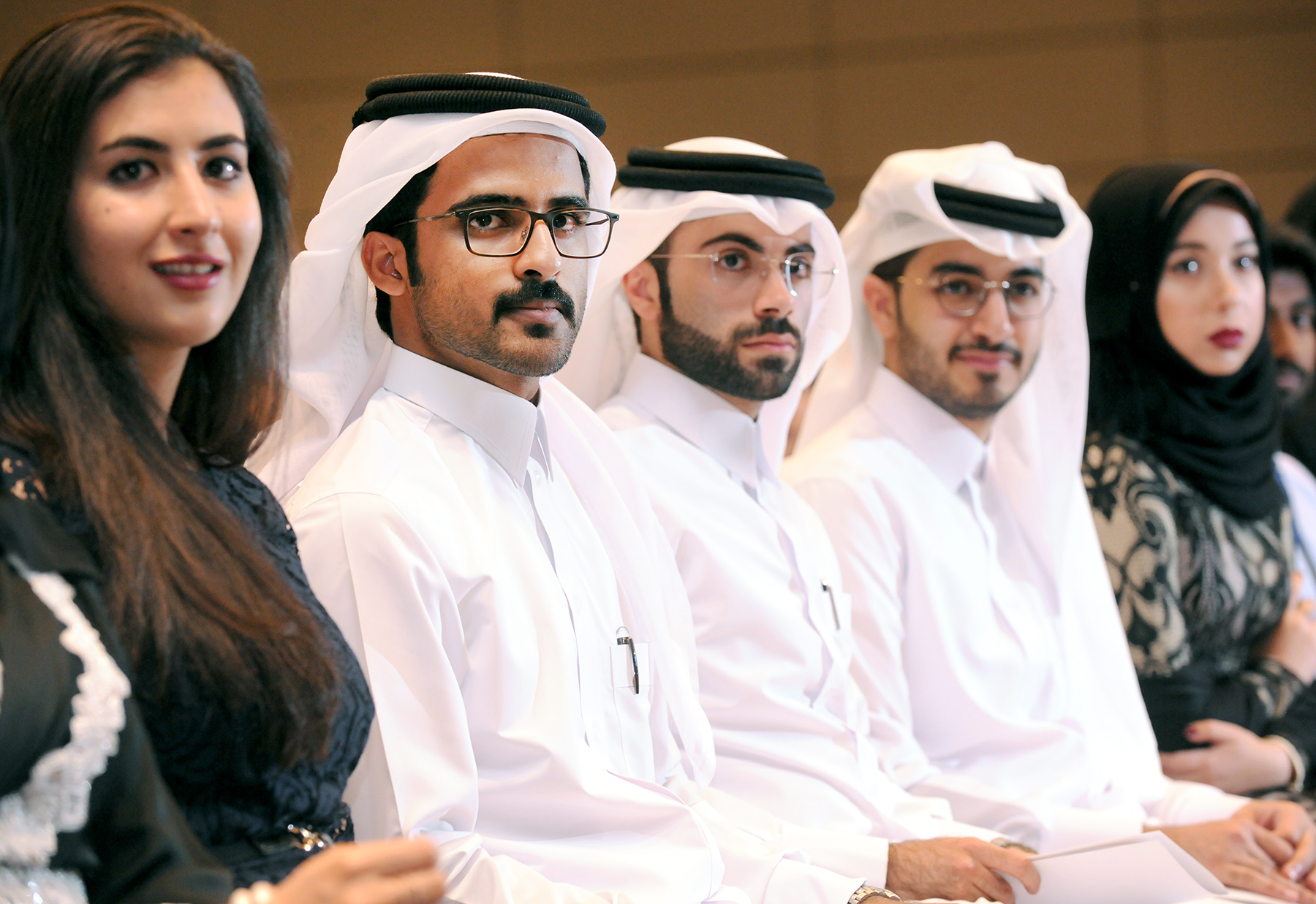 The Class of 2020 will now spend four years training in all aspects of medicine from faculty members based in Qatar and also from Weill Cornell Medical College in New York. If successful they will then receive a U.S. medical degree.
They will also gain experience working directly with patients at WCM-Q's clinical affiliate Hamad Medical Corporation, and they will have the opportunity to work in clinics at NewYork Presbyterian/Weill Cornell Medical Center in New York City, one of the world's foremost university hospitals.
For the full story, please
click here