The legal and ethical issues surrounding end-of-life care were discussed at the latest installment of Weill Cornell Medicine-Qatar's (WCM-Q) series on the intersections between law and medicine.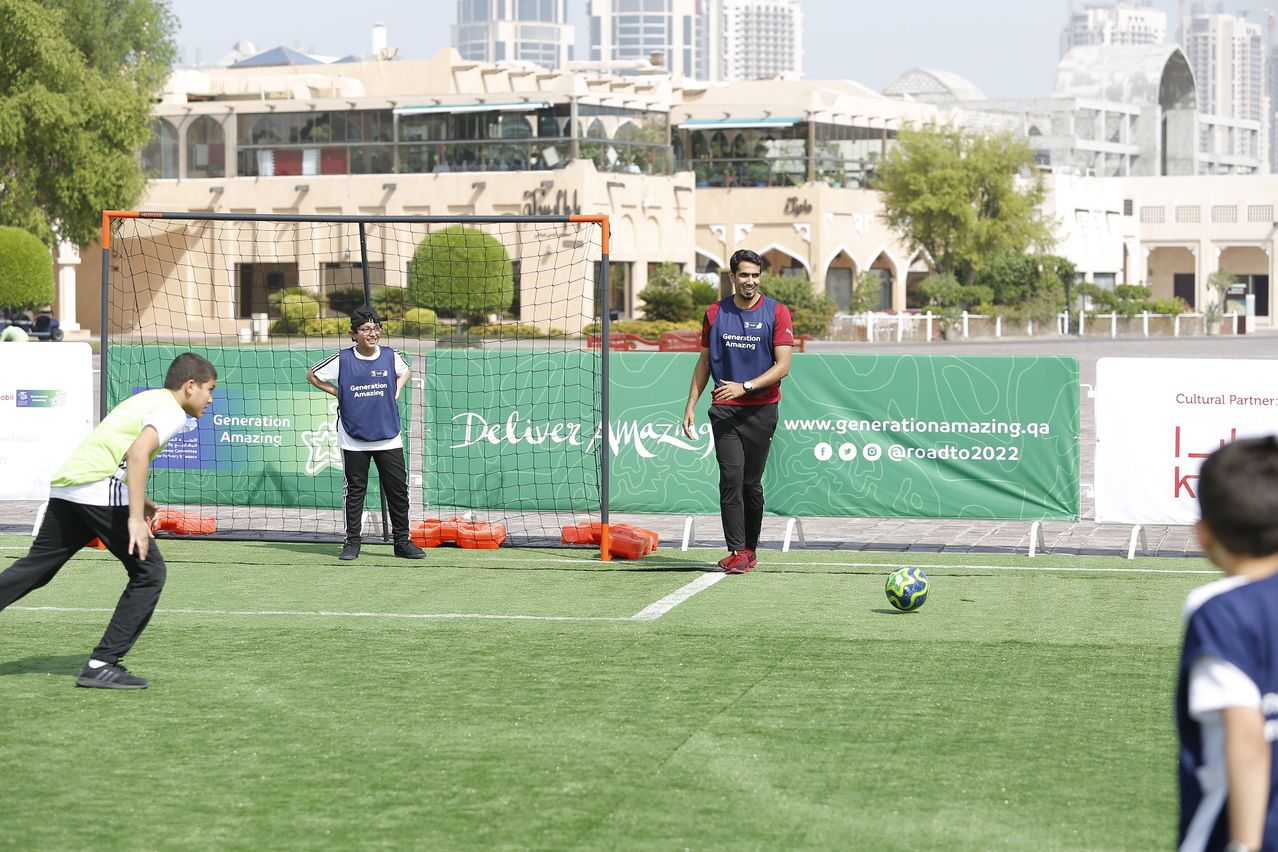 More than 200 physicians, nurses and other healthcare professionals convened at WCM-Q to hear expert speakers from around the globe explain and explore key themes in end-of-life care. Themes included maximizing quality of life for patients in their final days, palliative care in the global context, strategies for ensuring effective communication among healthcare professionals, patients and their families, and the legal and ethical issues inherent in providing palliative care in a multi-national, -cultural, and -religious community, among others.
The symposium, titled 'Law and Medicine Series: Legal and Ethical Issues in End-of-Life Care', was the sixth Law and Medicine event hosted by WCM-Q. The series provides healthcare and legal professionals with practical information about legal and ethical issues affecting provision of medical care in Qatar and the wider region. Andrea Tithecott, Partner at corporate law firm Al Tamimi & Co., discussed the legal issues relating to end-of-life care, institutional liability, patients' rights regarding refusing care and defining the legal capacity of patients and medical research subjects. Dr. Stefan Rohrig, Senior Consultant Anesthesia & SICU-HGH at Hamad General Hospital, gave a physician's perspective on determining the capacity of patients to make informed decisions and provided a comparative analysis of end-of-life care in different jurisdictions.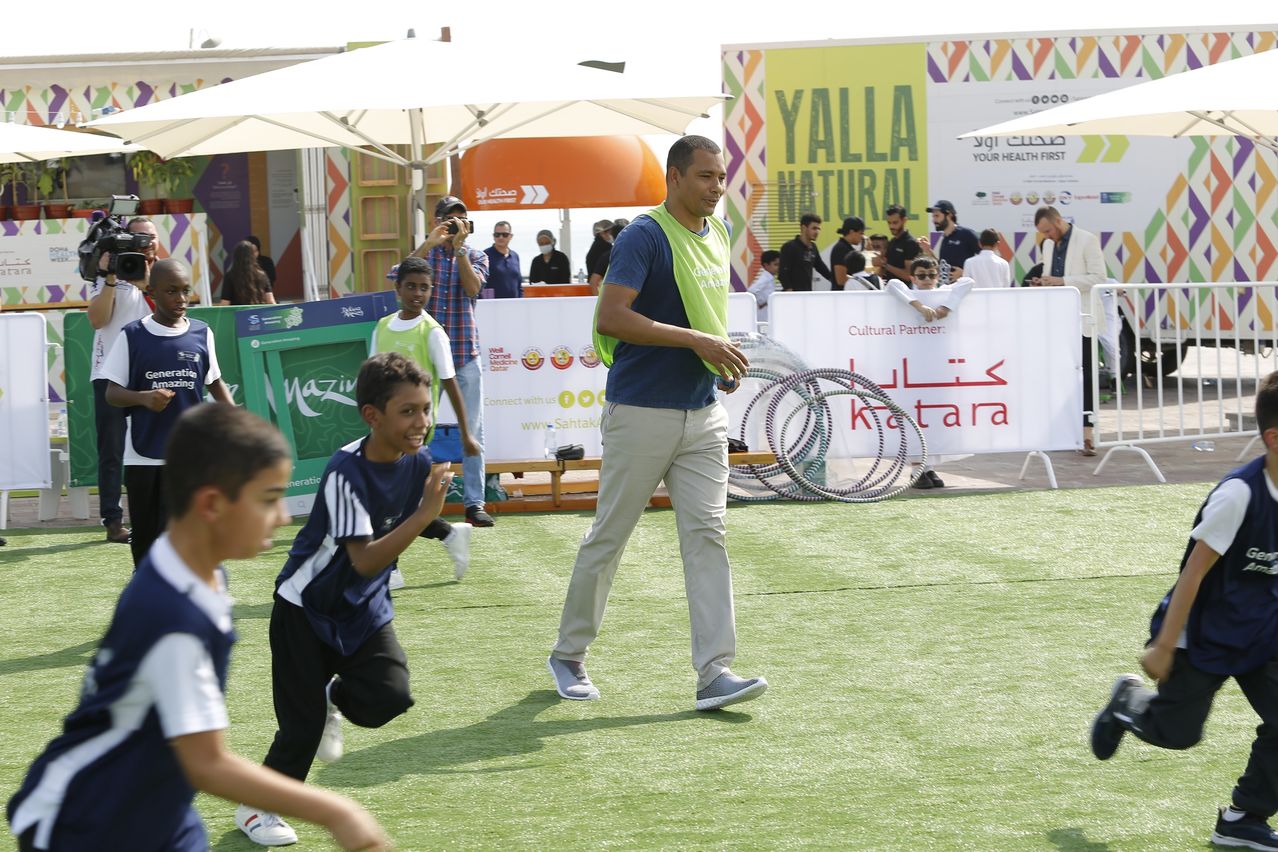 Additionally, Dr. Mohammed Ghaly, Professor of Islam and Biomedical Ethics at the Center for Islamic Legislation and Ethics at Hamad Bin Khalifa University, spoke about the legal capacity of patients with mental disabilities, and explored legal capacity from an Islamic ethical perspective. Ms. Hiba Salem, Psychologist from SANAD Home Hospice Organization of Lebanon, discussed the roles of non-profit institutions, family and society at large in improving quality of life for patients receiving palliative care.
Dr. Abdulaziz Sachedina, Professor and Endowed International Institute for Islamic Thought Chair in Islamic Studies at George Mason University in Virginia, USA, spoke about Islamic bioethics and end-of-life care in which he examined ethical questions arising in care of people in their final days, analyzed related philosophical and religious issues, and outlined the religious and ethical deliberations related to end-of-life care in the Islamic tradition.
Both activities were accredited locally by the Qatar Council for Healthcare Practitioners-Accreditation Department (QCHP-AD) and internationally by the Accreditation Council for Continuing Medical Education (ACCME).
To read more, please click
here
.