A groundbreaking study by Weill Cornell Medicine-Qatar (WCM-Q) researchers has revealed many previously unknown links between genetic variations and a series of debilitating conditions, including Alzheimer's disease, heart disease, autoimmune disorders and cancer.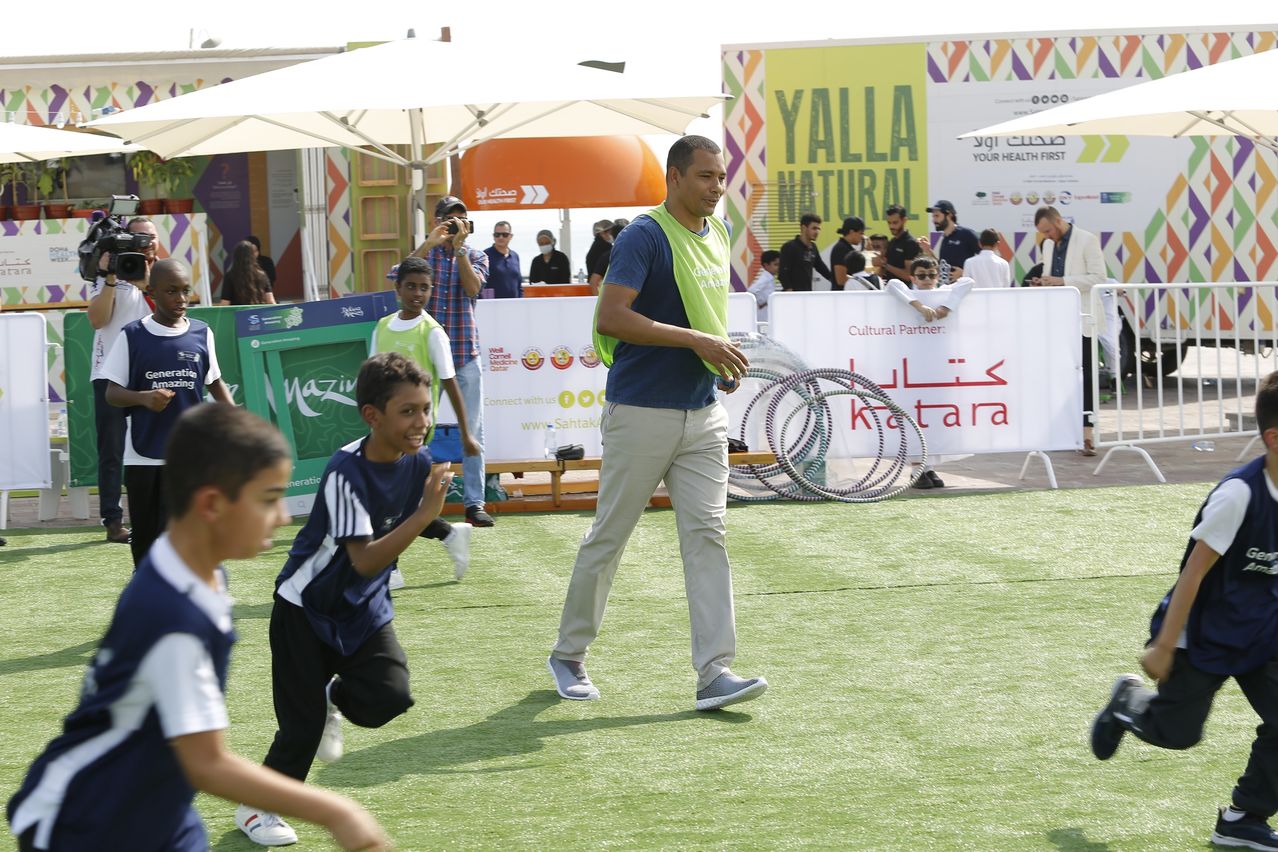 A team of researchers led by WCM-Q's Dr. Karsten Suhre, Professor of Physiology and Biophysics, analyzed the genetic data of more than 1,300 individuals from Europe, Asia and the Middle East and identified over 450 genetic variants, many of which are involved in serious diseases.
However, the study went a step beyond conventional genome studies, which generally focus on simply attempting to identify genes which are associated with disease. In contrast, Dr. Suhre's research aimed to understand in greater detail the many complex chemical processes involved in translating the information held within genes into the actual physical characteristics of diseases. Discovering the secrets of these intricate chemical processes – known as 'pathways' - is essential to provide a basis for the development of a new generation of drug therapies and more effective diagnostic tools for a host of complex diseases.
Dr. Suhre explained: "Since the human genome was first mapped in its entirety in 2003, researchers have been working to understand the function of every gene in our body so that one day we can use this knowledge to truly cure complex diseases, like diabetes and cancer.
The groundbreaking study, entitled 'Connecting genetic risk to disease endpoints through the human blood plasma proteome', has now been published in the prestigious UK-based journal Nature Communication.
Indeed, the project conducted the world's first GWAS (genome-wide association study) to analyze more than 1,100 proteins in 1,300 individuals – no previous study of this kind has analyzed such a large cohort nor so many different proteins.
For the full story, please clcik
here
.