Researchers at Weill Cornell Medicine-Qatar (WCM-Q) and the Neurosciences Institute at HMC have won a prestigious international funding award for their highly innovative proposal to use eye examinations to aid in early diagnosis, analysis of disease progression and benefits of treatment in patients with Multiple Sclerosis.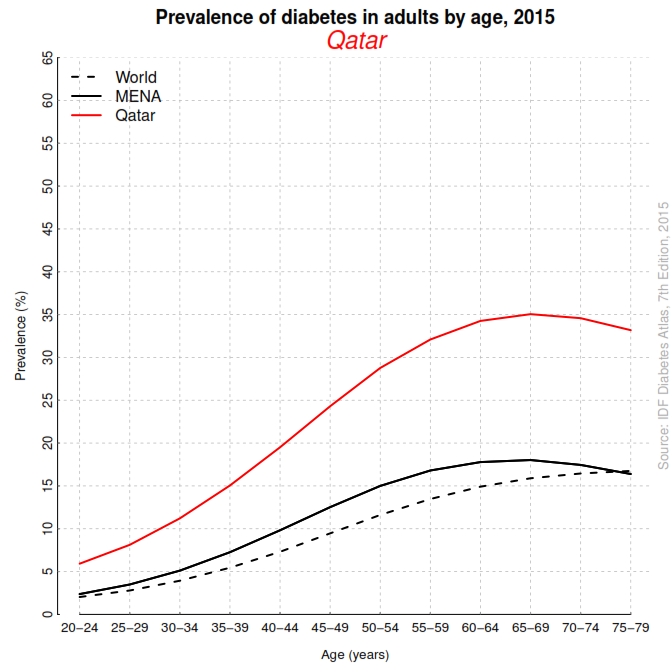 WCM-Q Professor of Medicine Dr. Rayaz Malik was presented with the award for Multiple Sclerosis Innovation (GMSI) by the European Committee for Treatment and Research in Multiple Sclerosis (ECTRIMS). It was one of only four research grants awarded from a total of 260 applications from 45 countries and the first ever to be awarded to the MENA region.
MS is a debilitating disease of the central nervous system in which nerve impulses within the brain, and between the brain and other parts of the body, are disrupted. Symptoms include difficulty walking, vision problems, fatigue, pain and cognitive changes.
MS is difficult to monitor as each patient is affected in different ways and experience different rates of disease progression. Additionally, the most widely used monitoring technique, MRI (magnetic resonance imaging) scans of the brain, cannot accurately identify nerve damage, which is the underlying pathology associated with progressive neurological deficits.
For the full story, please
click here
.