A Weill Cornell Medicine-Qatar (WCM-Q) researcher has helped to demonstrate that gastric bypass operations lead to maintenance of weight loss as well as remission and prevention of type 2 diabetes, high blood pressure and high cholesterol 12 years after the surgery.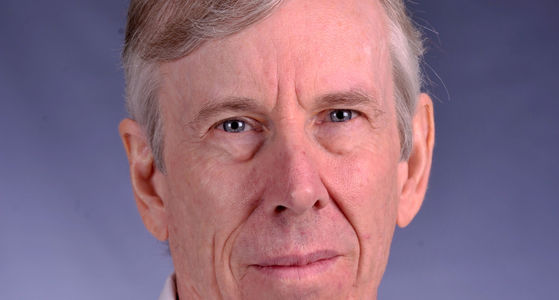 Dr. Steven Hunt, professor of genetic medicine, played a key role in a long-term research project that found that patients who underwent a type of gastric bypass operation called 'Roux-en-Y' had lost an average of 35kg (77lbs) of body weight 12 years after surgery.
Furthermore, 51 percent of patients who had type 2 diabetes at the time of surgery no longer had the disease 12 years after their gastric bypass procedure. Patients who had the surgery also had higher rates of remission and prevention of hypertension (high blood pressure) and dyslipidemia (high cholesterol) than those who did not have the surgery.
In a Roux-en-Y gastric bypass, a surgeon staples off a section of the upper stomach to form a small pouch about the size of an egg. This section is then attached to a part of the small intestine called the Roux limb, forming a Y-shape and bypassing the majority of the stomach. This severely limits the amount of food the patient can eat, which aids weight loss.
The observational study, entitled 'Weight and Metabolic Outcomes 12 Years after Gastric Bypass', has now been published in The New England Journal of Medicine, one of the world's foremost medical journals.
The results of the study provide strong evidence for the efficacy of Roux-en-Y surgery for long-term weight loss and prevention and remission of type 2 diabetes, hypertension and dyslipidemia. Those who underwent surgery also showed lower incidence of mortality and cancer than those who did not.
Other institutions involved in the research along with WCM-Q included the University of Utah, Brigham Young University, Duke University Health System and Intermountain Healthcare in Utah, among others.
The study was supported by funds from WCM-Q's Biomedical Research Program and grants from the US National Institute of Diabetes and Digestive and Kidney Diseases of the National Institutes of Health, and the US National Center for Research Resources.
To read more please click
here
.