The latest developments in biomedical research were showcased as the scientific community gathered at Weill Cornell Medicine-Qatar (WCM-Q) for the college's 6th Annual Research Retreat.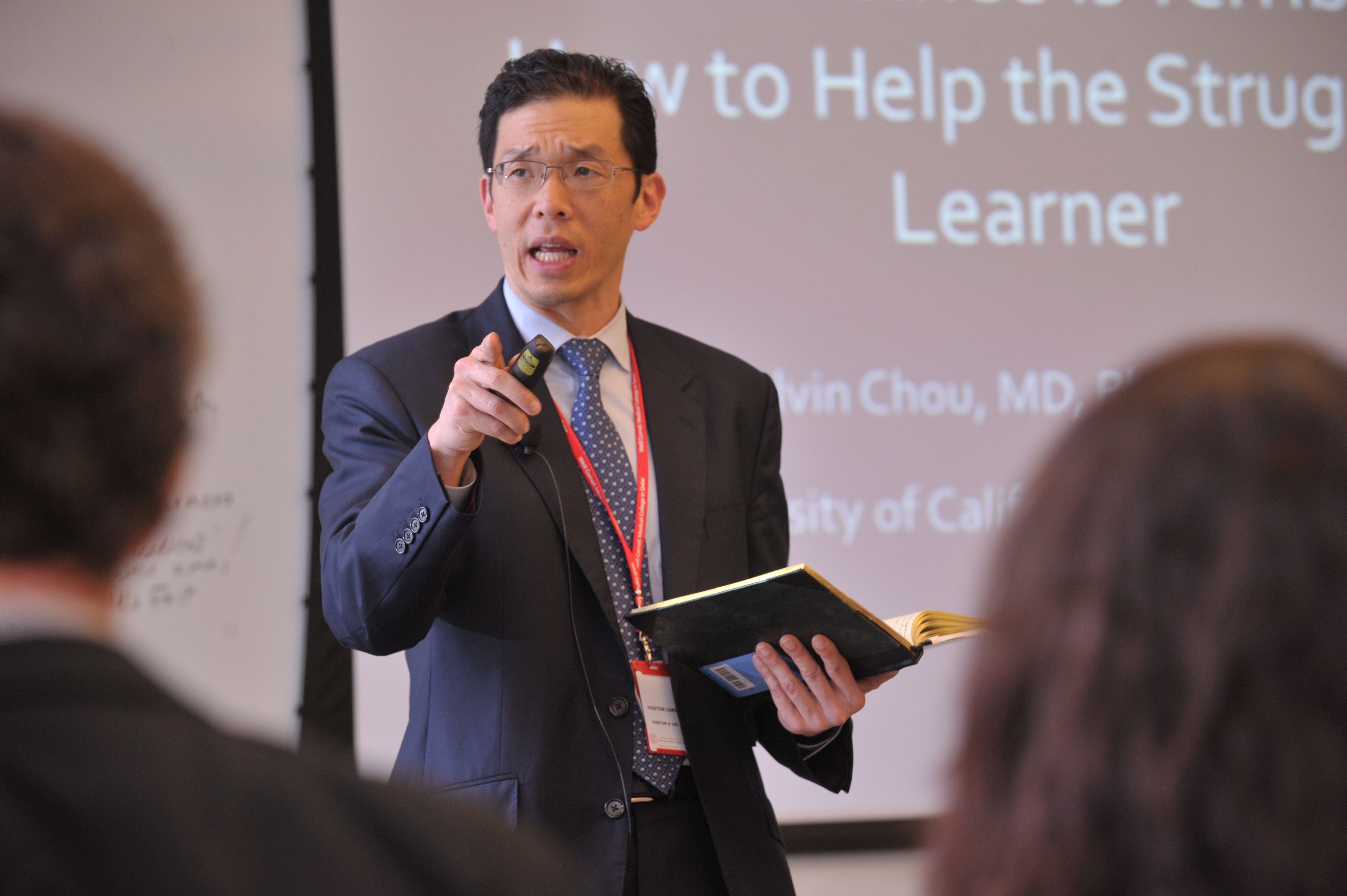 More than 200 leading scientists from WCM-Q and other national elite institutions convened to discuss the many pioneering research projects being conducted at the college.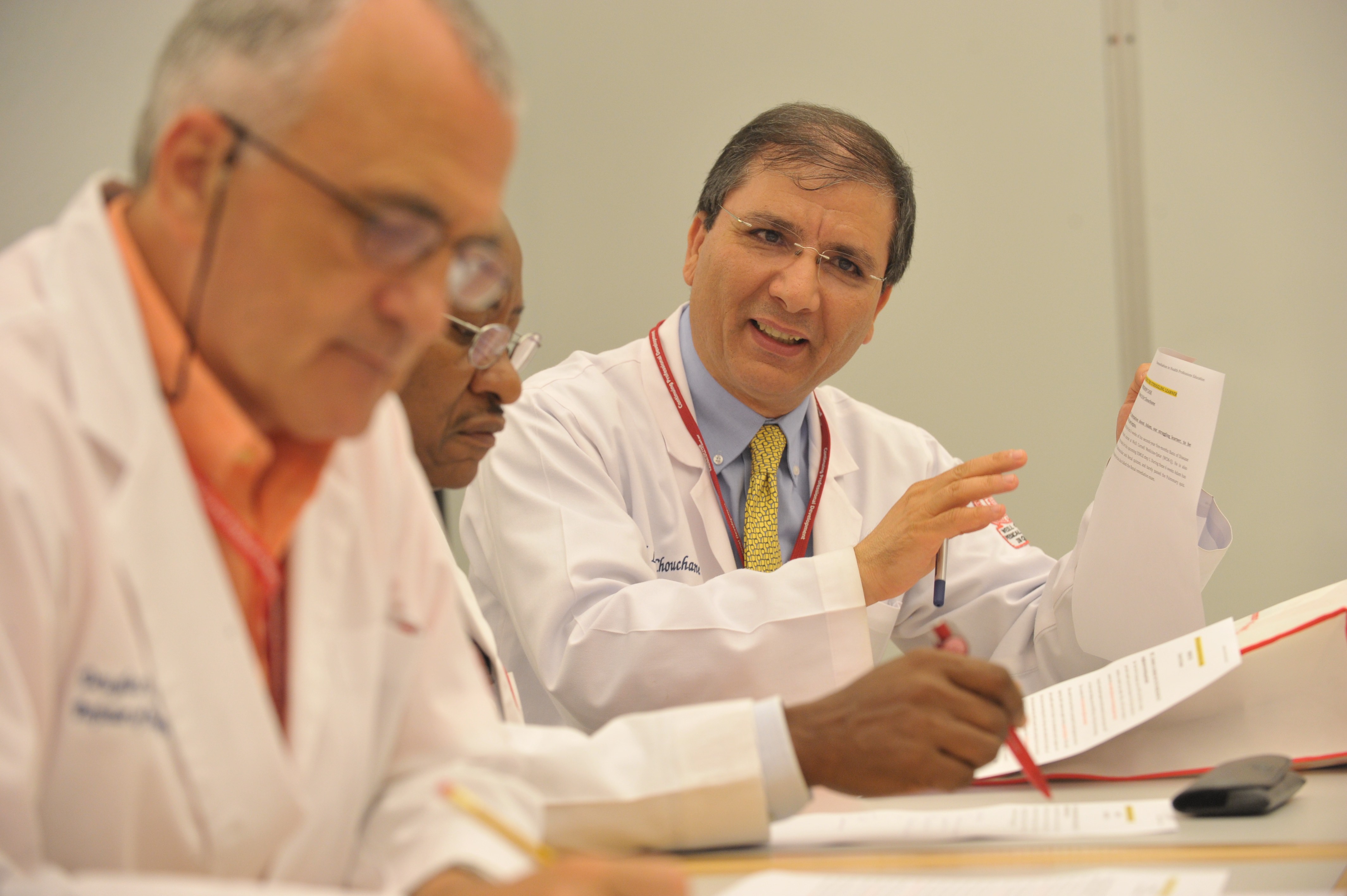 The key theme of the Research Retreat this year was a commitment to continue WCM-Q's drive to translate cutting-edge research into commercially valuable intellectual property (IP) that will boost Qatar's transition to a knowledge-based economy founded on a sustainable national research and development (R&D) agenda.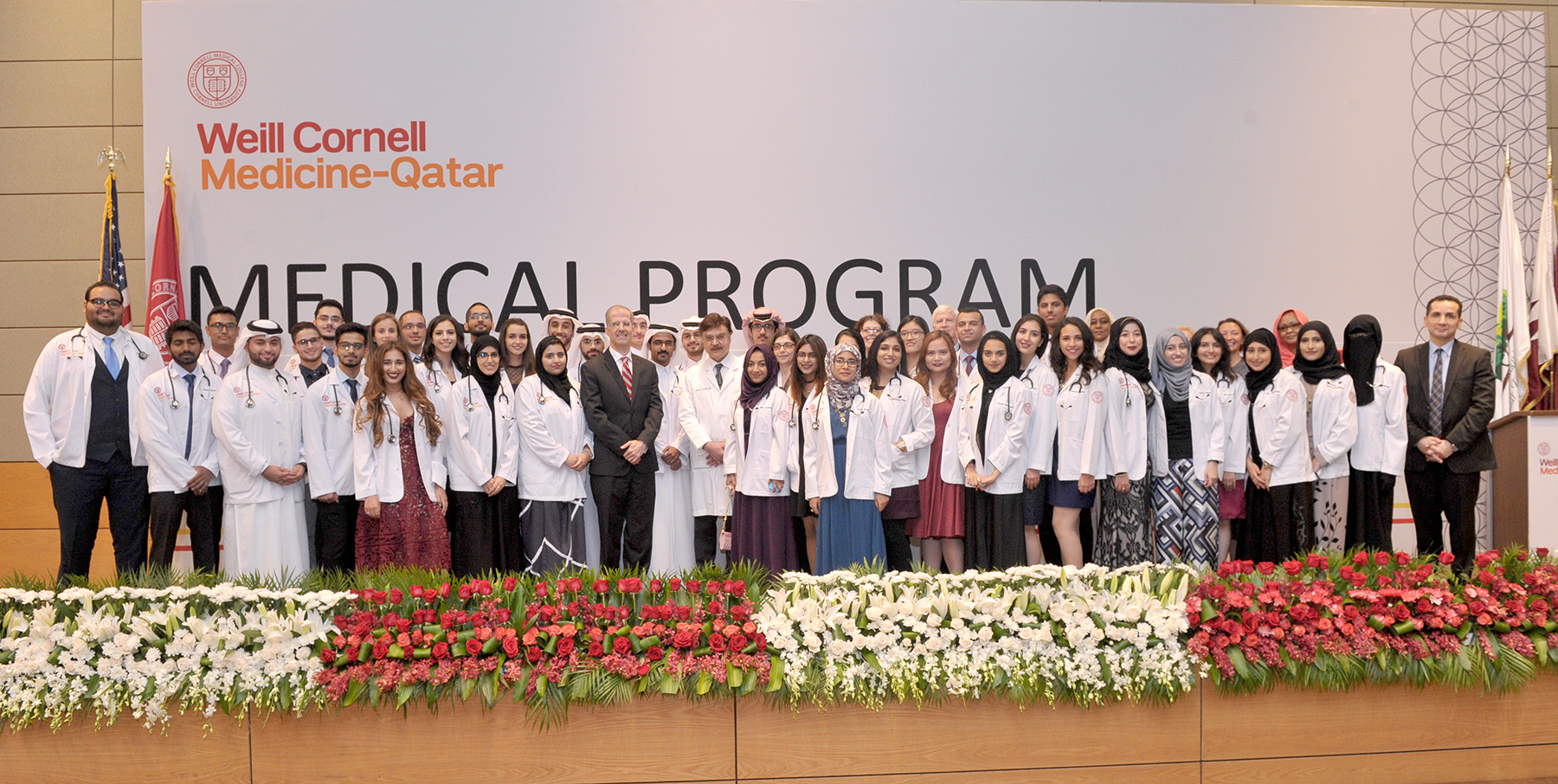 The one-day event featured presentations of cutting-edge research by six leading scientists from WCM-Q, Weill Cornell Medicine in New York and Hamad Medical Corporation (HMC). The keynote address was given by guest speaker Dr. Raymond DuBois, Director of the Biodesign Institute at Arizona State University. He explained the role of inflammation in the progression of colorectal cancer and the opportunities presented by the establishment of a purpose-built research facility supported by the government.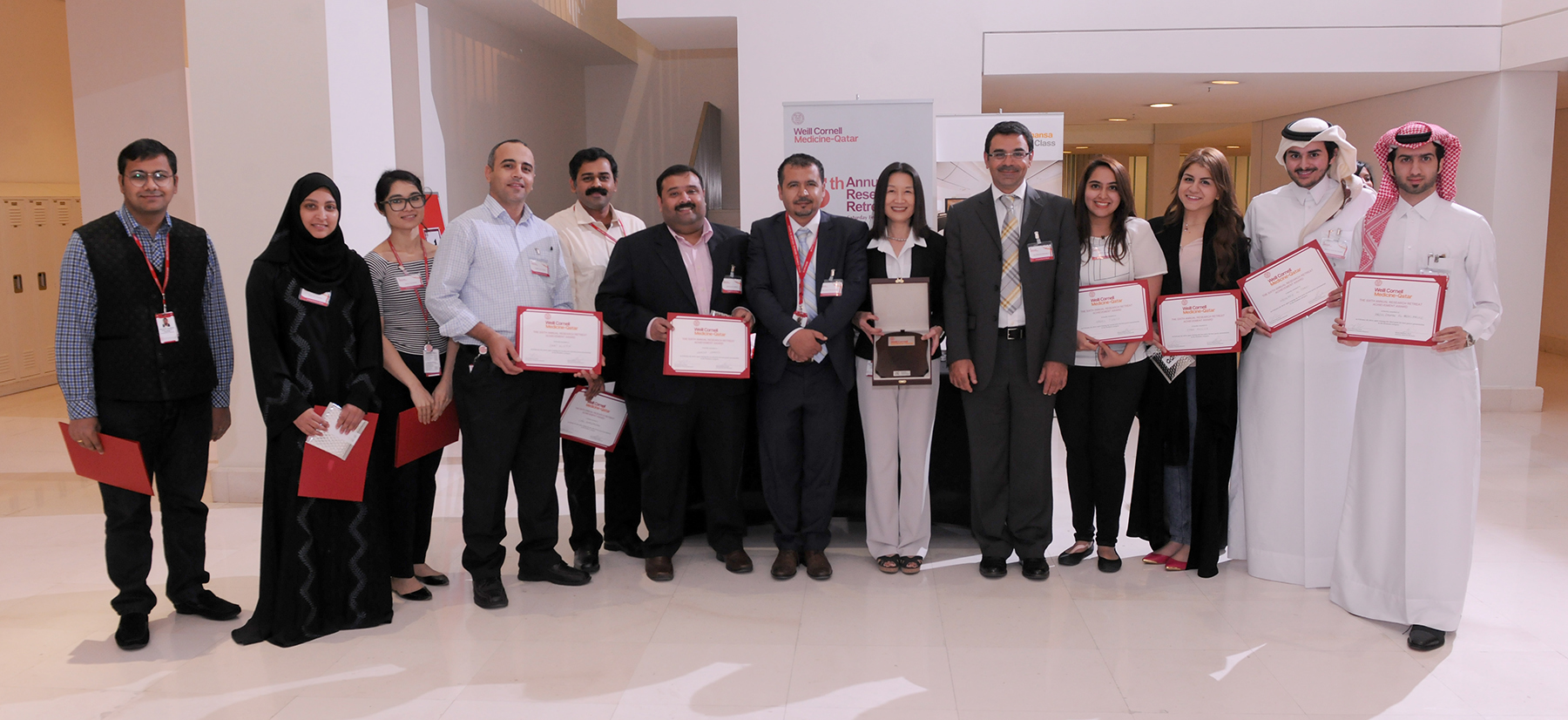 The Research Retreat also featured a total of 84 poster presentations by research specialists, students and postdoctoral fellows explaining the findings of projects conducted at the university over the past year. The event closed with the announcement of the winners of the poster presentation in three categories.
For the full story, please
click here.