An in-depth study by researchers at Weill Cornell Medicine-Qatar (WCM-Q) has shed light on the factors affecting oral health in Qatar.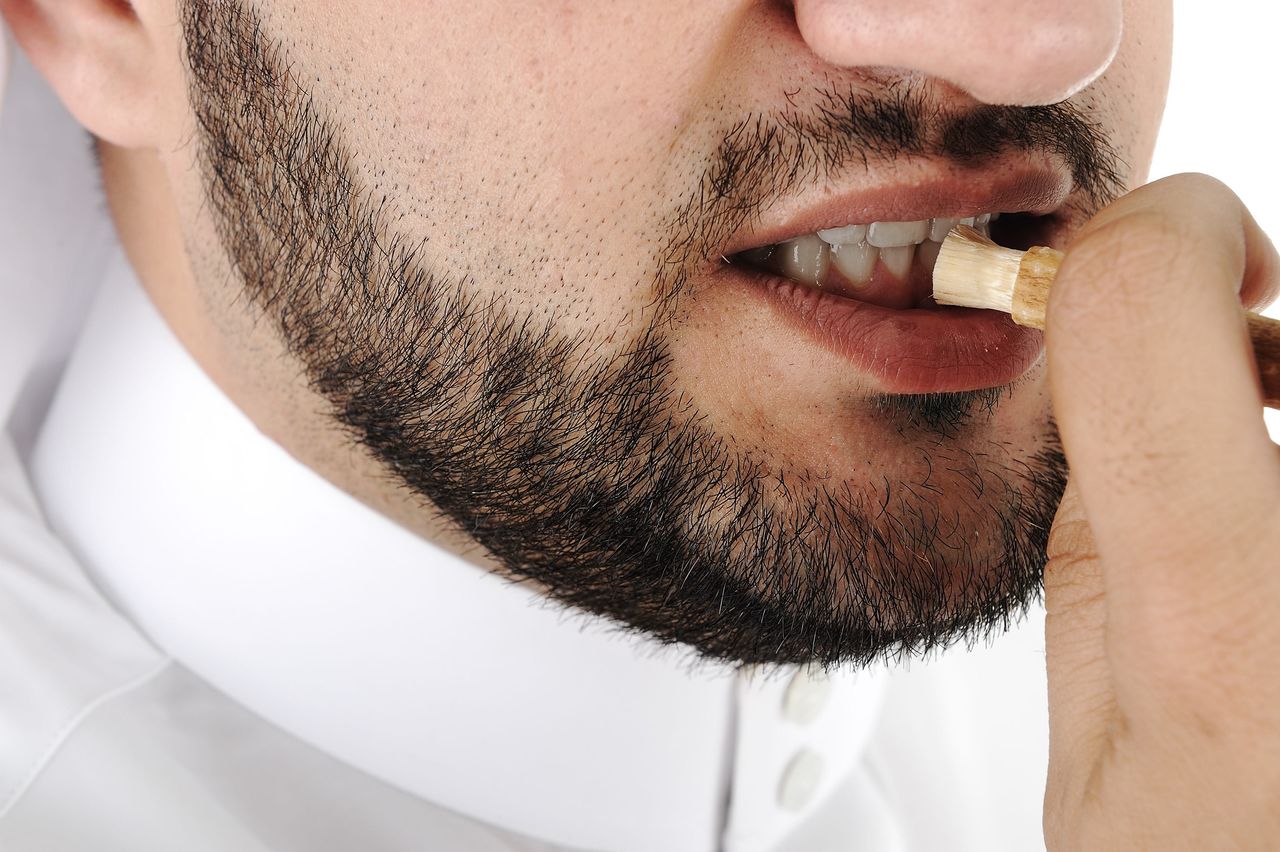 The WCM-Q team analyzed data from the STEPS survey conducted in 2012 by the World Health Organization in collaboration with the Supreme Council of Health (now the Ministry of Public Health) and discovered that approximately 40 percent of Qataris rated their own oral health as either poor or average.
The research also found that women, people with diabetes, older people, people with lower levels of educational attainment and people who smoke or use smokeless tobacco products like snuff or chewing tobacco were more likely to report their oral health as poor than other groups. Women were also more likely than men to report problems such as mouth pain, trouble chewing and embarrassment over the appearance of their teeth, the study found.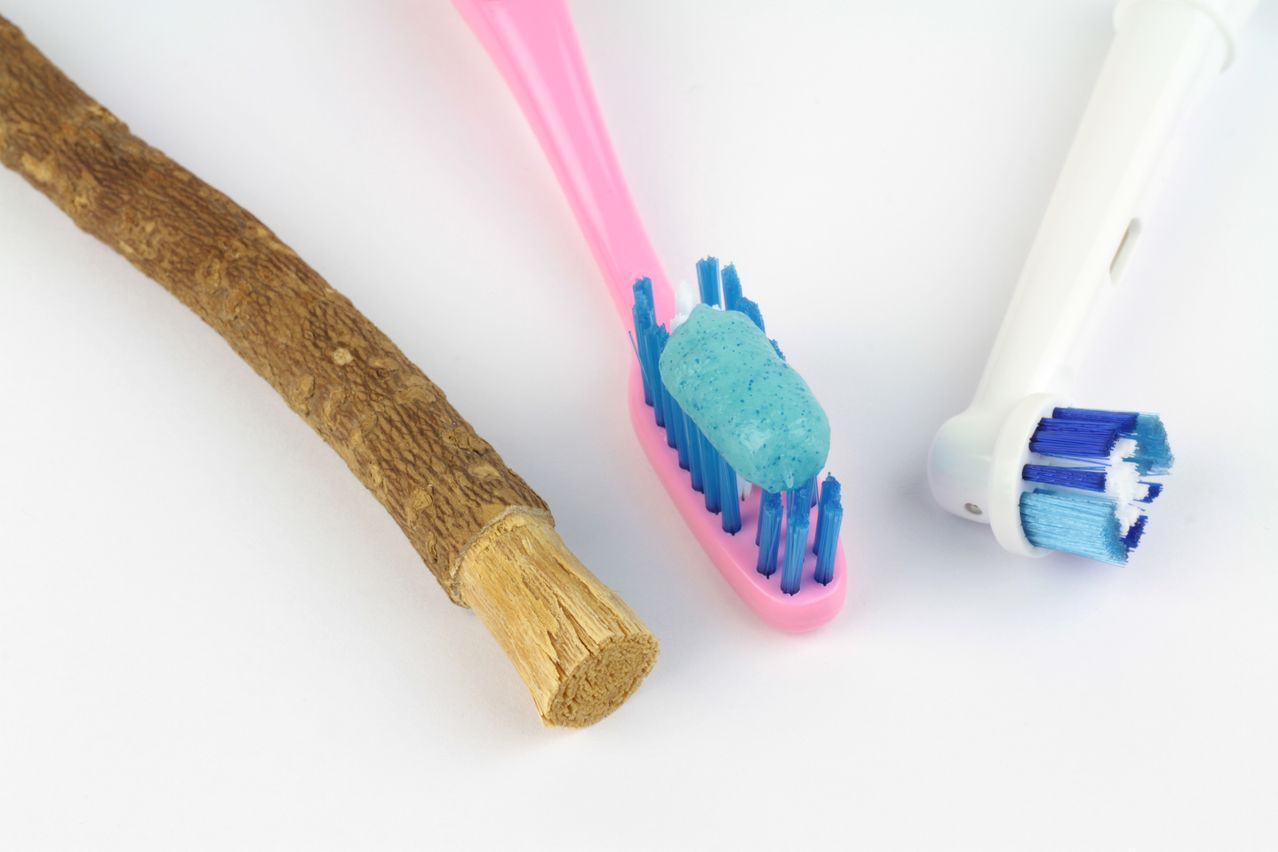 Dr. Sohaila Cheema, Director of WCM-Q's Institute for Population Health, is one of the lead authors of the research, which is entitled Oral health behavior and factors associated with poor oral status in Qatar: results from a national health survey. The study has now been published in the prestigious Journal of Public Health Dentistry.
Dr. Cheema said: "Oral health is an integral component of overall health and a very important determinant of quality of life. People with poor oral health often suffer pain and difficulty eating, and they may also have speech problems and suffer from low self-esteem. This research helps us to understand the true nature of oral health among Qataris and could prove very useful to help formulate effective public policy to protect oral health."
The anonymous STEPS survey asked 2,496 Qataris (1,053 men and 1,443 women) a variety of questions about their oral health, such as how they rated the state of their teeth and gums, how many natural teeth they had and whether they used removable dentures. The WCM-Q team then collated this data and used statistical analysis to categorize each respondent's oral health as 'good', 'average' or 'poor'. They then cross-referenced this information with basic personal data such as gender, age, tobacco use, health status and education level to build up a detailed picture of oral health status within a social context.
The paper was produced with contributions from the Ministry of Public Health, the Department of Dentistry at Hamad Medical Corporation (HMC), the Primary Health Care Cooperation (PHCC), the European Institute of Oncology in Milan, Italy and the New York Medical College in the US.
For the full story, please click
here
.