Weill Cornell Medicine – Qatar (WCM-Q) has honored the vital work of hundreds of local physicians who selflessly share their knowledge and experience to help train the college's doctors of the future.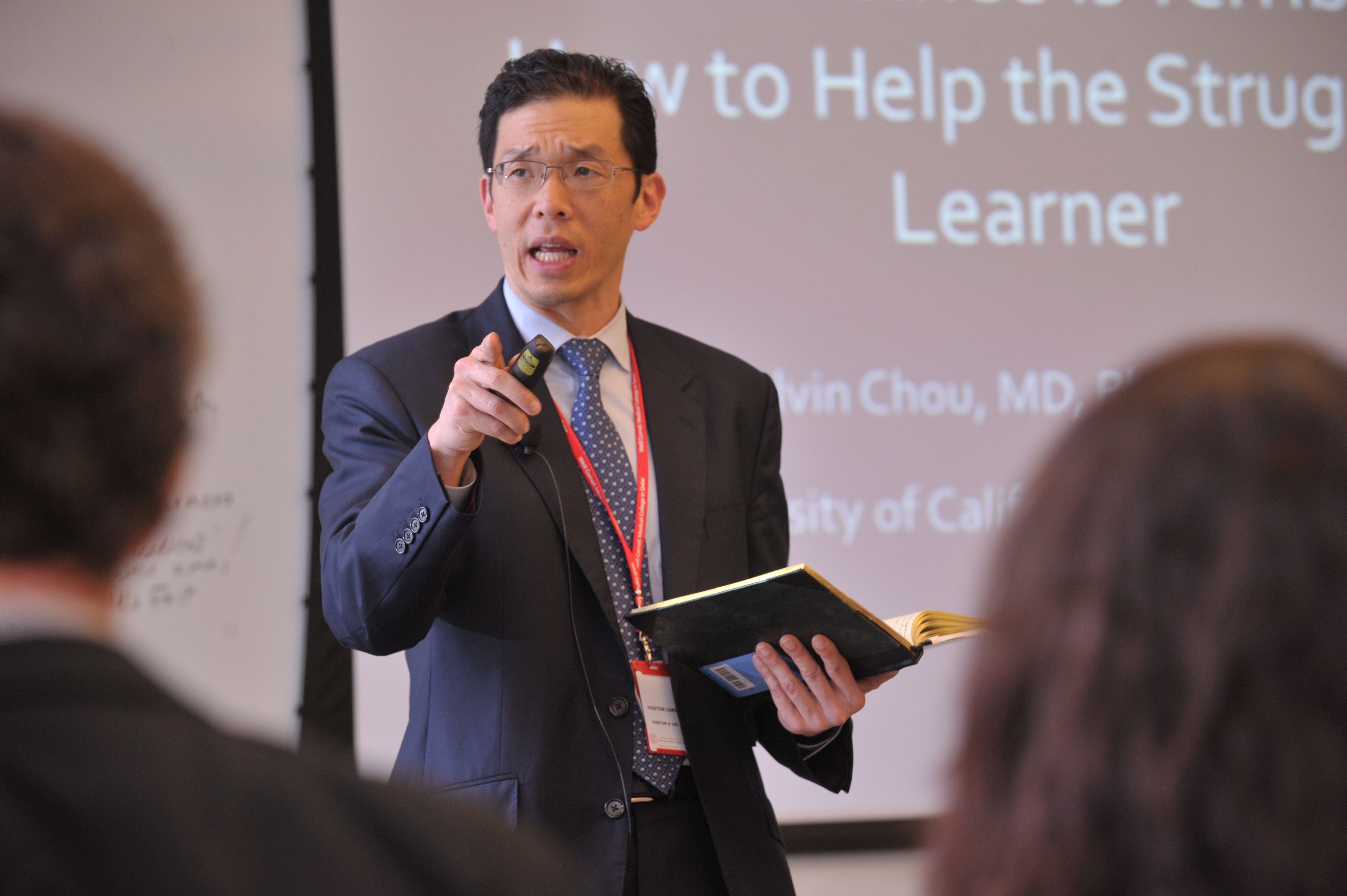 As part of their medical training, in the final two years of their medical degrees, WCM-Q students spend a total of 55 weeks on clinical clerkships in affiliated institutions like Hamad Medical Corporation (HMC). Here they can begin to apply the knowledge they have learned in the classroom and also acquire the hands-on skills needed to be a fully qualified doctor under the supervision of experienced physicians who are affiliated with WCM-Q. It was these 467 physicians that the college thanked on Saturday, presenting them with a WCM-Q doctor's white coat, and WCM-Q business cards at a ceremony at HMC's Hajar Auditorium.
Dr. Javaid Sheikh, Dean of WCM-Q, said the work of WCM-Q's affiliate doctors is invaluable, both to the education of the next generation of doctors, but also to the future of healthcare in Qatar. The affiliates practice in a range of institutions including HMC, Sidra Medical and Research Center, Aspetar Orthopaedic and Sports Medicine Hospital, the Primary Health Care Corporation (PHCC), and Feto-Maternal Center.
Dr. Sheikh said: "As a medical college we can teach our student doctors how to diagnose illnesses, how to provide comfort and support, and how to save lives. However, it is the doctors at our affiliate institutions who show them how to put that knowledge into practice."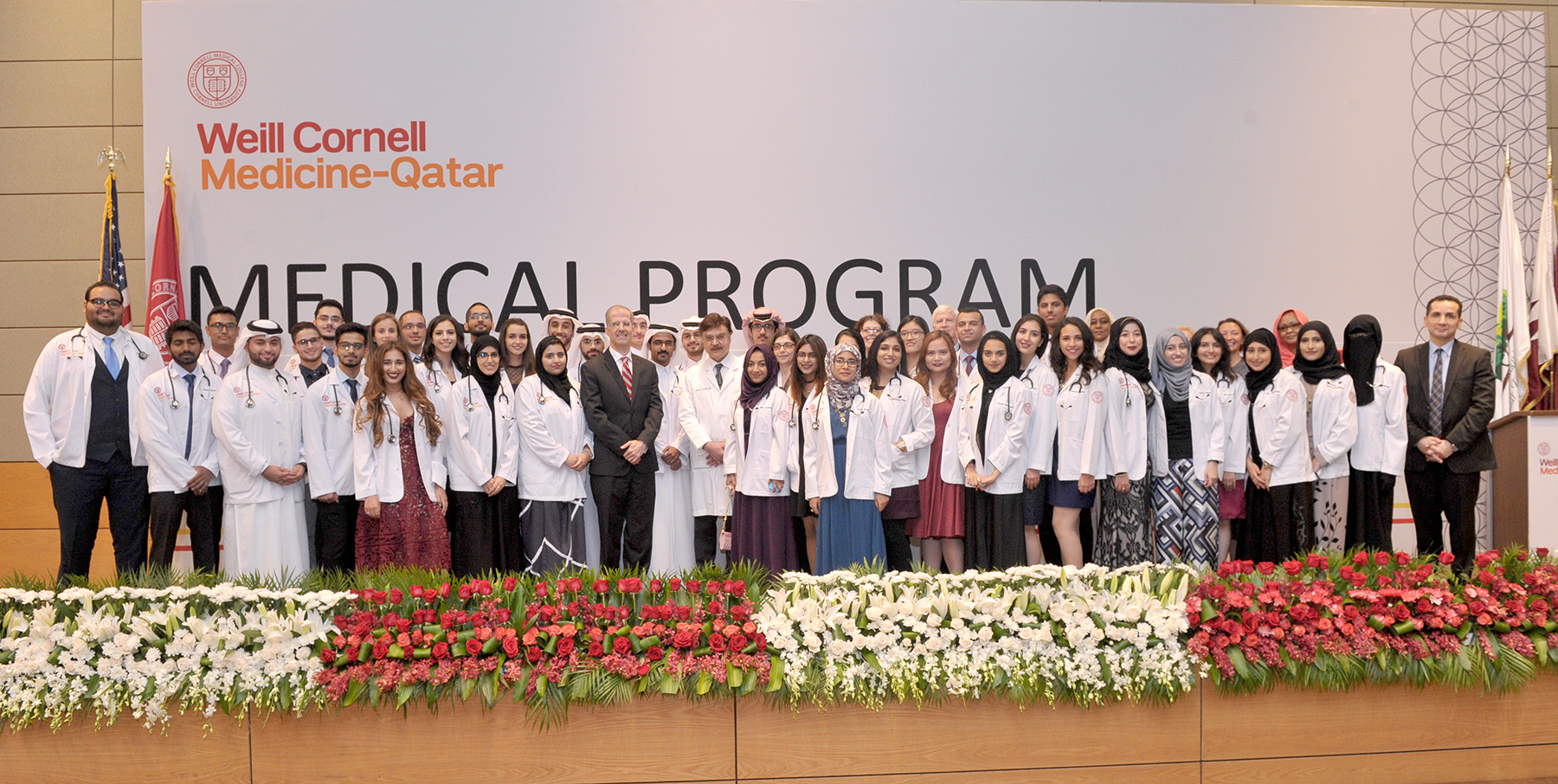 "Among them, our faculty colleagues at WCM-Q's affiliates have a wealth of experience that can only be learned through decades of work in hospitals, clinics, surgeries and healthcare centers. It is this knowledge and wisdom in fields as varied as obstetrics, internal medicine, surgery, neurology, psychiatry and pediatrics that they are passing on to our students.
"In turn, WCM-Q provides training and support through our Division of Continued Professional Development that allows Qatar's physicians to embrace the concept of life-long learning, to learn new skills and to stay abreast of medical advances."
"Together, through a symbiotic relationship that unites medical education, research and clinical practice, we are creating highly-skilled doctors and a culture of excellence in healthcare that is benefiting Qatar now and will continue to benefit it into the future."
For the full story, please
click here
.