The use of music as a clinical therapy was the subject of the latest Grand Rounds lecture at Weill Cornell Medicine – Qatar (WCM-Q), a Qatar Foundation partner university.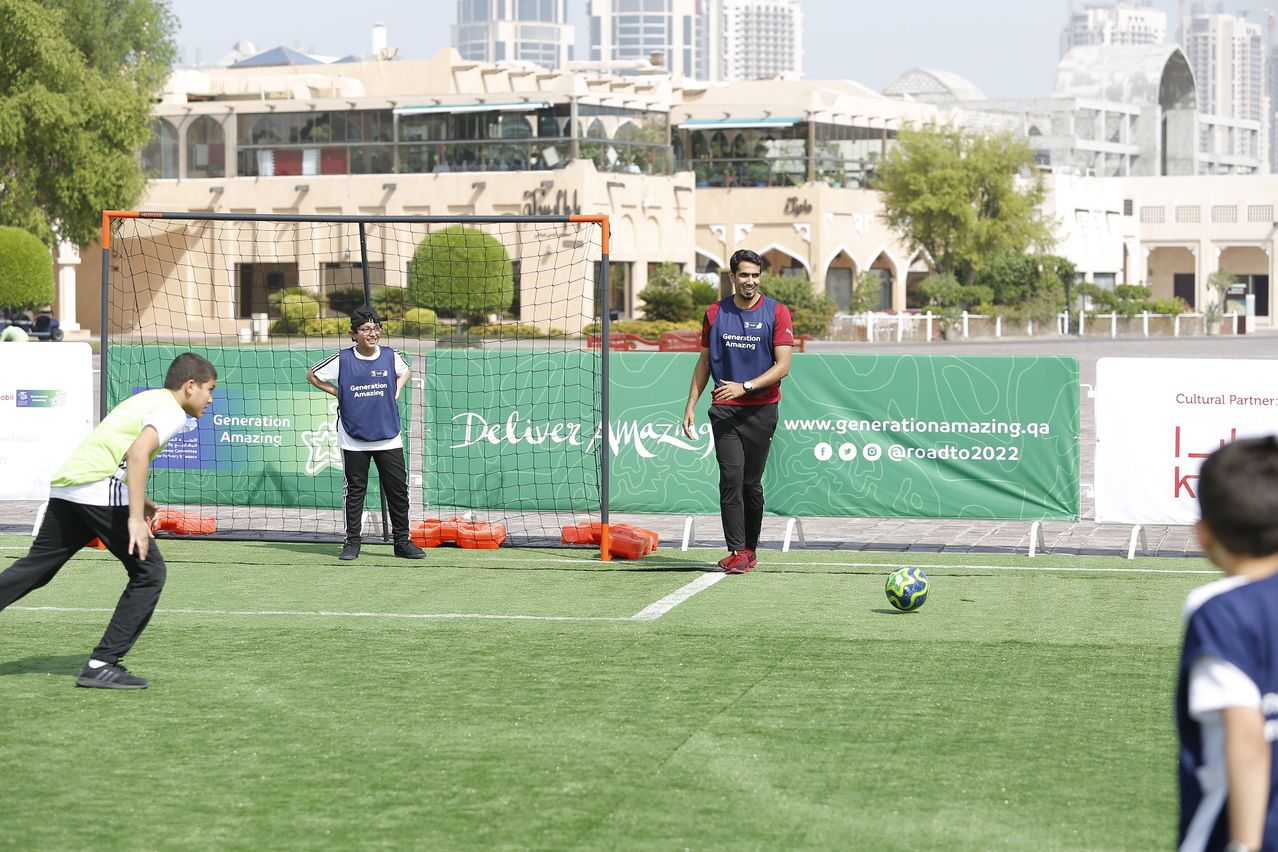 The talk delivered by Dr. Waseem Kotoub, a professional concert pianist, composer and medical doctor, was entitled 'Music Therapy: History, Methods and Application in Clinical Practice', and was designed to give attendees an overview of music therapy and its practical clinical applications.
The discipline is defined by the American Music Therapy Association as "the clinical and evidence-based use of music intervention to achieve individual goals within a therapeutic relationship by a professional who has completed an approved music therapy program".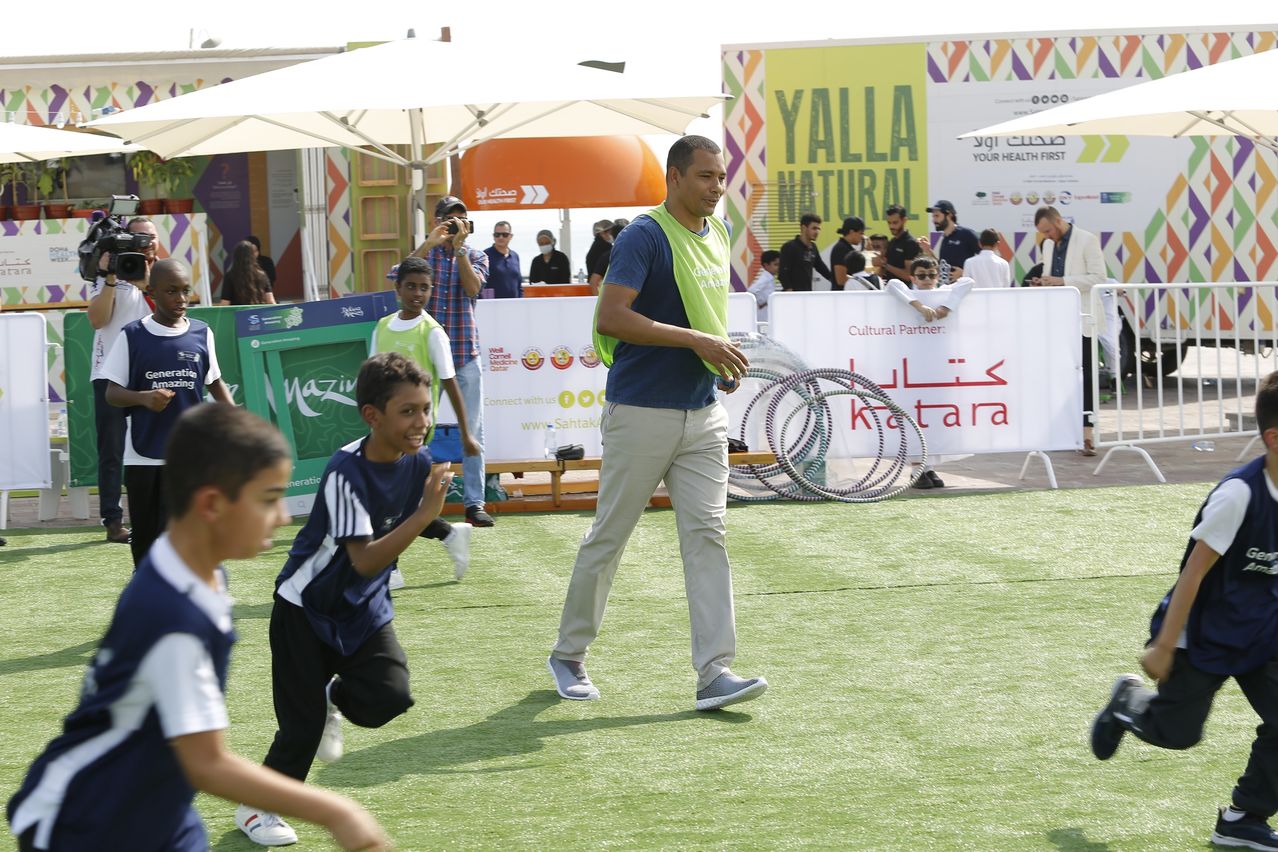 Dr. Kotoub explained that although music therapy has been used since, modern medicine has been slow to embrace its uses. "It was only about 25 years ago when music therapy began to be a professional, approved occupation," he said.
"The US and the UK have done a lot of research around music therapy, but still it is not perceived well or used well by doctors and nurses in some countries around the world."
Dr. Kotoub has used music therapy with autistic children to aid the development of communication skills. Other uses of the therapy include as a complementary treatment for conditions like high blood pressure, which has been shown to benefit from certain types of music; and as an intensive treatment for anxiety and respiratory disorders.
Music therapy has also been shown to help people with a stutter, with Dr. Kotoub explaining that they may be able to sing normally but have difficulty speaking, as different parts of the brain are responsible for each action, so music therapists attempt to 'trick' the brain into using the singing part for speech.
He also explained why music can be a profound pain reliever. "It has been shown that playing music during and after surgery reduces the amount of pain killers that are needed and improves the outcome of the surgery," he said. "Music increases dopamine which will have an impact on your vascular system. So, you get more blood coming in to the area that has had surgery and the wound will heal faster. This is the science behind what is happening."
Music has also been proved to help in creating subcortical links between damaged brain centers, such as after strokes, and that improves a lot of patients' lives and mobility skills.
To read more, please click 
here