In the most comprehensive change to its curriculum since the college began operations in 2002, Weill Cornell Medicine–Qatar (WCM-Q) has reviewed, revised and modernized its four-year Medical Program, bringing it into line with the curriculum taught at the home campus in New York.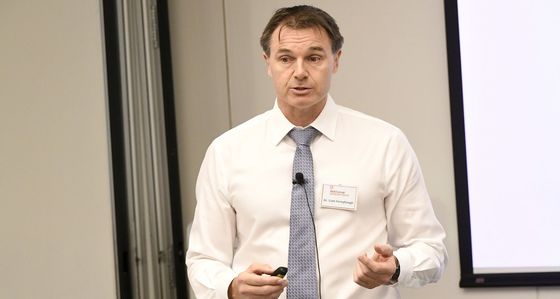 The result is a new, highly integrated medical curriculum that stands among the most rigorous and progressive available anywhere in the world, said Dr. Javaid Sheikh, Dean of WCM-Q.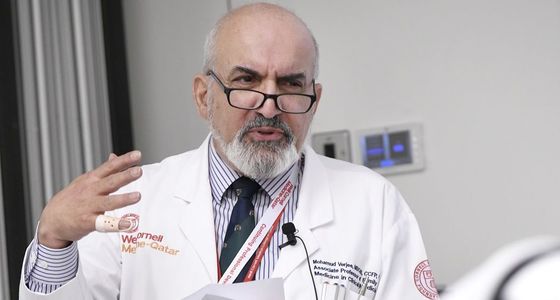 "We feel very strongly that it is crucial for our institution to be at the forefront of positive innovation in medical education, which is why we are very proud and happy to announce the launch of our new medical curriculum," said Dr. Sheikh.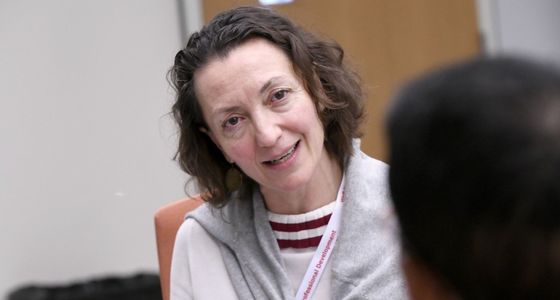 The new curriculum is now being taught for the first time to WCM-Q's most recent cohort of students, the Class of 2020, who began the WCM-Q four-year Medical Program in September 2016. The new program of study is the result of four years of painstaking review and consultation, which began at Weill Cornell Medicine in New York and was later applied in Qatar.
The new curriculum broadly follows that of WCM-Q's home campus in New York, with certain adaptations to fit local circumstances and maximize the benefits of WCM-Q's particular strengths, such as its highly favorable student to faculty ratio, well-developed biomedical research program and support from Qatar Foundation. The new four-year medical curriculum is designed to follow on from the two-year WCM-Q pre-medical curriculum; together, the two curricula form the cohesive and comprehensive WCM-Q Six-Year Medical Program.
For the full story, please click
here
.