A total of 68 students from 24 different nationalities explored their ambitions of becoming doctors as WCM-Q held its annual summer enrichment programs.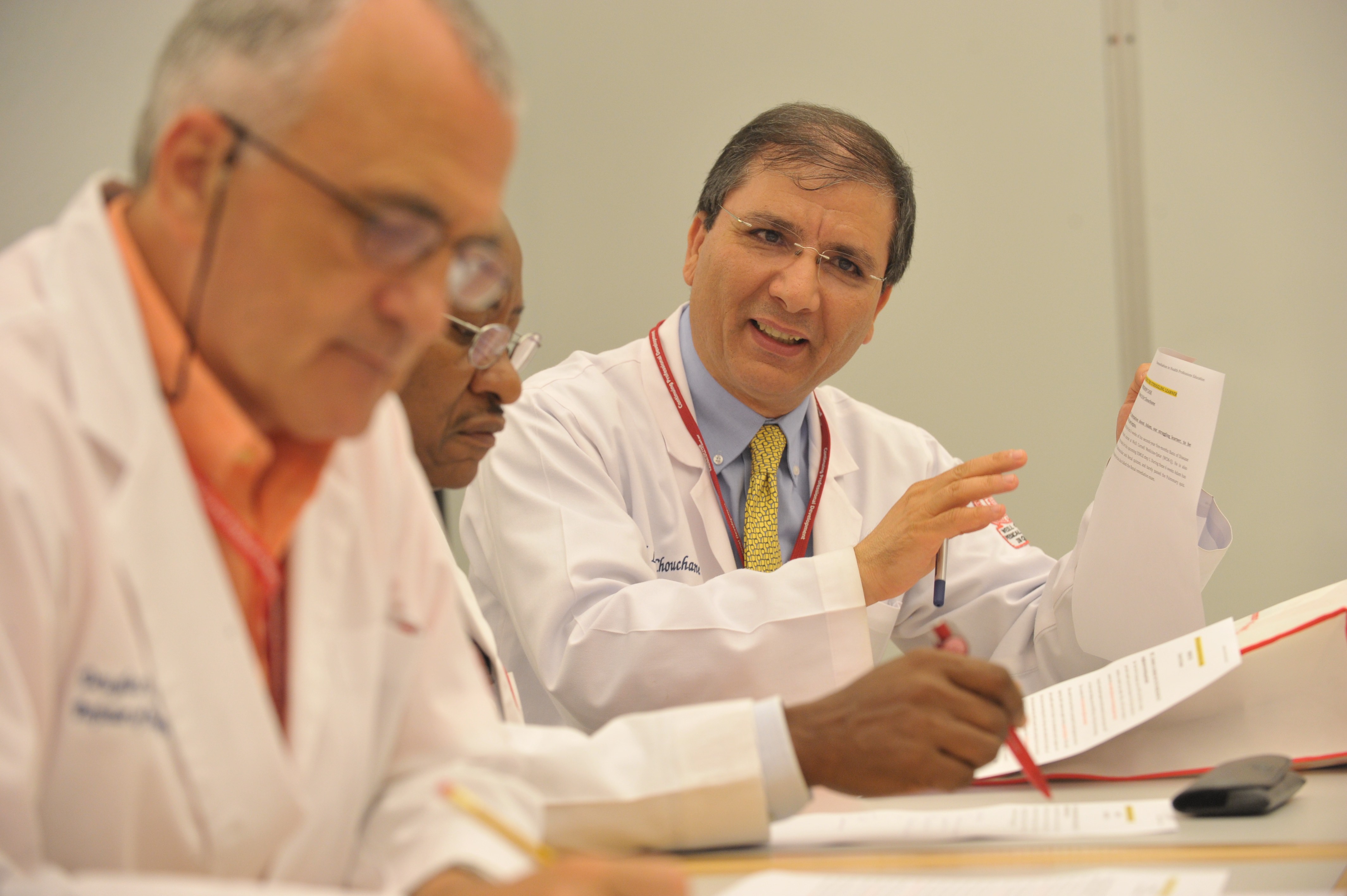 Students in years 10, 11 and 12 from schools across Qatar, as well as their peers at schools in the UAE, Oman, Kuwait, Germany and the UK, spent two weeks at WCM-Q, participating in either the Qatar Medical Explorer Program (QMEP) or the Pre-College Enrichment Program (PCEP). The QMEP is aimed at students entering 10th and 11th grade, while the PCEP is for those entering 11th and 12th grade but both give prospective students a taste of life as a medical student.
The programs allowed students to explore the prospect of a career in medicine through a challenging series of lectures, interactive clinical skills workshops, presentations and basic science lab sessions. The students also had the chance to discuss key issues in modern medicine with WCM-Q faculty.The aim of both programs is to give students an accurate impression of life as a medical student at the college.
Dr. Mohamud Verjee, associate professor of family medicine at WCM-Q, gave the keynote speech, urging the students to strive for success.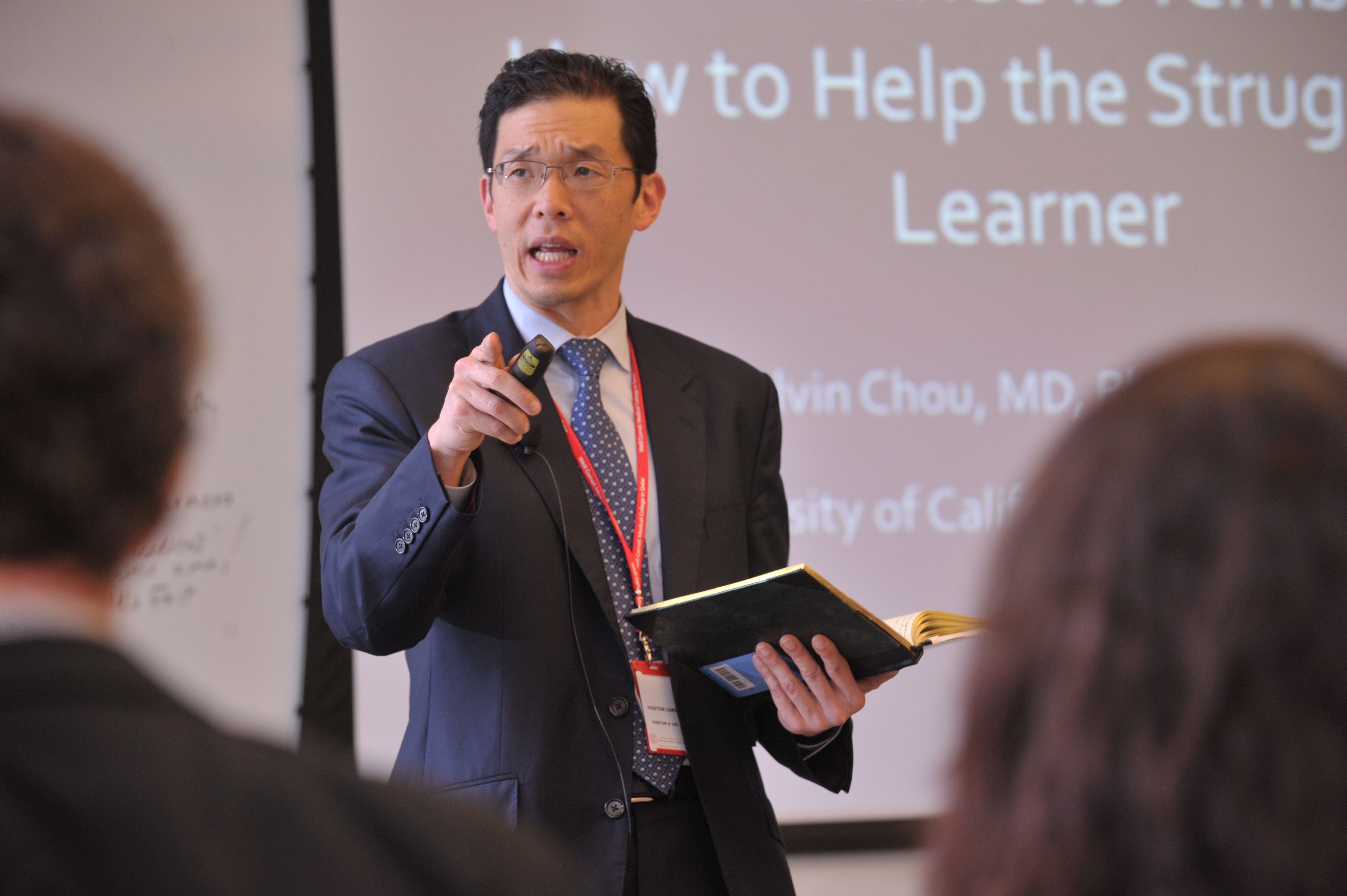 He said:Seize the moment, work hard, and gain credit by merit. Surge forward with the focus on meritocracy. Mediocrity in medicine is unacceptable. Push yourself to the edge of capability, don't hold back, but also be humble in your success. As you rise in status in society, be even more humble and never take anything as your right. You must strive for it, and it will often be a struggle, but you will overcome adversity if you are genuinely fuelled with your inner desire, with your heart and mind in synchrony."
For the full story, please
click here