Four Qatari scientists have received certificates marking their completion of the sixth Biomedical Research Training Program for Nationals.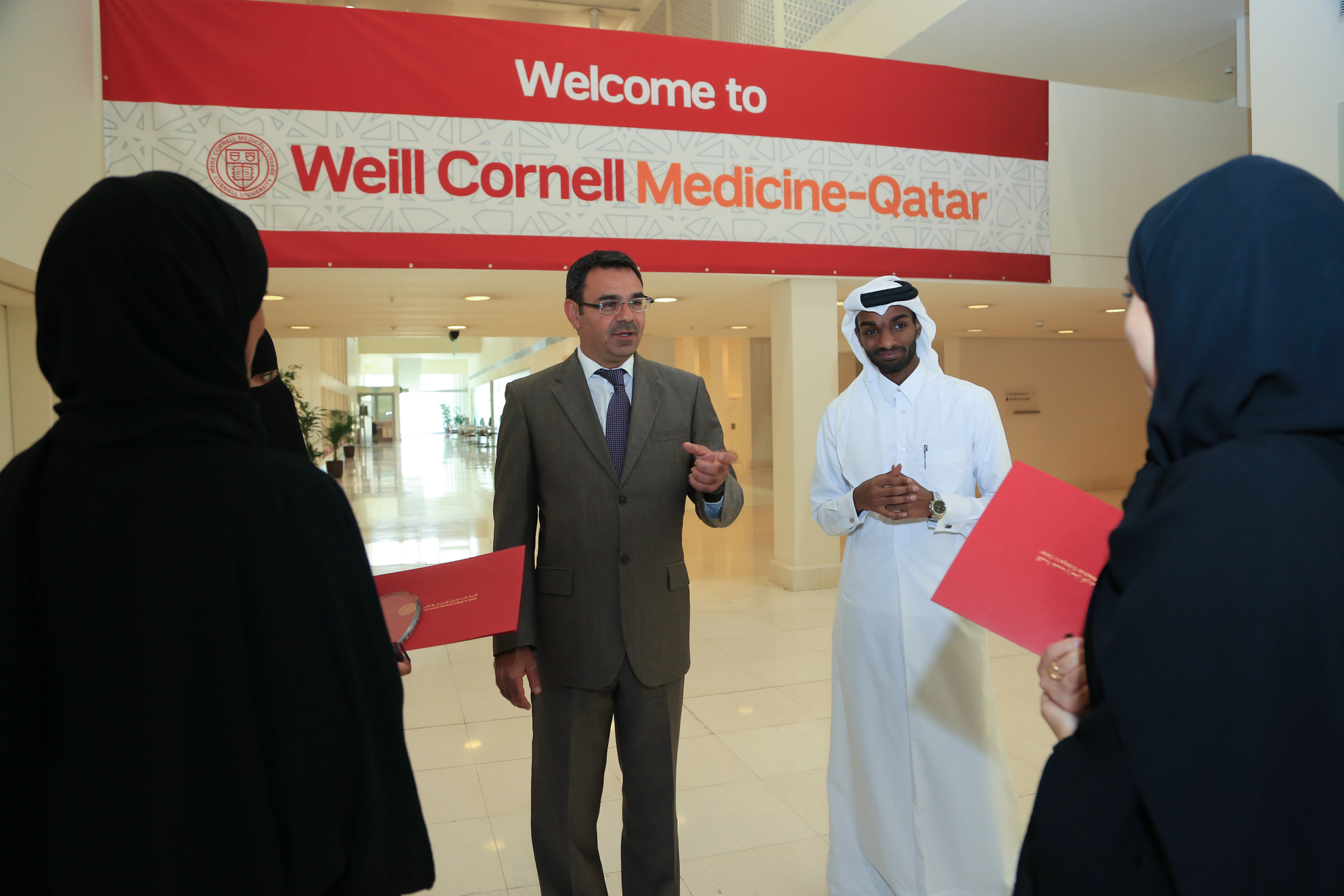 The annual program is held by Weill Cornell Medicine – Qatar (WCM-Q) and aims to help create the scientists of the future by giving talented Qatari graduates the opportunity to spend six months working in WCM-Q's state-of-the-art laboratories learning key scientific research and administrative skills.
This year four graduates - Naira Al-Thani, Khaloud Al-Turki, Moza Al Kuwari and Njoud Al-Naama - who have backgrounds in biology, sociology and biomedical science, have completedthe program. Interns who complete the training learn a variety of skills that will help in their long-term research careers, including practical bench work, project design and research administration, among many other key competencies. Now in its sixth installment, the program has now trained 28 interns and is closely aligned with Qatar Foundation's Qatar Research Leadership Program.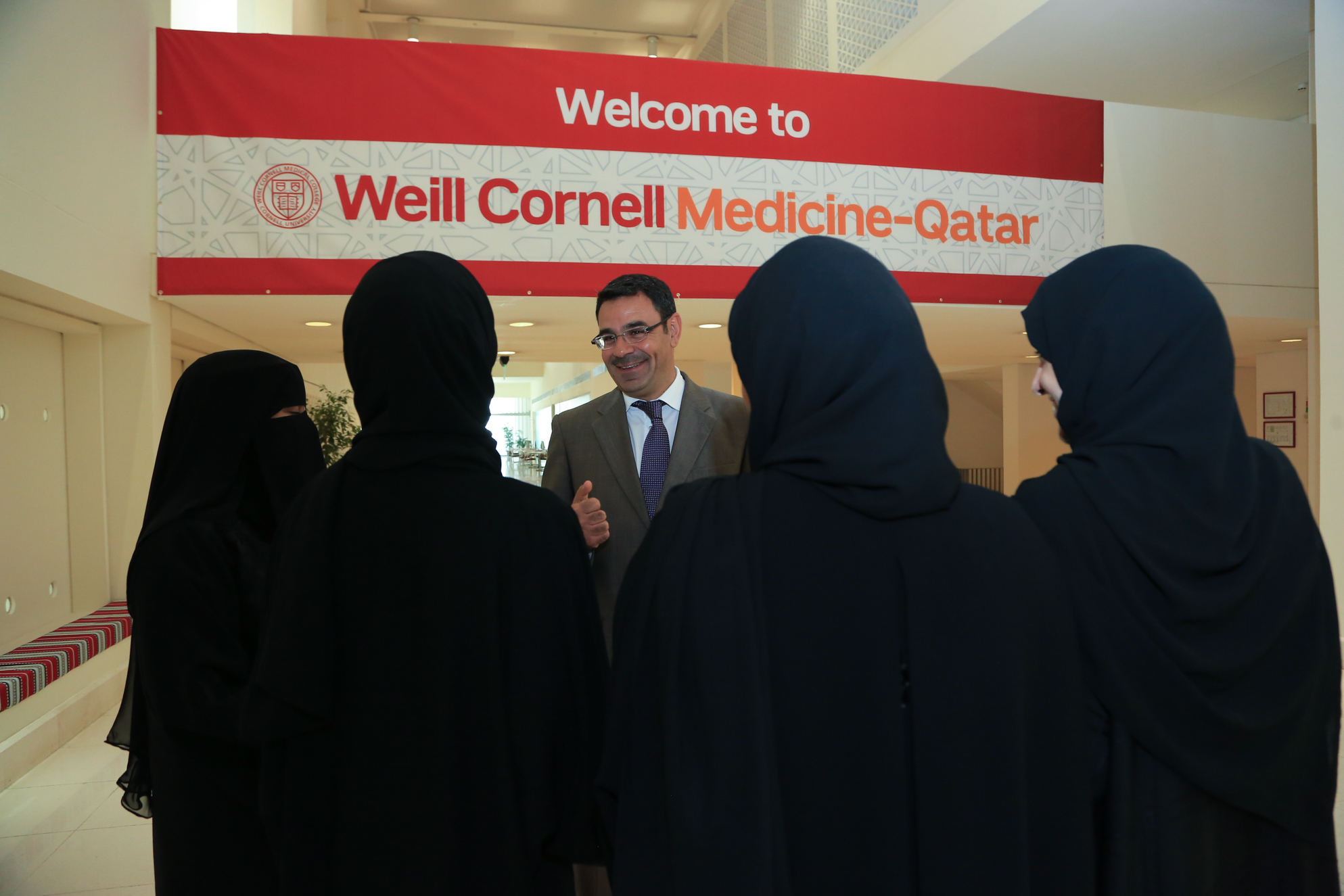 Khaloud Al-Turki has a degree in sociology and business from Qatar University (QU). She said QU had encouraged her to join the Biomedical Research Training Program and that she had spent her time working in research administration.
Njoud Al-Naama has a degree in biology from Cornell University and is a graduate associate in research at Sidra Medical and Research Center. She wanted to gain more research experience at WCM-Q. Njoud has been working in the laboratory of Dr. Alice Abdul Aleem, assistant research professor of neuroscience, and assistant research professor of neurology, investigating a potential genetic cause of the disease microcephaly. Njoud now hopes to eventually join a PhD program.
For the full story, please
click here.