Weill Cornell Medicine-Qatar (WCM-Q) brought two healthcare experts from leading US universities to Doha to speak at WCM-Q's Grand Rounds series.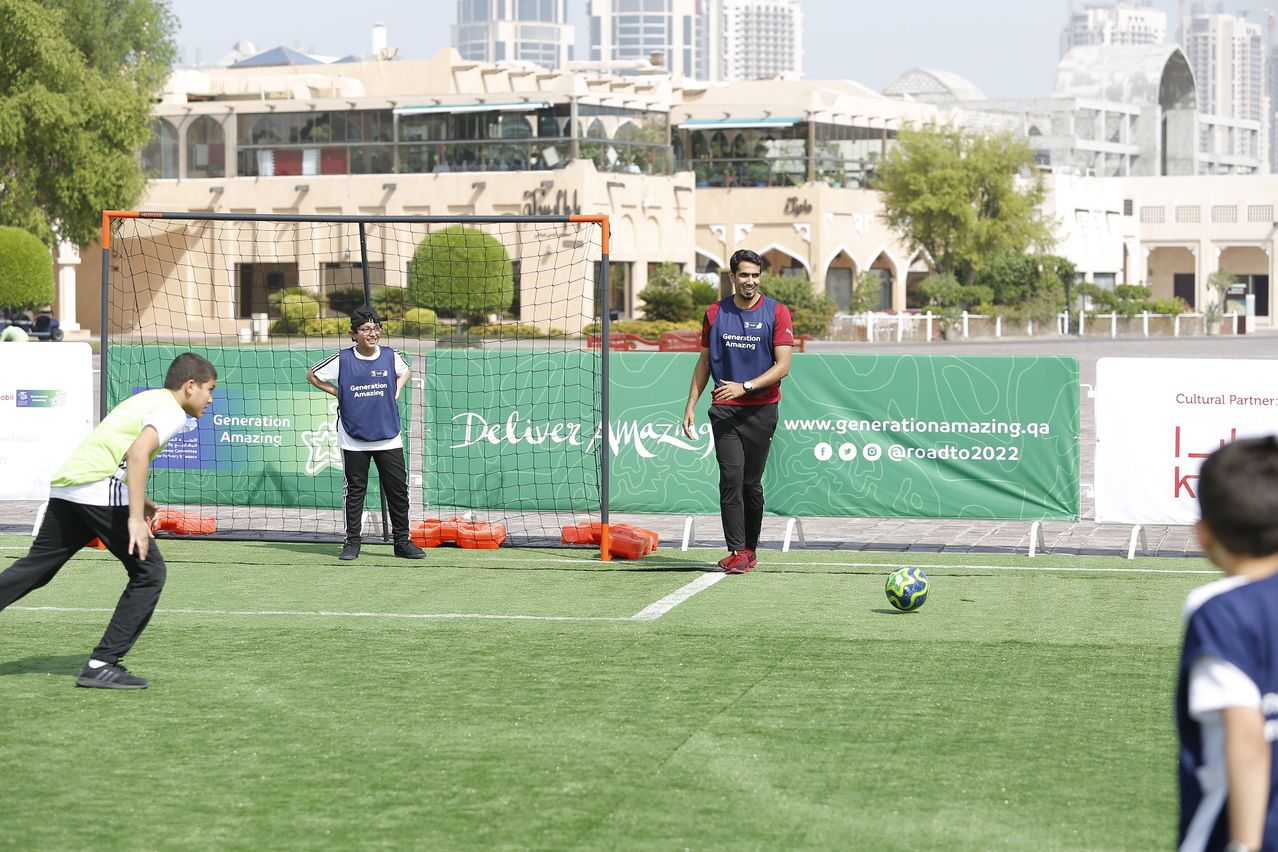 Dr. Linnie M. Golightly of the Division of Infectious Diseases at Weill Cornell Medicine in New York, delivered a presentation on the latest travel medicine advice, explaining how healthcare professionals can help mitigate risks to the health of patients who travel abroad.
Dr. Golightly, Associate Professor of Clinical Medicine, Microbiology and Immunology, explained that health professionals must obtain detailed travel information from patients and take a comprehensive medical history in order to offer appropriate advice. She then discussed which vaccines are required for visits to different parts of the world, including vaccinations against polio, yellow fever, typhoid fever, hepatitis A and B, cholera, rabies and others.
Dr. Golightly said: "Travel health advice varies depending on the patient's own health profile, the region they are traveling to, countries they transit through, whether they are visiting rural or urban areas, and the types of activities they plan to do. It is therefore very important to obtain as much information as possible in order to give appropriate advice to protect the health of each individual patient."
Dr. Golightly also discussed parasite-borne diseases such as malaria and schistosomiasis, how to avoid traveler's diarrhea, risks associated with road accidents and blood transfusions, hazards posed by wild animals, and altitude sickness on hiking holidays, among other topics.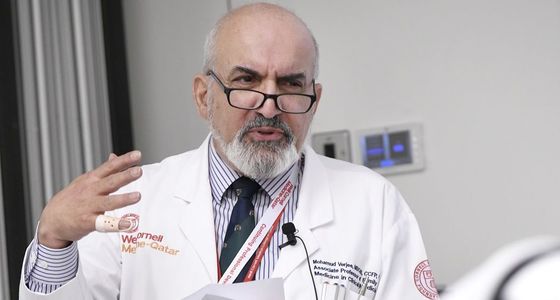 In an earlier presentation, Dr. Courtney M. Townsend Jr., Professor and Robertson-Poth Distinguished Chair, General Surgery, in the Department of Surgery at the University of Texas Medical Branch, spoke about recent research into Pancreatic Neuroendocrine Tumors, also known as NETs.
NETs can be benign or malignant and develop from abnormal growth of the endocrine cells in the pancreas, which produce hormones such as gastrin (involved in the production of stomach acid), and insulin and glucagon, which regulate blood sugar levels.
NETs lead to increased hormone production which most commonly can result in low blood sugar if too much insulin is produced, high blood sugar if too much glucagon is produced, and gastric ulcers if too much gastrin is produced. NETs are difficult to diagnose, can be highly malignant, and can metastasize (spread) aggressively to other organs in some cases, making them complex to treat.
For the full story, please click
here
.