The impact of legislation on the delivery of healthcare in Qatar was examined and explained at a seminar held at Weill Cornell Medicine-Qatar (WCM-Q).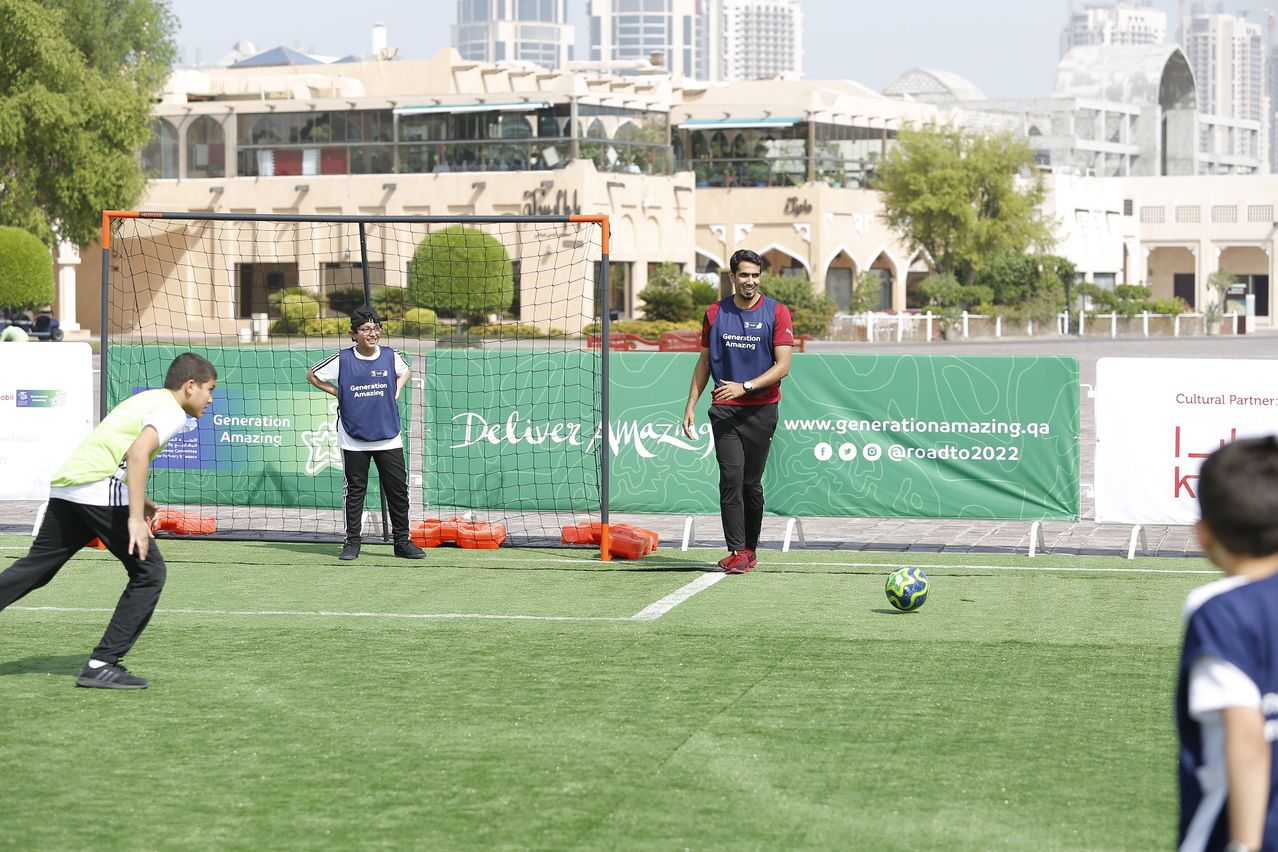 More than 150 physicians, nurses and allied healthcare professionals attended the one-day event at WCM-Q to hear expert speakers discuss the implications of new and amended legislation relating to privacy and personal data protection, employee sponsorship and the delivery of mental healthcare services.
The seminar was the fifth of WCM-Q's Law and Medicine series, which holds events three times a year to explore the intersection between the two professions and provide useful information to healthcare and legal professionals working in Qatar, the region and beyond.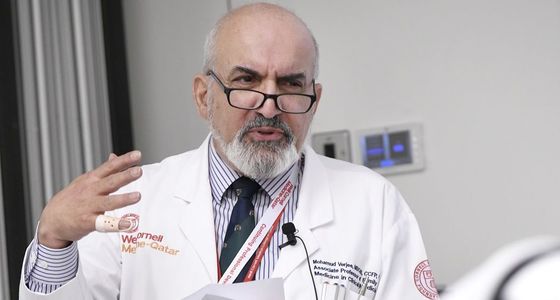 Opening speaker Kelly Tymburski LLB, a Partner at Denton's law firm, spoke about Law No. 13 of 2016 Concerning Privacy and Protection of Personal Data, which was announced in November last year.
Ms. Tymburski said: "Among several other provisions, the new law requires data collectors to disclose the purposes for which data is being collected, the parties that will be involved in processing activities and the manner of processing. Additionally, data controllers must limit their collection and retention of personal data to that which is relevant and necessary to achieve the purposes for which it was collected."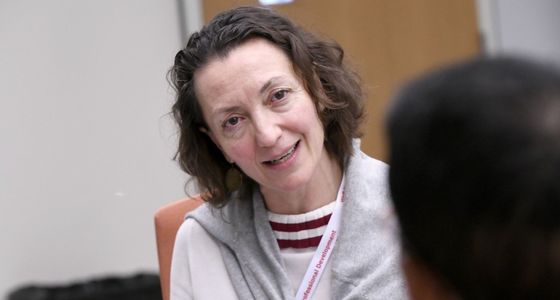 Speaker Kamaljit Dosanjh LLB, Senior Associate at Al Tamimi & Company, gave a talk about changes to Qatar's sponsorship laws and the likely impact on the healthcare workforce. Law No. 21 of 2015 superseded the Kafala system with the intention of making it more straightforward for employees to switch jobs and leave the country.
Dr. Suhaila Ghuloum, Senior Consultant at the Psychiatry Department at Hamad Medical Corporation, gave a talk entitled 'Qatar's Mental Health Law and Impact on Healthcare Delivery'. The lecture discussed legislation relating to training of healthcare professionals involved in mental healthcare delivery, compulsory admission of patients and the role of families in mental healthcare treatment.
The presentations were followed by a panel discussion and Q&A session moderated by Dr. Sunanda Holmes, Associate University Counsel & Assistant Professor of Healthcare Policy and Research at WCM-Q. Dr. Holmes said: "Our goal for every session is to facilitate dialogue among the various professionals who together can improve healthcare delivery, support healthcare professionals and protect patients' rights."