Choosing a career is not easy, but high school students from across Qatar have a better understanding of what life would be like as a doctor - thanks to programs run by Weill Cornell Medicine-Qatar (WCM-Q).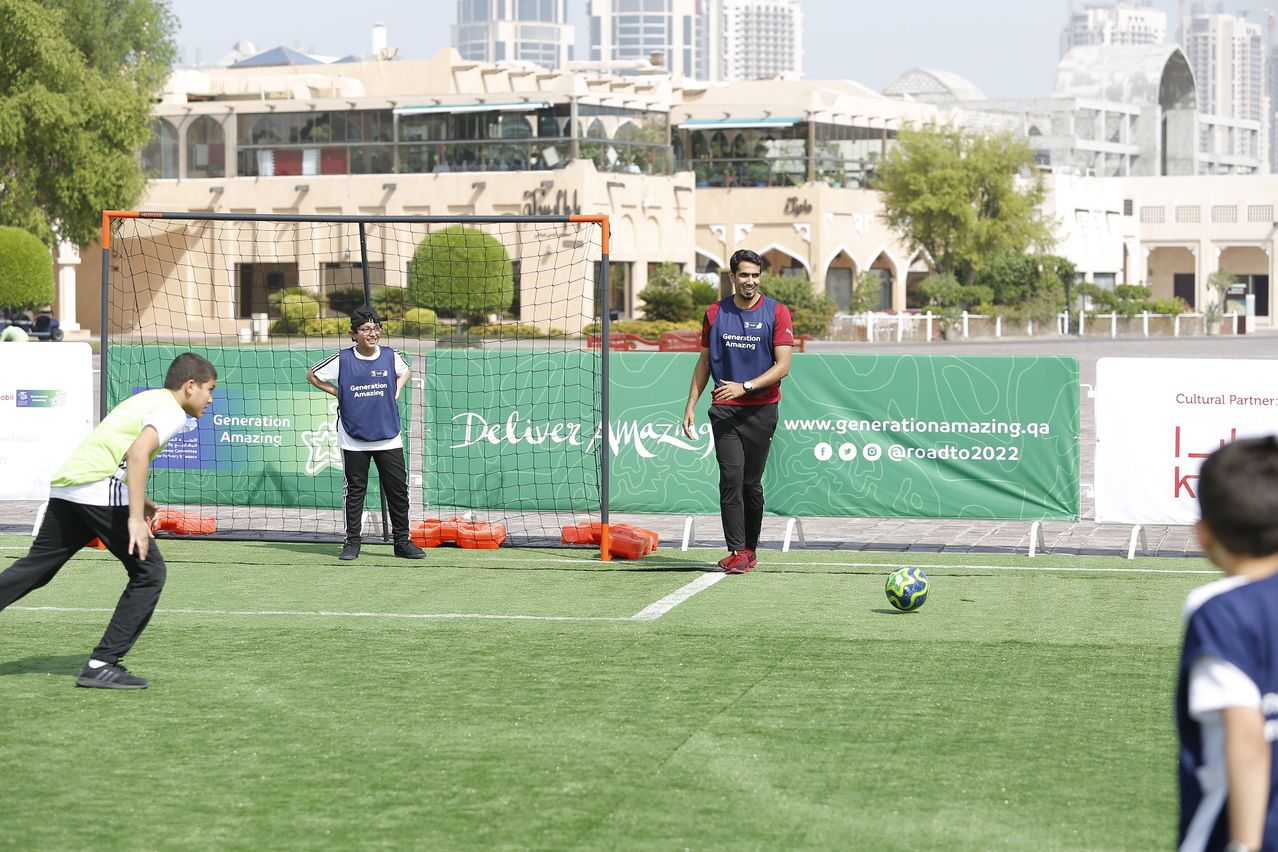 The Enrichment Programs offer high school students the opportunity to study at WCM-Q for two weeks, attend lectures, speak to faculty and medical students, experience healthcare opportunities and find out more about the field of medicine.
This year, 23 local students took part in WCM-Q's Enrichment Program, Qatar Medical Explorer Winter Program (QMEP). The participants were nominated by their schools, based on their academic performance and career interests.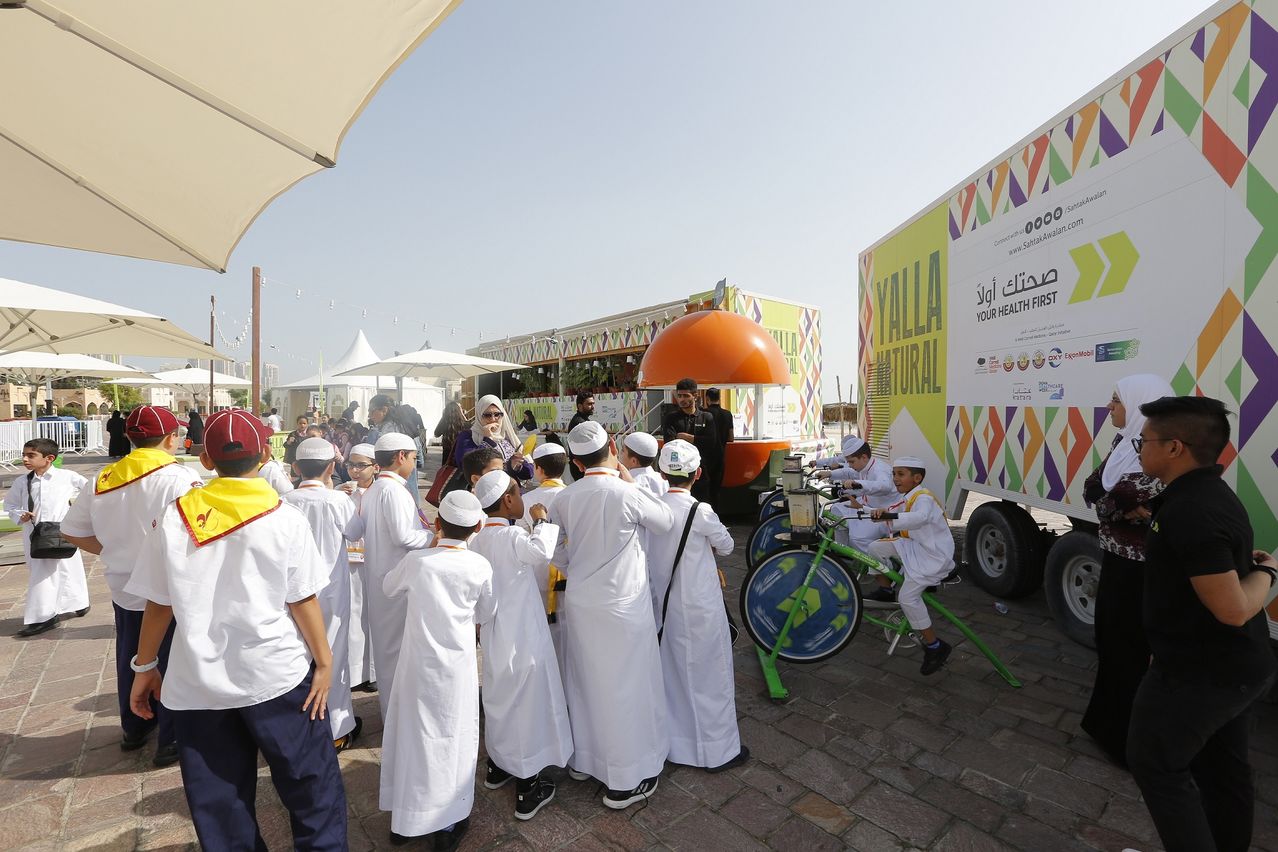 Noha Saleh, director of student recruitment and outreach at WCM-Q, said: "It can be intimidating for young people to have to choose a subject to study at university while they are still at a relatively young age. These decisions have a huge impact on their lives so it is vital that they understand the implications of any career choice and ensure that they are going to enjoy their work.
Dr. RachidBendriss , assistant dean for student recruitment, outreach and foundation programs who handed the students their certificates of completion said: "After their full engagement in this program, these students have a greater understanding about the life of a medical student and doctor and I'm sure they all now realise how much work, study and dedication is needed. However, I also hope that they all realise how fulfilling it is to be able to cure people and help them in their hour of need."
This year, the high school students have been introduced to the basics of research and gained experience with driving simulators, visited Qatar Science and Technology Park to learn more about robotic surgery, taken hands-on classes in the biology laboratories, learned about surgical techniques, and taken part in student debates, among many other activities.
The other students who participated came from Al-Eman Independent School for Girls, Qatar Independent Secondary School for Girls, Al Bayan Secondary School for Girls, and Mosab Bin Omair Independent School for Boys.
Along with the winter edition of QMEP, WCM-Q also runs a summer program. Any high school student interested in participating should submit an application. Forms will be available on the WCM-Q website early March.
For the full story, please click
here
.