Rheumatologists and experts in guideline development from the Middle East, North America and Europe convened at a WCM-Q event to agree on common guidelines for ensuring high quality treatment for patients with rheumatoid arthritis across the Middle East and North Africa (MENA).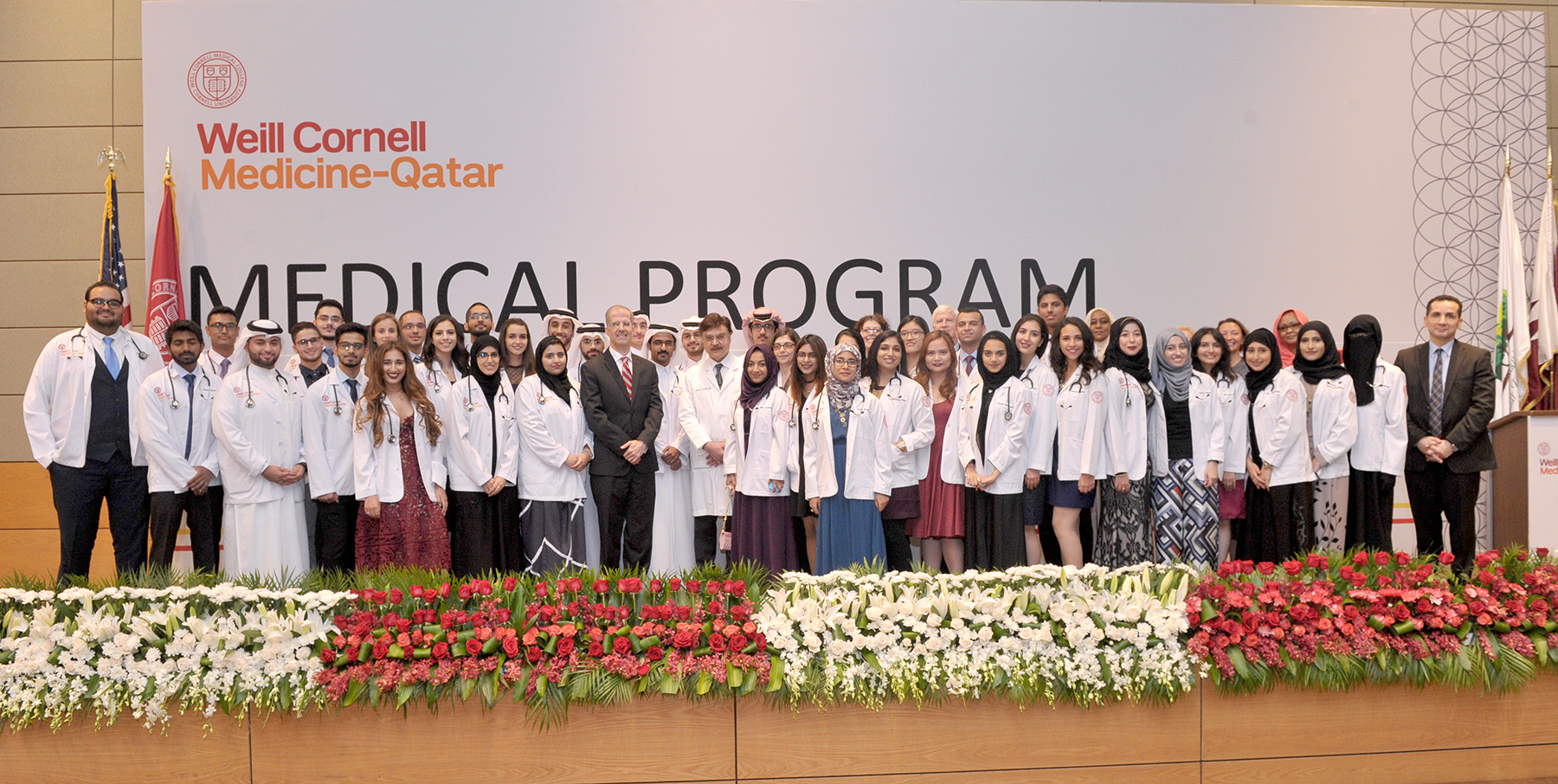 Weill Cornell Medicine-Qatar (WCM-Q) coordinated a three-day summit that brought together experts from ten different countries to adapt the recently published American College of Rheumatology (ACR) 2015 Rheumatoid Arthritis guidelines to the MENA region.
The delegates combined their in-depth knowledge of the different healthcare systems and cultures of the region with the most recent evaluation of the available research evidence to decide how best to adapt the ACR Guidelines to ensure patients in the region receive the very best possible care.
The 'Adaptation of the Rheumatoid Arthritis Guidelines for the Eastern Mediterranean Region' event was organized by WCM-Q and the AUB GRADE Center and generously funded by Qatar National Research Fund (QNRF), a member of Qatar Foundation and WCM-Q.
In attendance were senior rheumatologists and guideline adaptation experts working in Qatar, the United States, Canada, Lebanon, Egypt, the UAE, Jordan, Oman, Denmark and Saudi Arabia. Many of the delegates who attended are members of the Middle East Rheumatoid Arthritis Consortium (MERAC), a research group based at WCM-Q whose mission is to improve the care of patients with inflammatory rheumatic diseases in the MENA region.
In three days of presentations the delegates, guided by the ACR 2015 Rheumatoid Arthritis guidelines, reviewed scientific studies of patient outcomes and discussed the impact of contextual factors such as the varying cost of medication and the unique characteristics of the different healthcare systems throughout the region.
Through a series of panel discussions, the delegates reached agreement on the form and content of the adapted ACR Guidelines for the MENA region that will soon be published.
For the full story, please
click here.