More than 40 physicians and other healthcare professionals met at Weill Cornell Medicine-Qatar (WCM-Q) for five days of seminars, workshops and panel discussions about the management of bleeding in patients undergoing surgical procedures.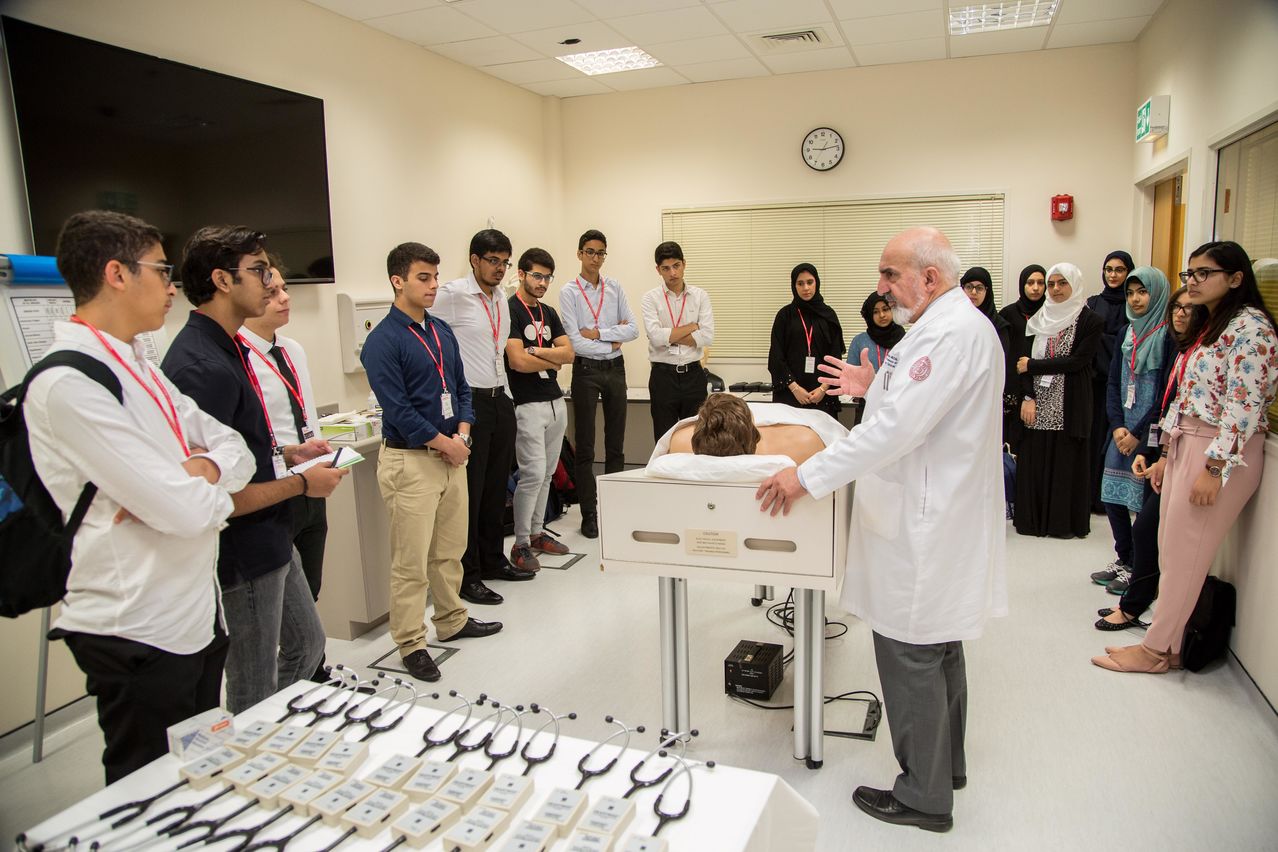 The Perioperative Bleeding Management – Patient Blood Management symposium, a collaboration between WCM-Q, Hamad Medical Corporation (HMC) and Danube University Krems, Austria, addressed topics including blood management in trauma and critical care patients, as well as in patients undergoing cardiac, liver or orthopedic surgery.
The symposium also discussed bleeding management in pediatric surgery, the effects of drug treatments and inherited disorders on bleeding and coagulation, iron therapy, thrombosis, and the role of red blood cells, plasma and platelets in blood transfusions. The event, which was coordinated by WCM-Q's Division of Continuing Professional Development, was attended by some of the world's leading physicians and healthcare professionals in their fields, which included anesthesiology, intensive care, internal medicine, surgery, transfusion medicine and blood banking.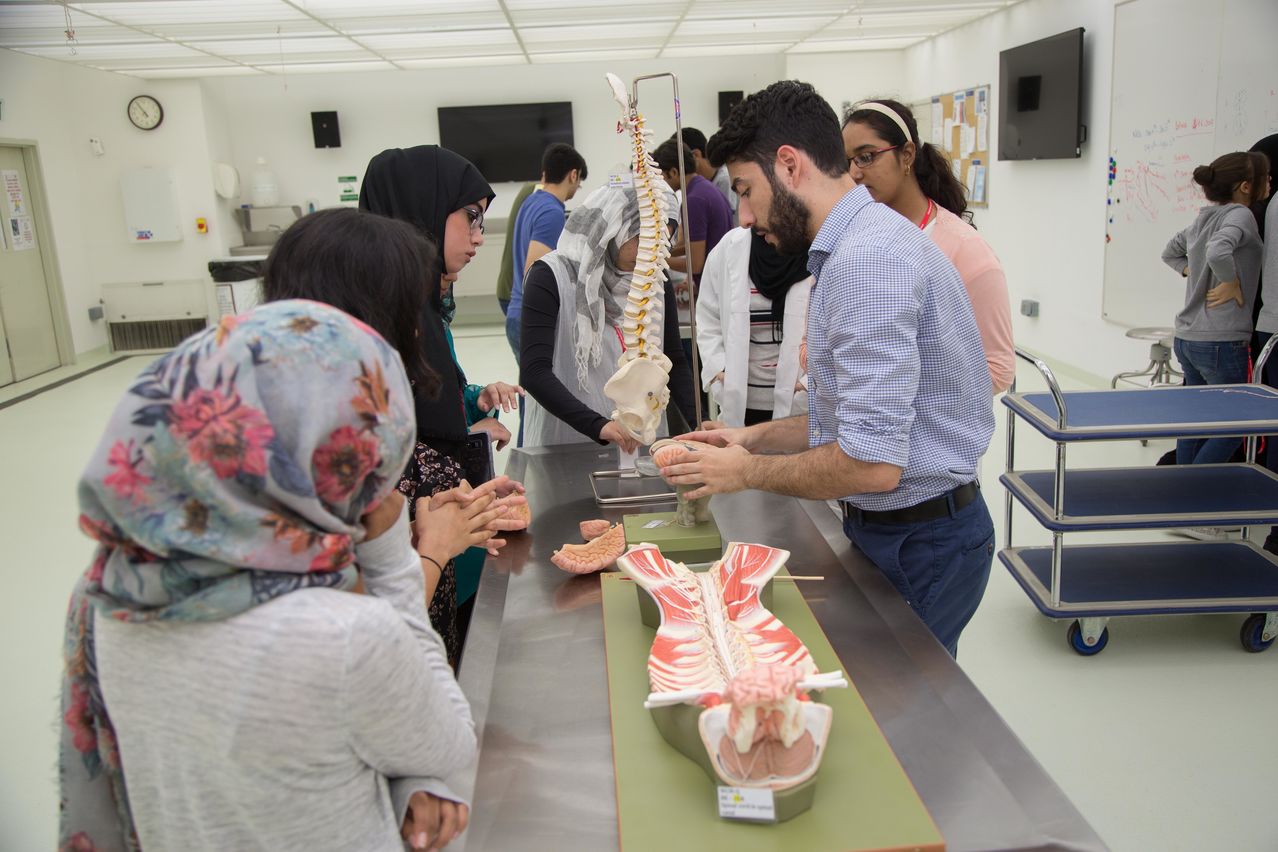 Effective blood management is a crucial element of perioperative care, which covers the three phases of surgery: preoperative, intraoperative and postoperative. As such, medical practitioners are working to develop new and enhanced blood management processes to maximize healthcare outcomes.
Other speakers at the event included one of Europe's foremost anesthesiologists, Dr. Donat Spahn, Professor and Chairman at the Institute of Anesthesiology, University Hospital of Zurich, Switzerland. Other leading medical institutions represented by speakers at the event were HMC; Glenfield Hospital, University Hospitals of Leicester NHS Trust, UK; Maastricht University Medical Centre, Netherlands; Santa Maria University Hospital, Udine, Italy; and the Fundeni Clinical Institute, Bucharest, Romania.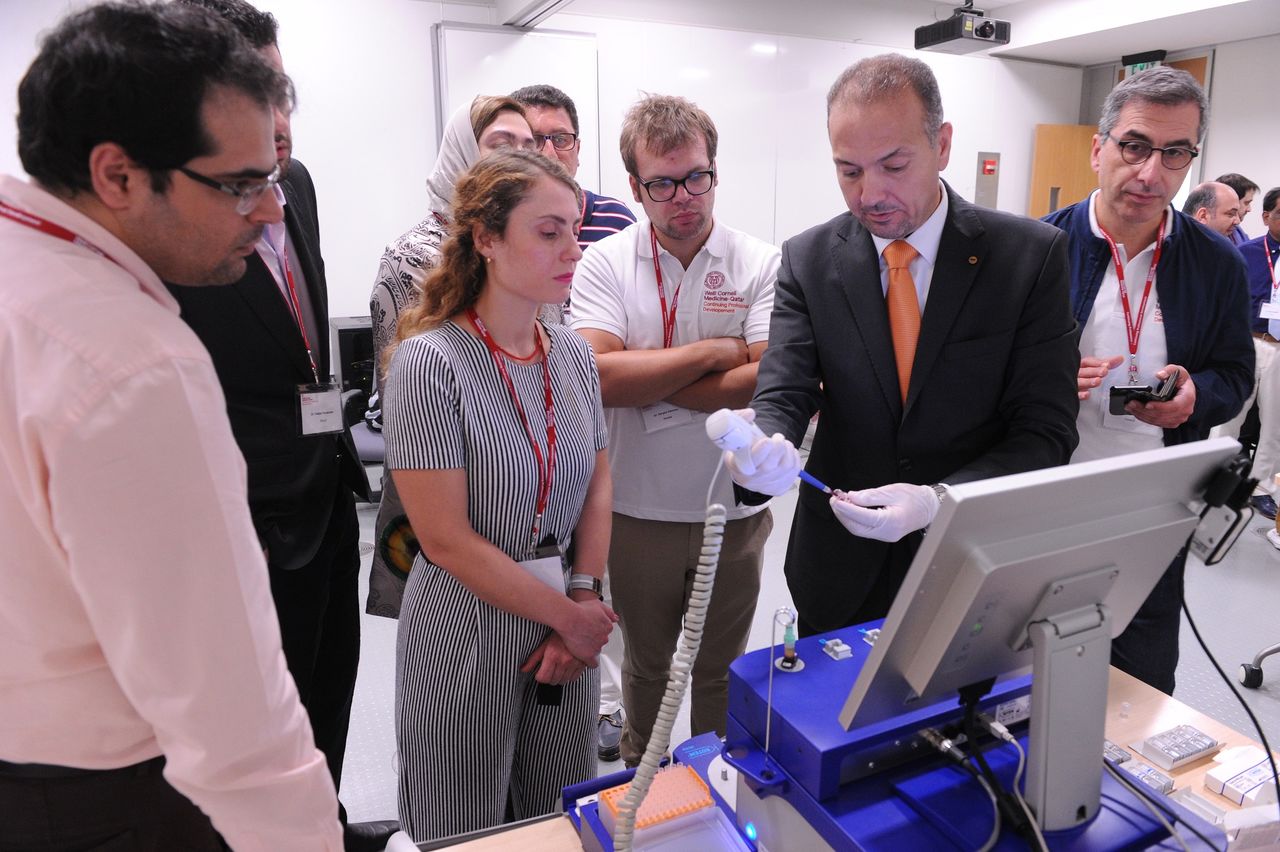 The event was accredited locally by the Qatar Council for Healthcare Practitioners-Accreditation Department (QCHP-AD) and internationally by the Accreditation Council for Continuing Medical Education (ACCME).
Instrumental in the coordination of the collaborative event were the WCM-Q Division of Continuing Professional Development, Dr. Marcus Lancé, Dr. Robert Crone, Vice Dean for Clinical & Faculty Affairs, Professor of Clinical Pediatrics and Professor of Clinical Anesthesiology at WCM-Q, and Prof. Marco Marcus, Chairman of the Department of Anesthesiology, ICU and Perioperative Medicine at HMC and Adjunct Professor of Clinical Anesthesiology at WCM-Q.
Please click here to read
more
.