Weill Cornell Medicine-Qatar researchers, working alongside peers from Sidra Medicine and Weill Cornell Medicine in New York, have made important new discoveries about genetic variations that affect the human metabolism, which could eventually help make diagnoses and treatments more effective.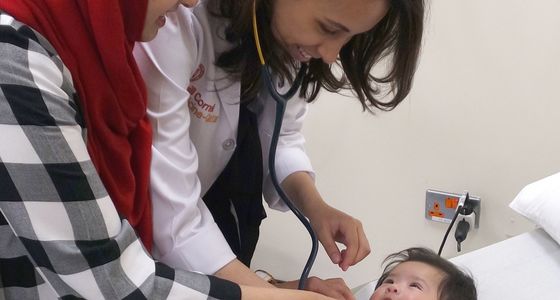 The researchers analyzed the genetic material and the metabolisms of 1,000 Qatari subjects to identify links between genetic variations and metabolism. While similar research has previously been carried out in European populations, this is the first time that such a large study of this kind has focused on an Arab population.
The study, which has been published in the leading scientific journal Nature Communications, sheds light on the role of genetic differences between people and their ability to metabolize certain molecules from food. Some of these genetic differences may explain why people have different risks of developing metabolic disorders, such as diabetes and cardiovascular disease.
The research has established a high-quality data resource that will aid diagnosis of inherited diseases in Qatari and other Arab populations, as well as helping physicians identify targets for personalized treatments tailored to the individual genetic and metabolic profiles of patients.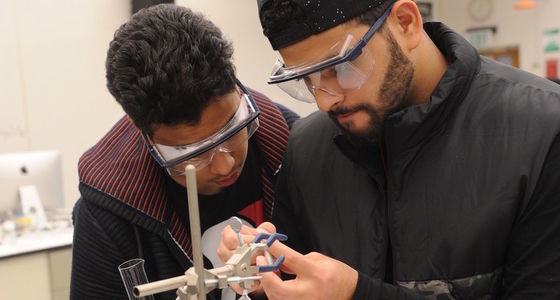 The paper, titled 'Whole-exome sequencing identifies common and rare variant metabolic QTLs in a Middle Eastern population' has two joint first authors: Dr. Noha A. Yousri, adjunct assistant professor of genetic medicine at WCM-Q, and Dr. Khalid Fakhro, director of human genetics at Sidra Medicine and assistant professor of genetic medicine at WCM-Q.
The study is the latest in a series of research projects led by WCM-Q and Weill Cornell Medicine in New York focusing on the Qatari genome. A previous study broke new ground by gathering vast amounts of genetic data from a large sample of the Qatari population and establishing a reference genome - an essential resource for understanding the nature of disease in a population and as a basis for personalized medicine.
Other key contributors to the study were Dr. Karsten Suhre, professor of physiology and biophysics & director of the Bioinformatics Core at WCM-Q, and Dr. Ronald Crystal, professor and chairman of the Department of Genetic Medicine at Weill Cornell Medicine in New York.
To read more, please click
here
.