Four of the Arab world's top innovators will vie to be crowned winner of Qatar Foundation's Stars of Science Season 9 in a special finale edition of the show to be filmed in the Sultanate of Oman next week. The setting for the season finale was chosen as part of the show's recent collaboration with the Oman Technology Fund (OTF) and is in line with the show's airing on several regional broadcasters, offering new and exciting opportunities to showcase Stars of Science to fans across the Arab world.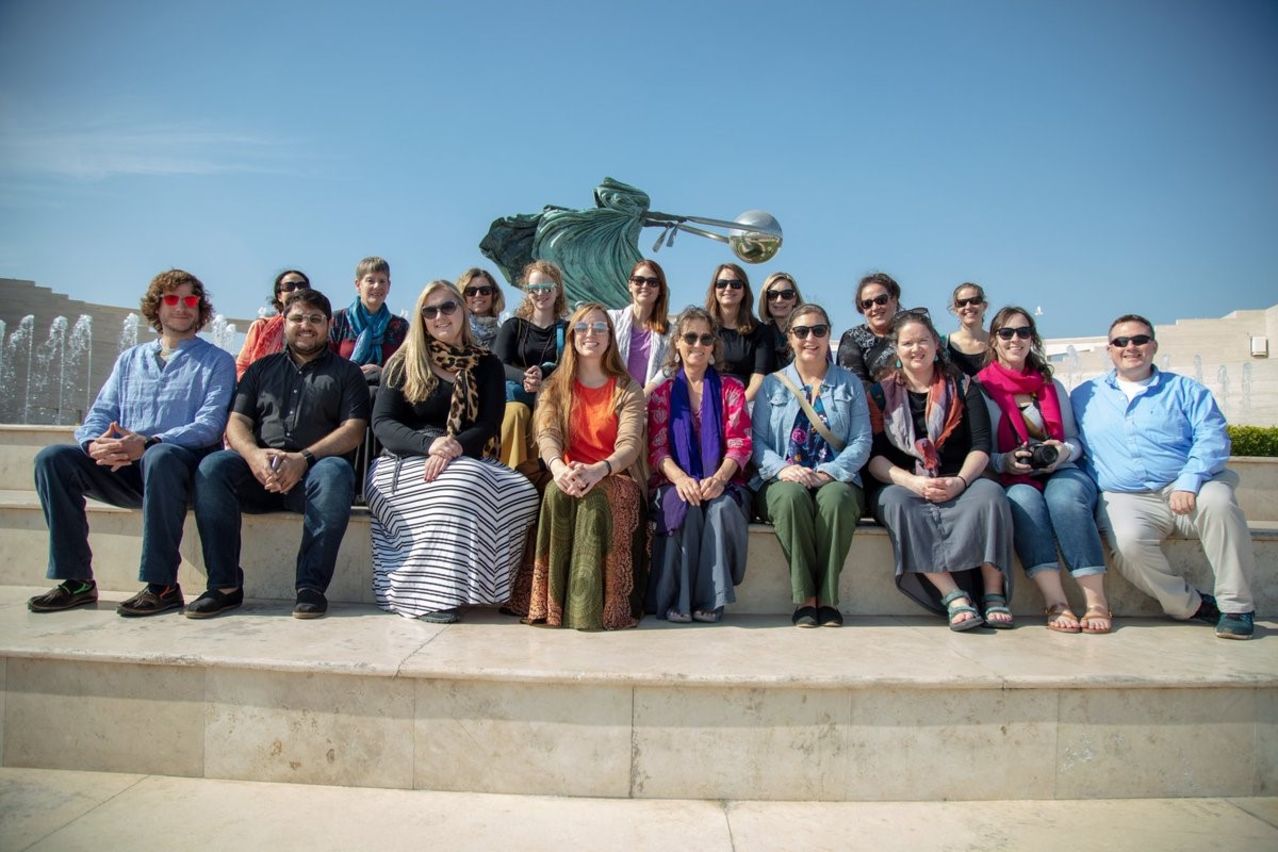 As the season approaches its nail-biting decider round, the Fantastic Four are running neck-and-neck; one of them will become the best Arab innovator, while the remaining candidates will be ranked accordingly. Voting has already started and will run until 2pm (GMT) Thursday, November 23. To choose your favorite Stars of Science innovation, vote online at www.starsofscience.com.
In the first customer validation episode, fans of Meshal Alshahrani and Mohammed Al-Jefairi jubilantly watched their favorite innovators sweep into the finals. Meanwhile, Wassim El Hariri's supporters had a bittersweet night; their hero was fearless every step of the way, yet was ultimately eliminated.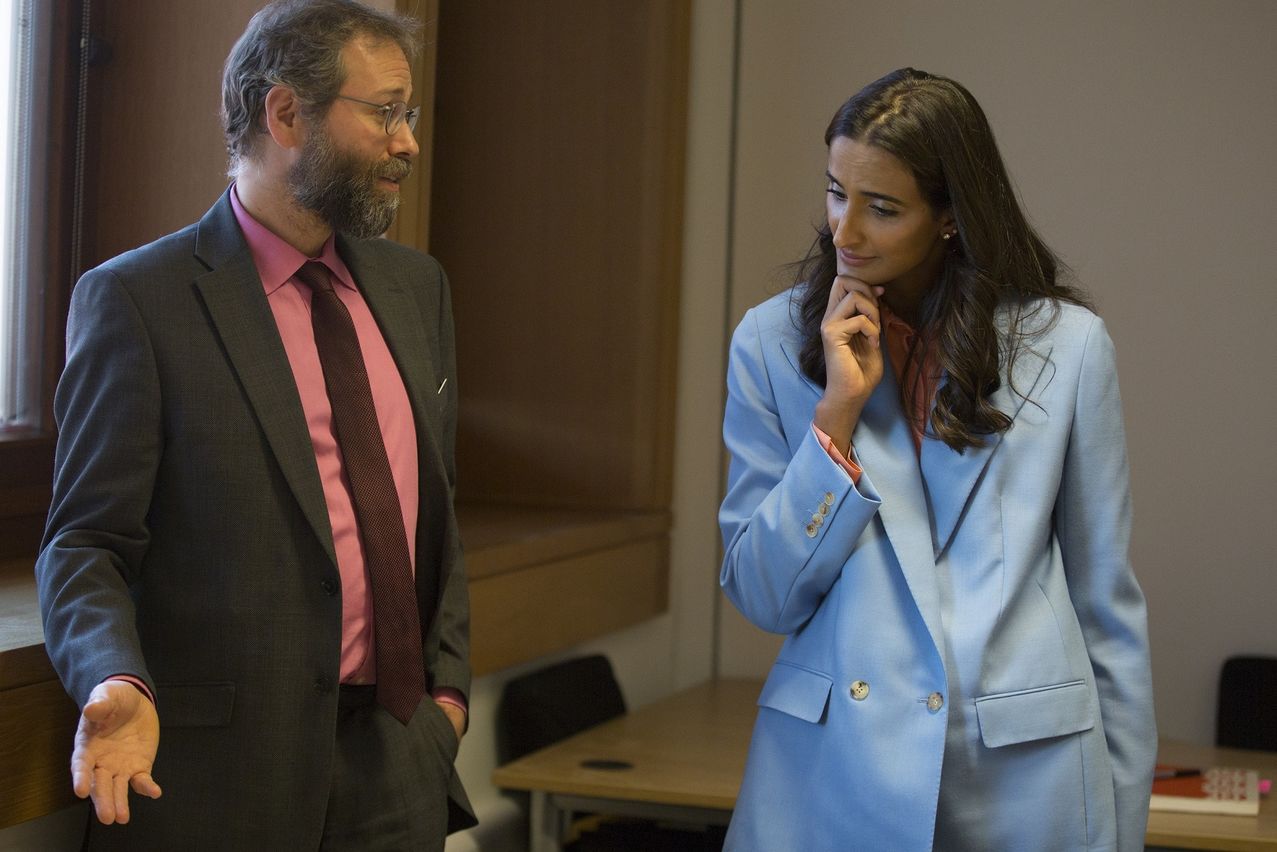 Meshal intends to help Muslim Hajj-goers better navigate Mecca with his Hajj Navigation Bracelet. The invention will direct Muslims to important places during the pilgrimage, minimizing their chances of getting lost.
Mohammed aims for a more accessible and enjoyable sign language instruction for those with hearing impairments. His innovation, the Deaf Interactive Robotic Teacher, is a device that uses the latest technological advancements to teach sign language to children.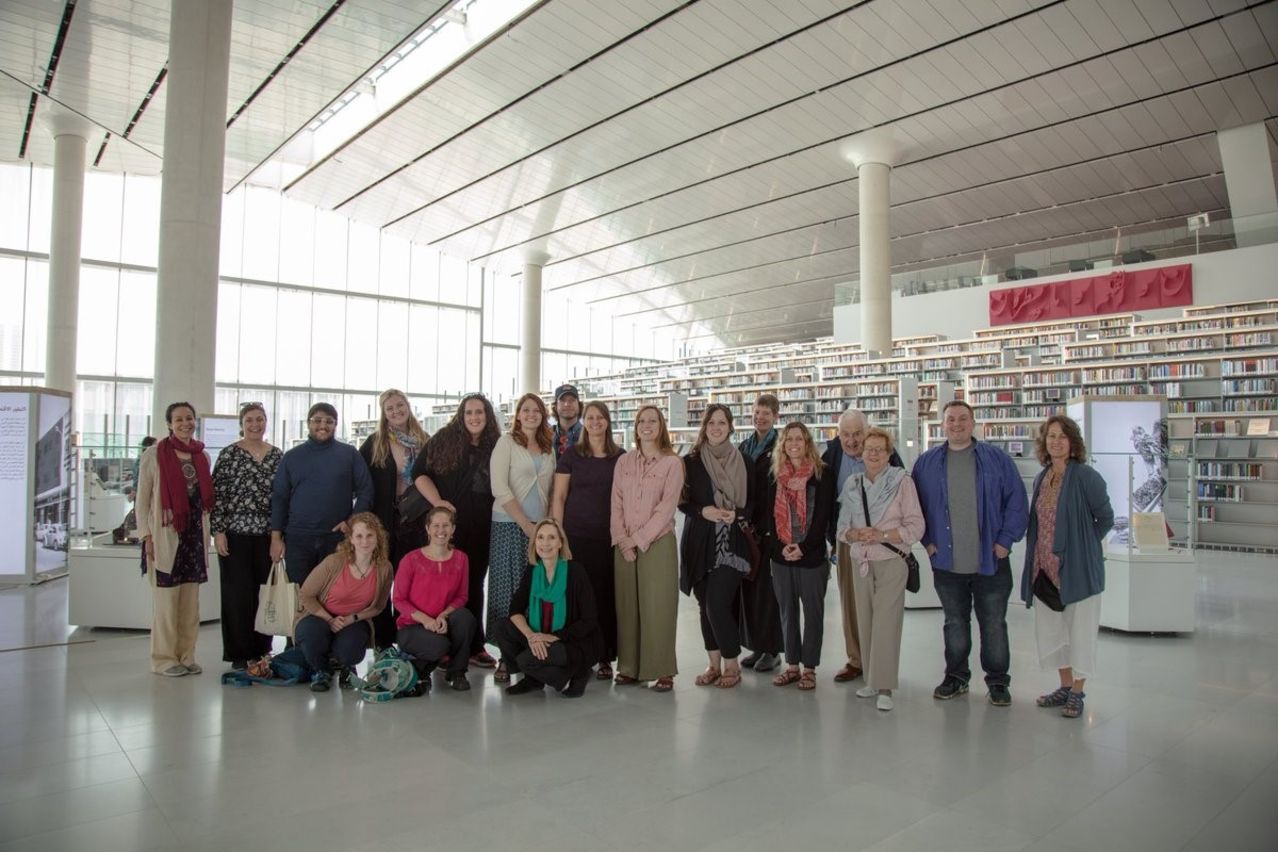 Ahmad wants to make surgeries safer for both doctor and patient with his automated, self-cleaning laparoscope with a virtual beam that will support surgeons and medical students and save time in the operating theater.
Fouad Maksoud's innovation is a great advancement in the nanotechnology field. The multifunctional machine can be used for various purposes, such as making clothing waterproof and integrating healing medicine into the fibers of bandages.
Find out who will be crowned the winner of Stars of Science Season 9 in the final episode on Saturday, November 25. Vote for your favorite on
www.starsofscience.com
.
Voting ends on Thursday, November 23, at 2pm GMT.