In line with back to school spirit, Vodafone's Al Johara all-women team has recently visited Malik Bin Anas Model Independent School for Boys and addressed their students on the evolution of technology and the role of information and communications technology in everyday life.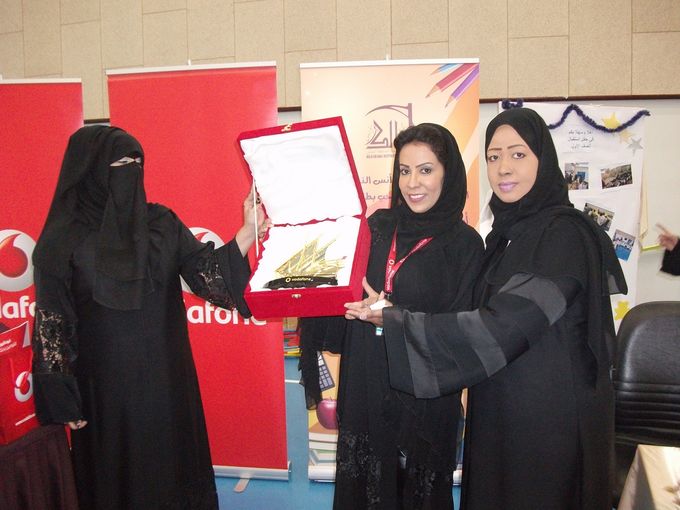 Wafa Saleh, Manager of Al Johara team, explained how telecom providers and ICT, in general, help countries develop faster, become more connected and turn into smarter cities. Saleh also gave an overview of Al Johara, its objectives and vision.
Al Johara is a unique initiative for Qatari women to sell Vodafone products and services to friends, families and communities. Qatari women learn new skills, work at home, earn income and develop their entrepreneurial talent.
Al Johara program's scalable nature is helping to create employment opportunities and empowering Qatari women. The team includes ladies aged between 23 to 46 half of whom are mothers and students.
For the full story, please
click here
.