Lisa Felton, Global Head of Consumer Regulation and Content Standards at Vodafone Group, will become the next chair of the FOSI Board of Directors.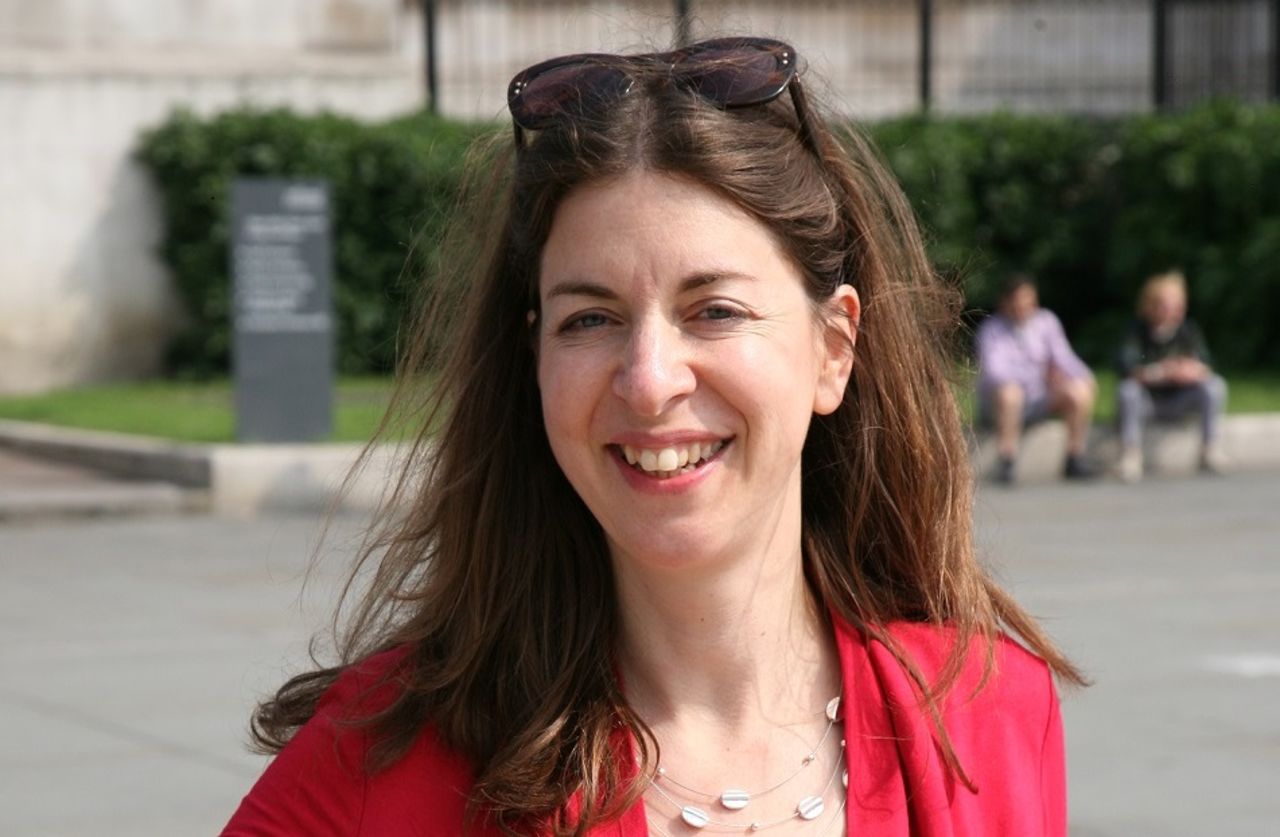 FOSI, as an international non-profit organization that works to promote industry best practice, enlightened public policy and Good Digital Parenting, is enthusiastic about the collaborative opportunities that Vodafone's chairmanship will bring.
Vodafone's Digital Family program supports families with tools such as the Vodafone Guardian App and a Digital Parenting website. Vodafone is also a member of ENABLE, the first pan-European collaboration between companies and public agencies to tackle bullying.
In Qatar, Vodafone has launched AmanTECH, the company's aid program for online child and youth safety. AmanTECH, which stands for 'Safe Technology', aims at promoting digital literacy amongst parents and improving children's digital safety.
Vodafone's AmanTECH helps to raise parents' and children's awareness about safe internet use and their digital rights.
For the full story, please
click here
.