Over ten Vodafone employees have volunteered for Carnegie Mellon's Language Bridges Programme. Vodafone employees are teaching English to 30 migrant workers at the Carnegie Mellon University in Qatar campus.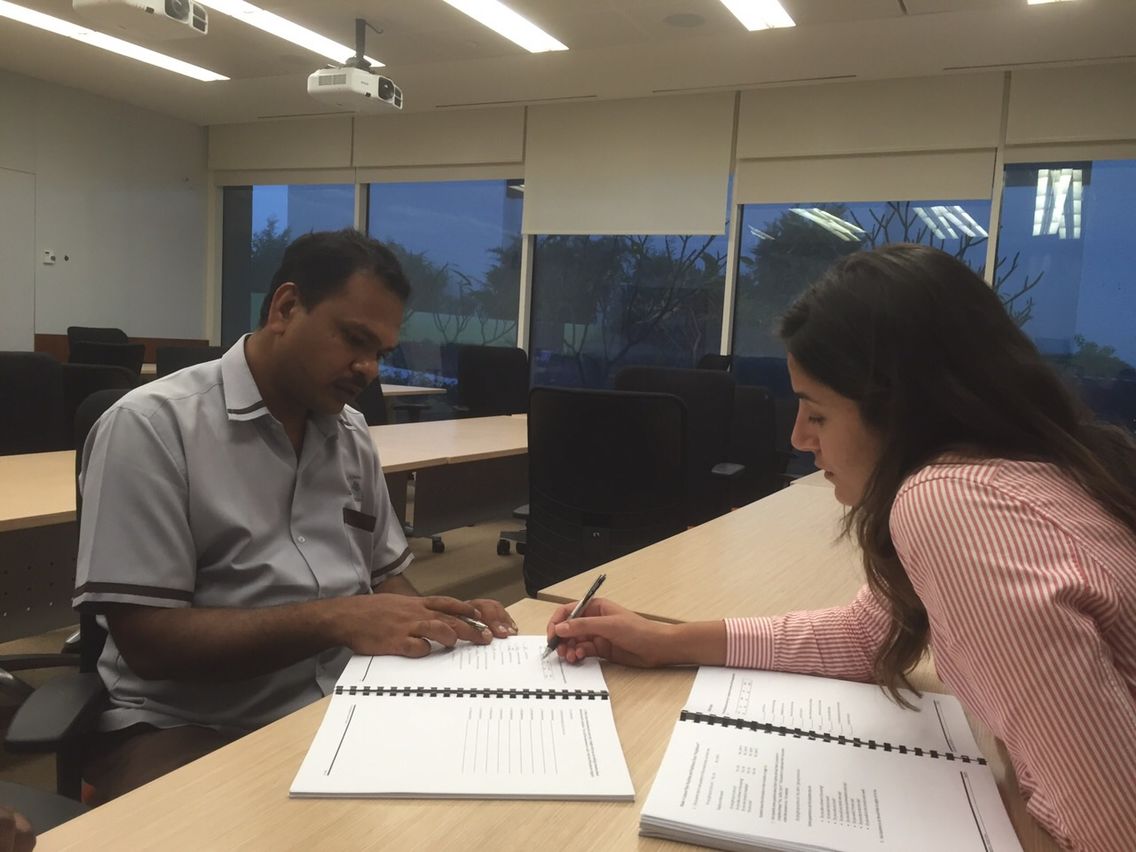 This employee charity outreach initiative comes under the umbrella of Vodafone Qatar's 'Better World' program, the company's corporate social responsibility program.
In collaboration with Qatar Foundation's Reach Out to Asia (ROTA) program, Language Bridges provides free Basic English language classes to migrant workers. With a two-hour sessions a week, the program is designed to teach functional English that will enable the workers to communicate on their work site, in case of an emergency, at the exchange counter when sending money back home and other everyday basic communication.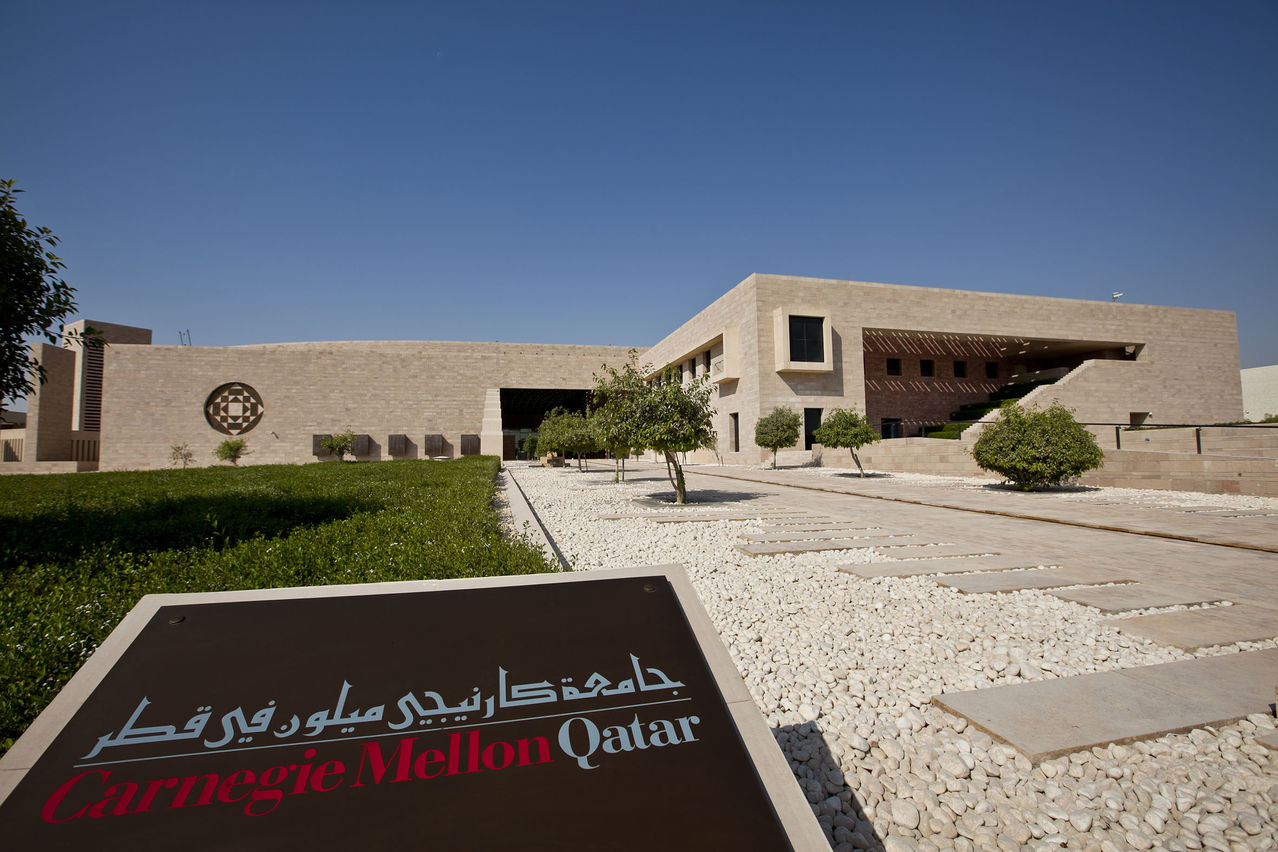 The teachers involved in this program are all volunteers, including students from Carnegie Mellon University in Qatar community volunteers from various corporate and academic entities in Qatar.
Currently, there are over 1 million migrant workers in the country, most of them are poorly skilled and employed in the service and construction industry.
Dana Haidan, Head of Corporate Social Responsibility & Sustainability at Vodafone Qatar, said: "Language barriers can sometimes cause a considerable challenge to many, especially in a country where there are over 63 nationalities. It is therefore essential to help contribute to, at the very least, the basics of language learnings."
Volunteering teachers are expected to follow a very detailed curriculum designed by Professor Silvia Pessoa from Carnegie Mellon University in Qatar. The curriculum aims at making the lives of teachers easier because it requires very minimal teacher preparation.
The progress of the initiative is reported online at
http://languagebridges.wordpress.com/
and the program's Facebook page invites volunteers, fans and students to post their comments.
For the full story, please
click here
.