Vodafone Qatar has reiterated its commitment to making technology accessible to all on the occasion of the International Day of Persons with Disabilities which falls annually on 3 December.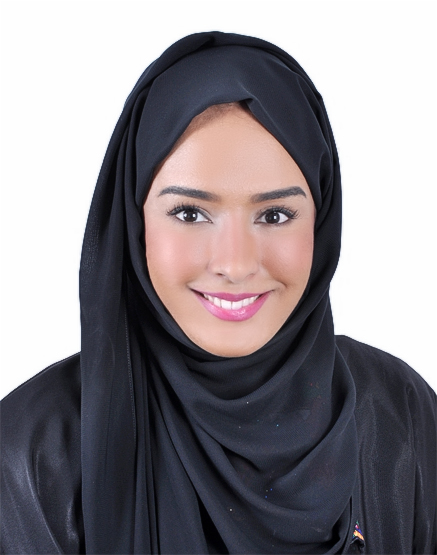 To ensure its ongoing support to people with special needs, Vodafone provides an accessibility discount of 20 percent on a number of 3G and 4G-enabled handsets with accessibility features. Any customer showing their MADA ID (ID provided by the Qatar Assistive Technology Center) is eligible to receive the discount.
Vodafone is also continuously looking at new ways to make its website further accessible to everyone. To that effect, the company has built and keeps updating its website based on the international standards of web accessibility. This enables people with disabilities to access and make best use of the website. Through these standards, people can easily navigate, understand the content of the site, use accessibility tools tailored to their disability, and interact accordingly.
Vodafone Qatar has set a number of guidelines provided by Vodafone Group that are used as a basis for its website and that cover accessibility principles. The company is also working with MADA locally to complete the path to achieve MADA certification.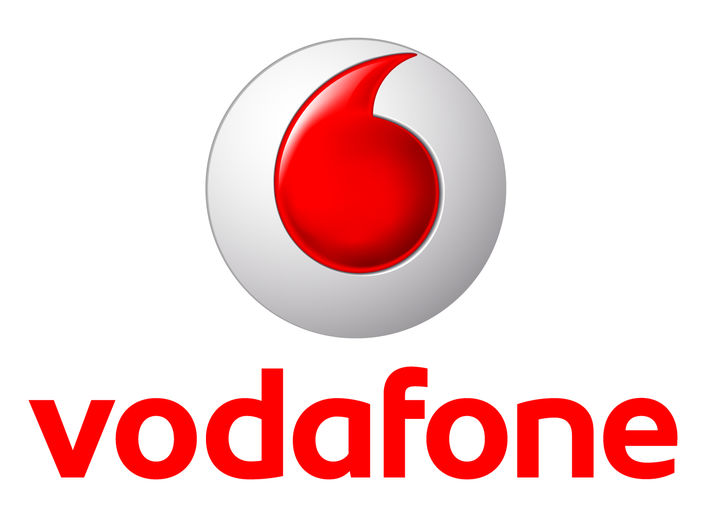 The guidelines and success criteria for the website are organized around the following four principles: Information and user interface components must be presentable to users in ways they can perceive; User interface components and navigation must be operable; Information and the operation of user interface must be understandable; and content must be robust enough that it can be interpreted reliably by a wide variety of user agents, including assistive technologies.
Dana Haidan, Head of Corporate Social Responsibility & Sustainability at Vodafone Qatar said: "At Vodafone, we want to make the mobile phones and the technology we provide easier to use. The number of people excluded from mobile communications due to profound disabilities is relatively small, but the potential benefits of using technology to improve quality of life are substantial.
"We keep working with handset manufacturers and software designers such as RIM and others to incorporate accessibility features into mainstream handsets. We are also working with application developers to encourage them to design handsets and develop software applications that consider accessibility needs from the start."
For the full story, please
click here.