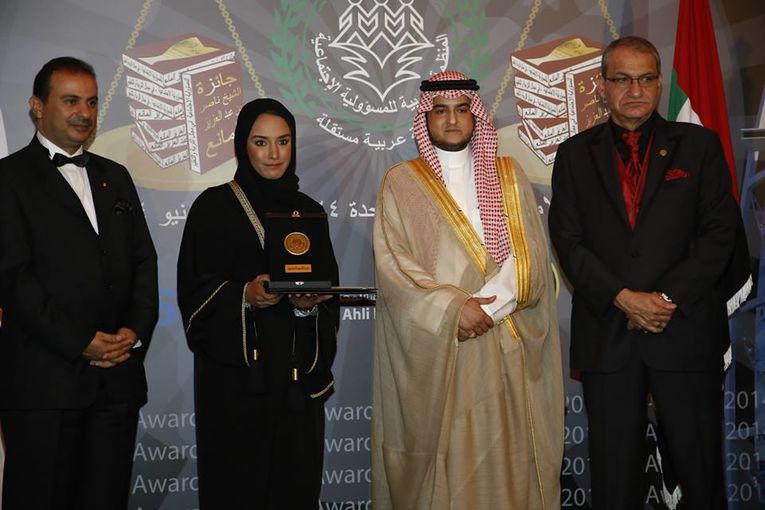 Vodafone Qatar was recently recognized by the Arab Organisation for Social Responsibility with the coveted Golden CSR Award for being one of the most active companies in the region in this space. The award also attests to the company's creative and innovative approach to CSR that goes well beyond charity and philanthropy only.
Vodafone Qatar recently launched the fourth edition of its annual program, World of Difference, which gives financial grants to a number of winners for them to carry out their creative ideas that generate tangible benefits to the community.
In 2013, Vodafone Qatar selected three Qatari winners out of 150 applicants, a 35 percent increase in the number of Qatari applicants from previous years. The winners championed programs to help the visually impaired; to unlock youth's potential; and to spread awareness of road safety.
Vodafone Qatar also launched, earlier this year, AmanTECH, the company's aid program for online child and youth safety. AmanTECH helps to raise parents' and children's awareness about safe internet use and their digital rights.
This will entail a number of awareness campaigns during 2014, an online source for information and tips for parents and teachers, magazines and newsletters, ongoing education and discussion groups for parents, teachers and mothers, and dedicated Vodafone Tech Experts to impart knowledge and advice for digital parenting, in addition to how-to guides and children's educational games.
For the full story, please
click here
.