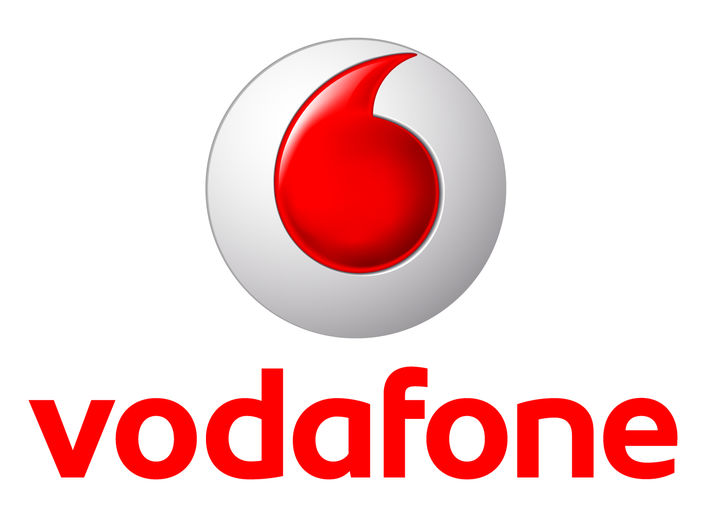 Vodafone Qatar has won a MENA Customer Delight Award making it the fourth customer care award won by the company this year.
The award recognizes and celebrates best practice in Customer Service amongst Middle Eastern and North African based companies.
It also aims to encourage companies to be service focused and to promote the importance of customer service across the region.
This award competition is organized by the Secretariat of the Middle East & North Africa Customer Delight Award together with American Liberty University (ALU) and the Institute of Sales and Marketing Management.
The award ceremony, attended by top players in their field, will be held in Dubai on  7 November.
To read the full article on Vodafone Qatar's website, please
click here
.