In line with their commitment to support emerging local talent and nurture young creative voices, Vodafone Qatar has joined hands with the Doha Film Institute as a Signature Sponsor and Official Telecoms Partner for the third edition of the Ajyal Youth Film Festival.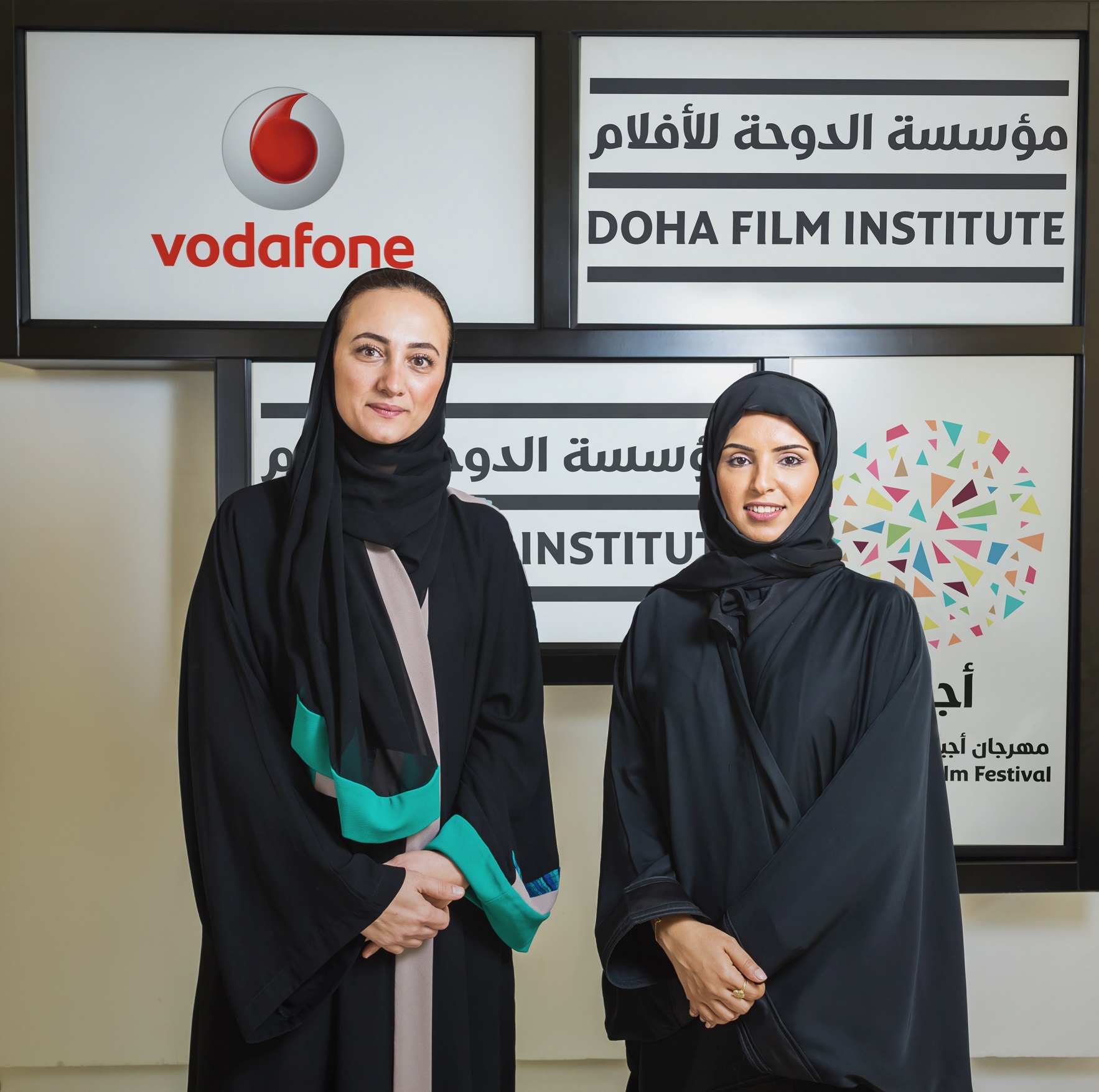 Running from 29 November to 5 December at Katara Cultural Village, the Institute's annual celebration of cinema brings together the entire community for an unmissable event that inspires creative interaction through film in a fun and collaborative environment.,
In addition to extending financial support, Vodafone will also assist with community outreach and marketing initiatives to raise further awareness of the annual event through SMS offers, in-store promotional activities, exclusive access to Festival information for Vodafone customers and screenings of the 2015 Ajyal trailer at Villagio and City Center Cinemas.
The third Ajyal Youth Film Festival consists of daily public screenings of local and international films; family days; special events and exhibitions; the Sandbox interactive digital playground; school screenings; and the Doha Film Experience – Ajyal's youth jury, where hundreds of young people between the ages of 8 and 21 will watch and discuss shorts and features and decide on the winning films.
For the full story, please
click here.