Vodafone Qatar has helped refurbish a total of 1,700 handsets over the last five months. The initiative falls strongly in line with the company's focus on sustainability and follows in the steps taken by Vodafone, globally, to reduce waste and prolong products' life cycle. Between April and October 2014, Vodafone has refurbished a total of 137,713 handsets across 16 markets including Qatar.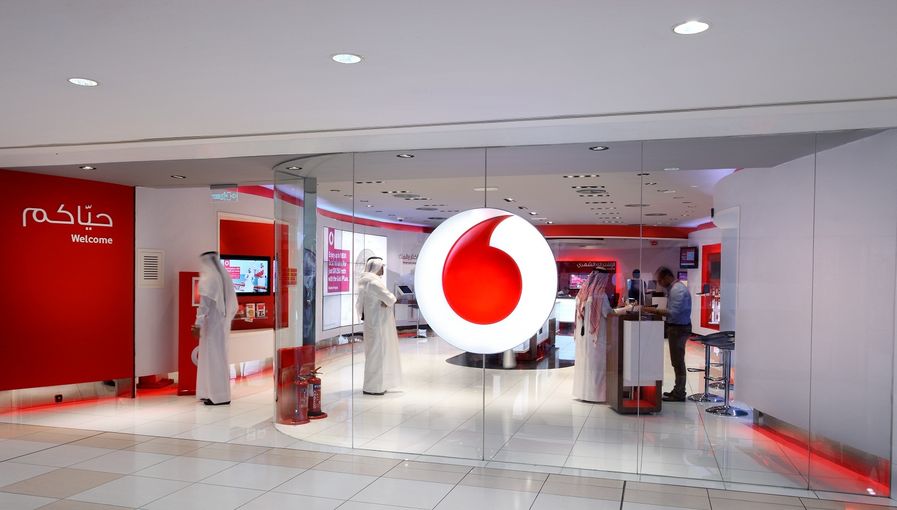 The initiative kick-started in June 2014, shortly after the launch of Vodafone 4G in Doha, and allowed Vodafone customers to exchange their old handset with a 4G-enabled smartphone to enjoy the unmatched 4G experience over Qatar's newest 4G network, Vodafone 4G. Old handsets were then refurbished by HYLA Mobile which also ensured 100 per cent data security for customers, by professionally wiping the phones, before refurbishing or reselling.
To run this initiative, Vodafone partnered with HYLA Mobile, formerly known as eRecycling Corps, one of the world's leading providers of products and services that capture, extend and optimize the life and value of used mobile phones.The Trade-In scheme is a permanent offer from Vodafone through which any customer can trade in their phone at any Vodafone store in Qatar.
Customers can check the value of their phone prior to the trade-in via
http://www.vodafone.qa/en/smartphones/special-deals/tradein
For the full story, please
click here
.