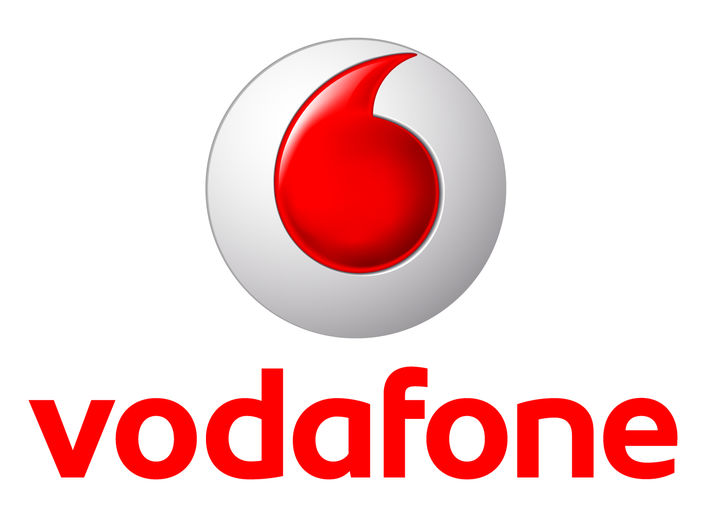 Vodafone Qatar was awarded the Best Social Media Strategy for Telecommunications at the Marketing Awards Middle East which was recently held in Dubai, UAE on the side-lines of The Marketing Show 2013 which brought together scores of Marketing, Loyalty and CRM professionals from across the region to hear from and debate the latest trends and insights with industry leaders.
The Marketing Awards Middle East recognizes and celebrates companies leading the region in Social Media, Customer Engagement and Loyalty.
Nominees in Social Media categories were judged on how they were creating real conversations with followers, how active fans and followers are on its social media platforms, how social media creates a positive sentiment within its organization, and what features differentiate its strategy from competitors.
Vodafone Qatar was also recently recognized as the Number One socially devoted Facebook brand in Qatar according to Socialbakers, the most popular provider of social media analytics tools, statistics and metrics.
A socially devoted brand is defined as a brand that creates and opens line of communication with fans, responds to fan requests at least 65 percent of the time, and responds in a timely fashion.
To connect with Vodafone Qatar, please visit its Facebook page
www.facebook.com/vodafoneqatar
, or Twitter @VodafoneQatar, or Instagram page
http://instagram.com/VodafoneQatar
.
For the full story, please
click here
.