Vodafone Qatar is now one of the top ranked brands on YouTube in Qatar with over 29,000 subscribers making it one of the fastest growing YouTube channels in the country according to Social Bakers.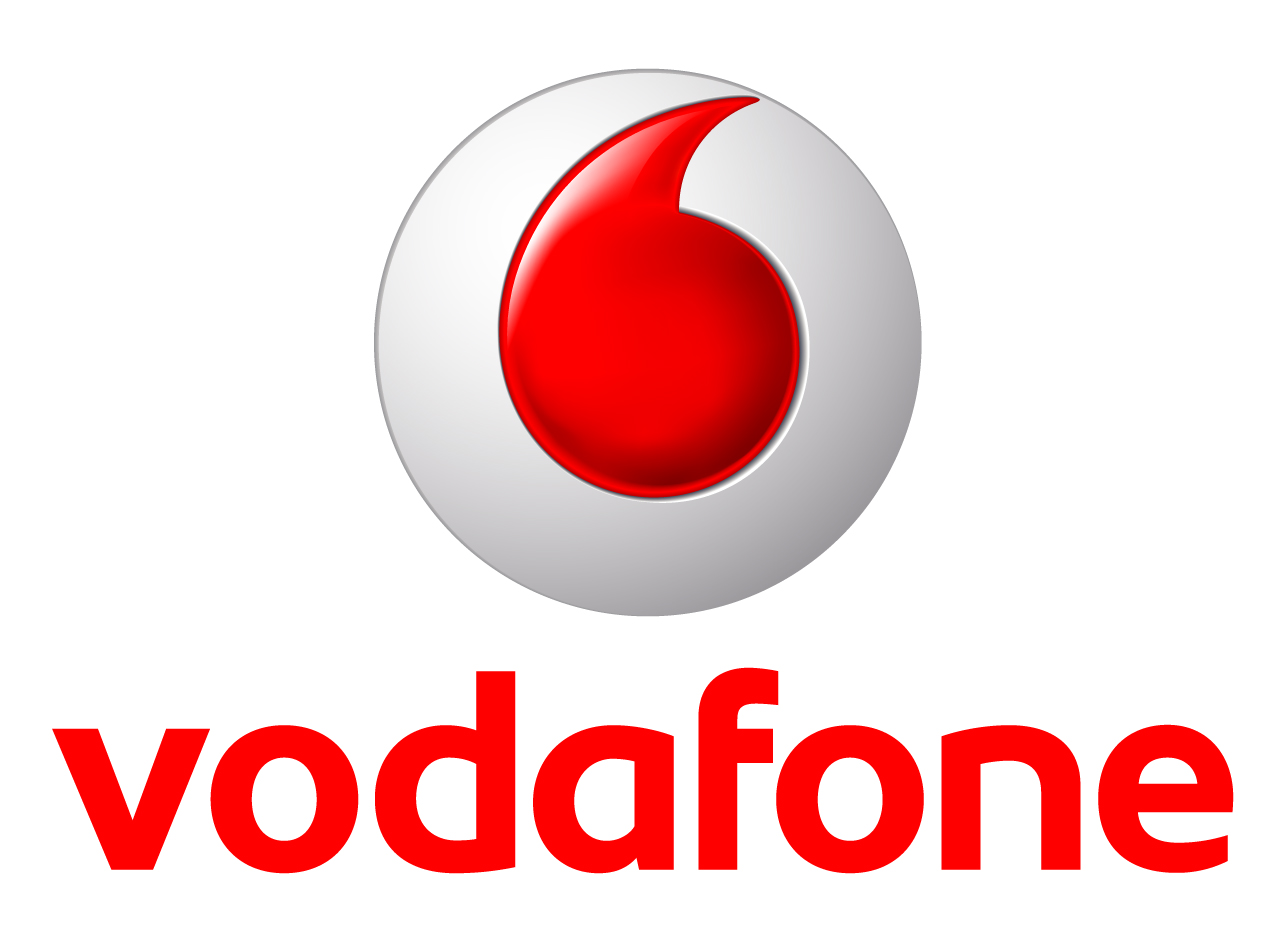 In June 2015, Vodafone Qatar's YouTube channel passed a whopping 10.9 million views and 13 million minutes watched, that is over 20 years of video watched.
Additionally, the company registered over 265,000 views of its videos posted on Facebook and over 50 million impressions with great engagement in both English and Arabic.
The company's two most recent Networks and Vodafone Qatari Red campaigns recorded 1.3 million views on YouTube and Facebook, with 79 percent of users watching these videos on mobile, turning Vodafone's mobile tool increase to 8 percent.
Vodafone Qatar has today 473,000 fans on Facebook, 127,000 followers on Twitter, 13,000 fans on Instagram and 10.9 million views on YouTube. Vodafone has also recently launched its Snapchat channel for higher engagement with the youth.
For the full story, please
click here.