To mark the launch of their first Sustainability Report, Vodafone Qatar held an event, under its CSR Majlis program, that brought together CSR and sustainability peers and experts who discussed the opportunities and trends in the sustainability reporting space in Qatar and shared best practices.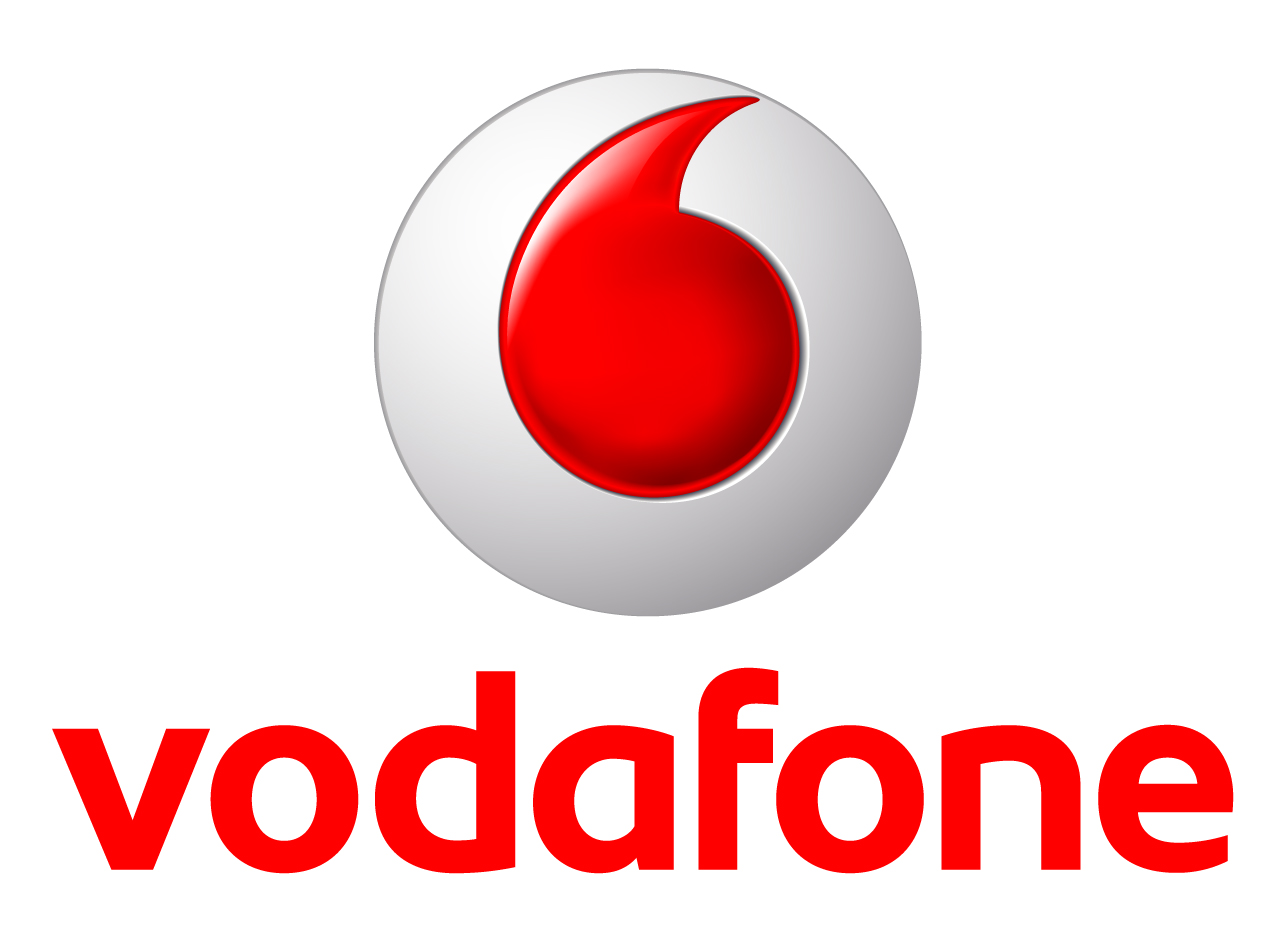 Vodafone's inaugural corporate sustainability report covers the company's activities during the 2014 calendar year and follows the Global Reporting Initiative (GRI) principles of sustainability context, stakeholder inclusiveness and materiality analysis.
The report reflects Vodafone's consideration of issues important to their stakeholders, including customers, employees, governments, regulators and communities where they operate, suppliers, their lenders and bondholders, and their equity investment partners.
"Vodafone Qatar's ambition is to enable sustainable living for all through operating ethically and responsibly, delivering positive change using our technology, and to contribute to community development in Qatar and around the world. We hope our first Sustainability Report will serve to encourage dialogues between Vodafone Qatar's Sustainability team and our stakeholders," said Ms Dana Haidan, Head of Corporate Responsibility at Vodafone Qatar.
Vodafone Qatar's sustainability report is available on
www.vodafone.qa/en/social-responsibility

For the full story, please
click here.