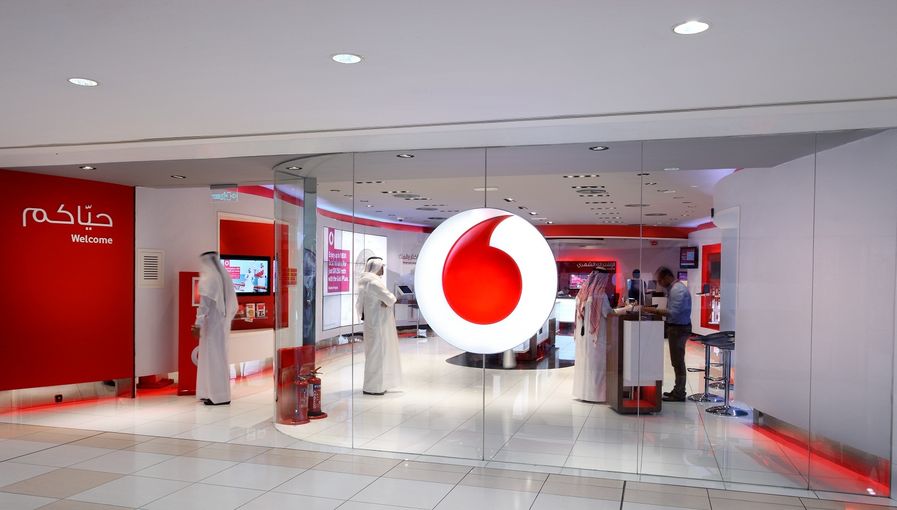 Vodafone Qatar has become a sector member of the International Telecommunication Union (ITU), a specialized agency of the United Nations. Headquartered in Geneva, the ITU is made up of over 700 members and associates from the private sector and academia, in addition to 193 government members.
Vodafone Qatar will participate in ITU's Telecommunication Standardization Sector (ITU-T), which assembles experts from around the world to develop standards and protocols for the global information and communication technologies (ICT) industry.
The ITU-T's standardization work is carried out by Study and Working Groups, in which sector members develop Recommendations for respective areas of ICT. To date, over 3,000 ITU Recommendations define the operation and security of the global ICT infrastructure.
Vodafone Qatar is planning to participate in ITU-led discussions and dialogues to help raise the bar of the industry locally and regionally. With credentials of over 20 years in Machine to Machine (M2M) technology, Vodafone Qatar is perfectly placed to strongly contribute to smart cities conversations and standards and bring much needed expertise from the heart of a country that is looking to become one of the most connected places in the world.
For the full story, please
click here
.