Dana Haidan, Head of Corporate Social Responsibility & Sustainability at Vodafone Qatar, has been named amongst the '100 Most Talented CSR Leaders' by the World CSR Congress at an event which was recently held in Mumbai, India under the theme 'Connecting Minds: Creating the Future.' The World CSR Congress is a non-profit organization.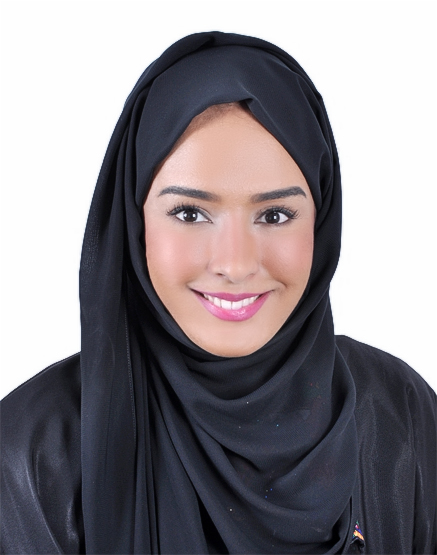 The 100 Most Talented CSR Leaders is an intensely researched list. This research unit driving this project is constituted of professionals from different parts of the world who have been tracking good work over a certain period of time. The research unit, then, produces a shortlist of Individuals who are doing extraordinary initiatives and track the record of their achievements.
The shortlist is then reviewed by a Jury comprising of senior professionals from across the globe. The criteria adopted in this case are: Strategic Perspective & Building Collaborate Relationships; Personal Credibility, Integrity & Ethics; Innovative Sustainable Solutions; Incorporating Ethical Values; and Involvement in Communities & Protection of the Environment.
After graduating from Carnegie Mellon University with a Bachelor's of Science in Business Administration, Haidan was heavily involved as a student volunteer in community service locally and internationally. Haidan worked as the Corporate Citizenship Officer in QatarGas for three years, managing company's CSR program and social investments, and was responsible for producing company's first GRI sustainability report, developing the company's first sustainability strategy, and managing the implementation the strategy.
Now Head of Corporate Social Responsibility & Sustainability at Vodafone Qatar for the past 3 years, Haidan runs the company's CSR program 'Vodafone Better World' and community activities in addition to sustainability management and corporate governance.
For the full story, please
click here
.