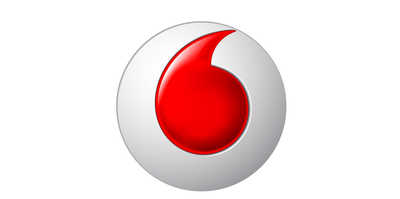 Vodafone Qatar announced the appointment of Ms Dalia Ahmed Al-Khalaf as Strategy Director.
Ms Al-Khalaf's first priority is to focus on the long term success strategy for Vodafone in Qatar.
Ms Al-Khalaf, a Qatari national, brings with her 13 years of experience from various government and private companies in Qatar, including Enterprise Qatar, Q-Invest, Al Khaliji Bank, Maersk Oil and the International Projects Development Company (IPDC).
Ms Al-Khalaf's most recent role at Enterprise Qatar saw her overseeing the first private equity fund to provide patient capital for the growth of SMEs in Qatar.This experience, along with her 2011 Qatar Business Woman Award (QBWA) for innovation, demonstrates Dalia is the perfect fit for this role.
Ms Al-Khalaf holds an undergraduate degree in mathematical science from Portland State University and an Executive MBA from the London Business School.
To read the full article on Vodafone Qatar's website, please click here.
http://www.vodafone.qa/pressrelease/vodafone-qatar-appoints-strategy-director