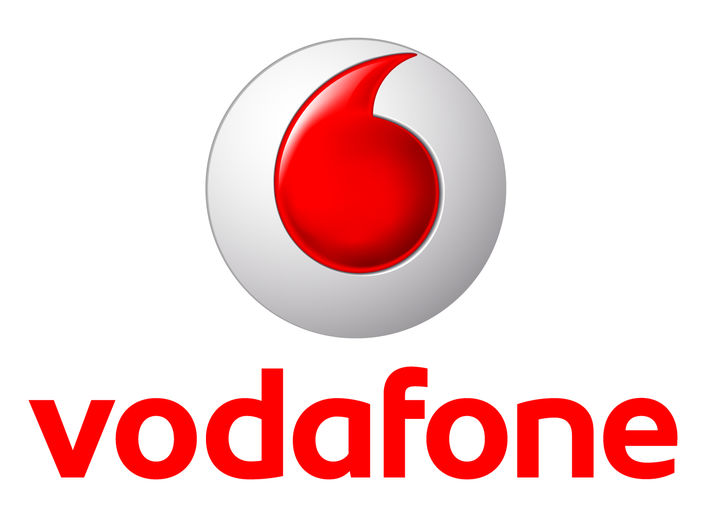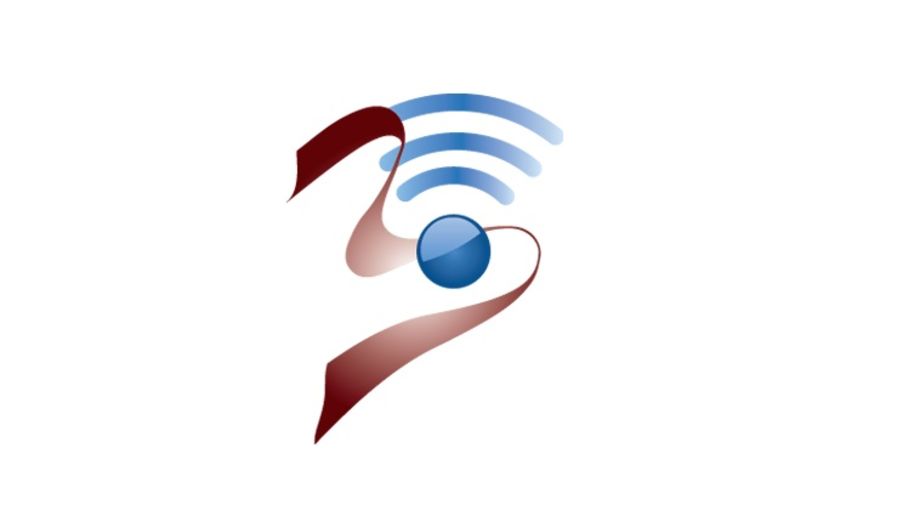 Vodafone Qatar and IT service provider Advanced Technologies & Solutions have signed a partnership agreement to deliver vehicle tracking solutions and software development services to businesses in Qatar.
"We are delighted to sign a partnership with Vodafone to bring innovative technologies and solutions to the Qatari marketwith our services like vehicle tracking system, software development, Mobile applications, ERP system, web development and web designing services," said Ayham Daood, Executive Director, Advance Technologies and Solutions.
"Our partnership with Advanced Technologies & Solutions with deliver an important tailored business solution that will help business's in Qatar to be more effective. Vodafone are global leaders in the Machine to Machine (M2M) market and are bringing our expertise to Qatar to help realise the Qatar National Vision 2030," said Mohammed Al Yami, Director of External Affairs, Vodafone Qatar.
Vodafone are leaders in the vehicle tracking solutions market with existing partnerships with some of the world's leading car manufactures including Audi, BMW and Volkswagen. Advanced Technologies and Solutions are the leaders in Qatar for vehicle tracking systems, software development and web services since 2009. Advanced Technologies & Solutions' flagship T-Qat vehicle tracking system, developed here in Qatar, provides GPS based vehicle tracking solutions with a combined platform of high-performance fleet management system and robust GPS devices.
Vehicle tracking solutions can help to optimise a company's fleet management and improve the customer experience. This will increase revenues through improved productivity, reduced costs, better driver safety, and greater fuel economy and security.