Vodafone announced that it will become one of the first organizations in the world to introduce a mandatory minimum global maternity policy.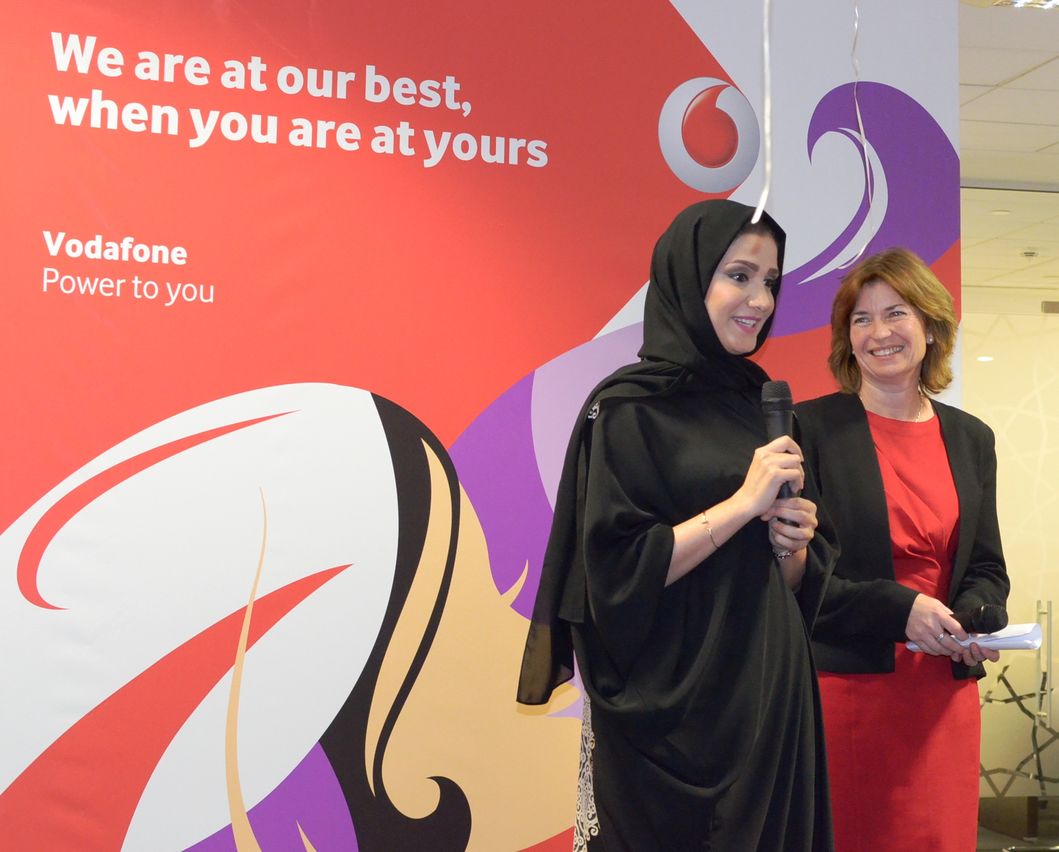 By the end of 2015, women working at all levels across Vodafone's 30 operating companies in Africa, the Middle East, the Asia-Pacific region, Europe and the US will be offered at least 16 weeks fully paid maternity leave, as well as full pay for a 30-hour week for the first six months after their return to work.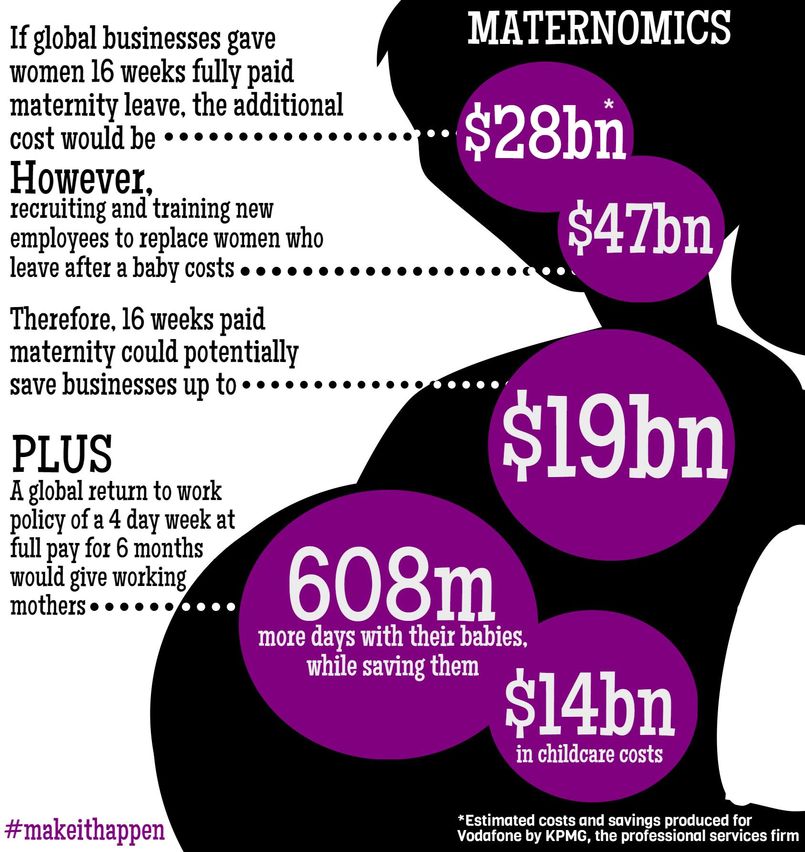 Other than the United Nations, very few global organizations - and even fewer multinational corporations - have adopted minimum maternity policies of this kind. While a number of Vodafone subsidiaries already offer substantial maternity care terms which will continue as before, the new mandatory minimum global maternity policy will make a significant difference to the lives of thousands of Vodafone women employees in countries where there is little or no legislative requirement to provide maternity support.
For Vodafone Qatar, this means its female employees starting maternity leave from now on or those already on maternity leave will benefit from one extra month (total of 112 calendar days) of paid maternity leave. Vodafone provides one of the highest maternity benefits in Qatar where the standard in the market is 50 calendar days off.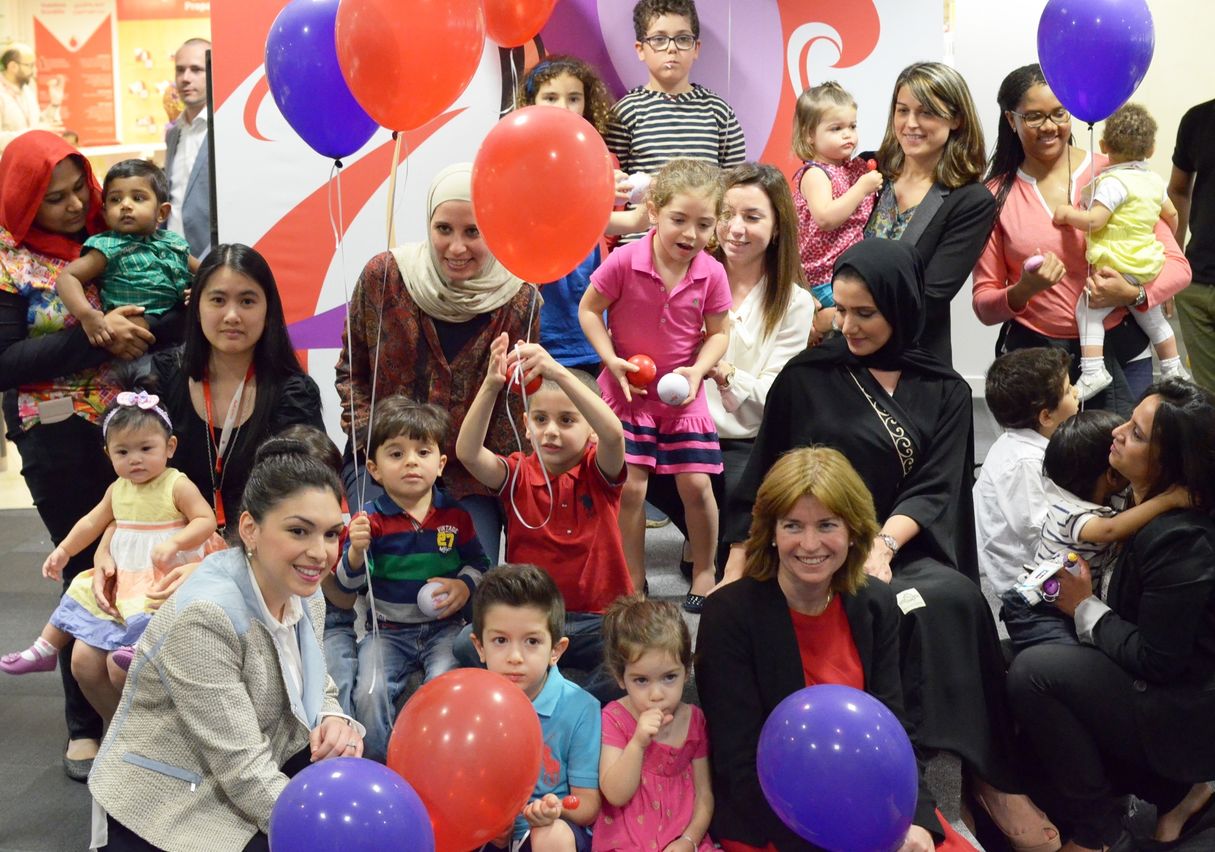 The news, timed with International Women's Day 2015, was celebrated by Vodafone Qatar's female employees and their children who were invited to spend a few hours with their mothers at the company's headquarters.
The announcement was made by Dalya Al Khalaf Vodafone Qatar's Director of Strategy and Anita Tomany Head of Talent, Capability and Resourcing, as part of a whole week dedicated to Women from 8-15 March 2015 that will include competitions plus learning and networking activities.
Vodafone also announced today the outcome of analysis commissioned from KPMG which indicates that global businesses could save up to an estimated $19 billion annually through the provision of 16 weeks of fully paid maternity leave.
For the full story, please
click here
.