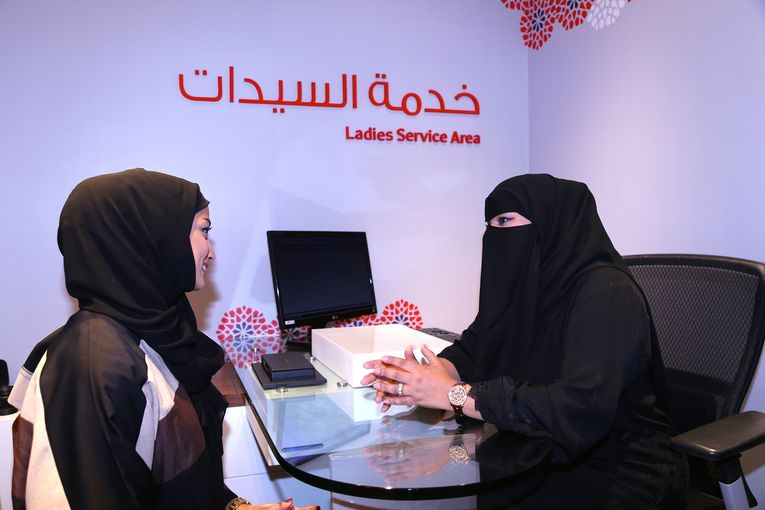 Vodafone Qatar has announced the opening of its exclusive service zone for ladies only.
This service zone, located inside the company's store at Landmark Mall, is the first of its kind within the company's retail footprint and will be managed by a ladies only team who is ready to cater to the queries and requests of Vodafone's ladies clientele.
Vodafone's ladies only zones will be rolled-out gradually to other stores in Qatar in order to take the company's unmatched customer experience everywhere in the country.
Vodafone's in-store care teams are supported by a 24/7 Care Call Centre and Qatari Call Centre Specialists.
Vodafone has recently launched its new Red Postpaid plans that come with exclusive privileges, best value and great family deals.
Vodafone Red is composed of 4 plans: Red M, L, XL and a VIP Plan, changing what customers can expect from their telecommunications provider forever with exclusive privileges that include: parking & valet services at malls and entertainment venues; access to more than 600 VIP lounges at international airports; VIP concierge services; special Vodafone Red care team; 30 percent discount on all family plans; and exclusive access to the 3030 number range.
To read the full article on Vodafone Qatar's website, please
click here
.