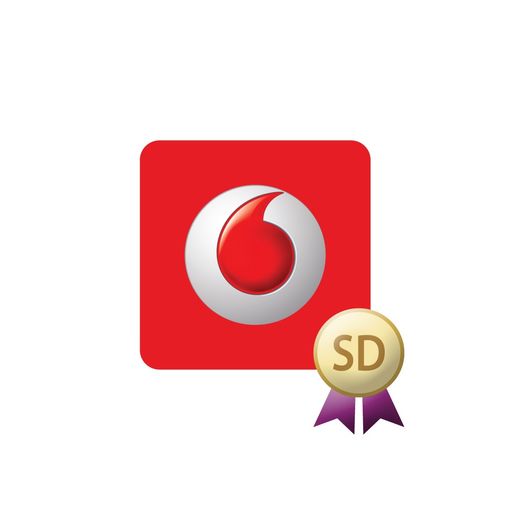 Socialbakers, an online, independent, global social media analyst, has identified Vodafone Qatar as the number one most socially devoted Facebook brand in Qatar.
Socialbakers monitor tens of thousands of companies on Facebook to set a benchmark for response times and response rates to questions from fans. Brands that communicate openly, actively responding to fans and striving to ensure customers receive quick answers to their queries, are statistically evaluated for this accolade.
"A socially devoted brand is defined as a brand that creates and opens lines of communication with its fans. Socially devoted companies set a new global standard that other businesses can adopt to improve their social media marketing strategy," said Jan Rezab the founder of Socialbakers.
To connect with Vodafone Qatar, visit www.facebook.com/vodafoneqatar, or follow Twitter @VodafoneQatar.
For the full story, please
click here
.