Vodafone Qatar and Microsoft Devices have announced exclusive Lumia accessory bundle offers in Qatar. People will be able to choose from the recently launched Lumia 930 or Lumia 635 as well a choice of one of the latest accessories.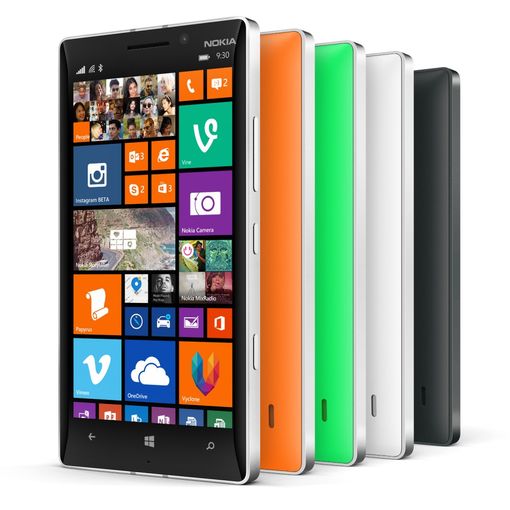 Purchasers of the Lumia 930 will get to enjoy QAR 1,150 worth of accessories, for free, including the Monster Purity Headset, the Bluetooth Portable Speaker, the Wireless Charging Plate, the Treasure Tag Junior, and the Universal Portable Charger.
Those purchasing a Lumia 635 will get QAR 470 worth of accessories, for free, to include the Coloud BOOM Headset, the Coloud Bang Speakers, the Treasure Tag Junior, and the Universal Portable Charger.
Customers of Vodafone Qatar will also enjoy a three-month 6GB data package for Prepaid plans and a three-month 15 GB package for Postpaid plans including the accessories, designed to enhance consumer experience, especially following the recent launch of Vodafone 4G.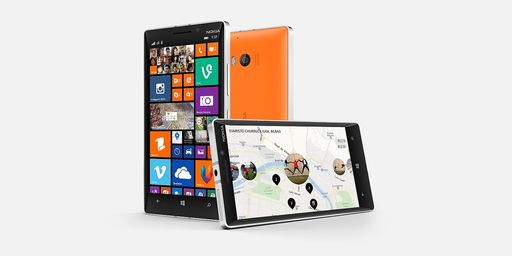 The Lumia devices offer people free access to Microsoft Office, Skype, XBOX games and the best of social apps, which allows users to easily switch between work and play mode.
Both Lumia models come powered with 15GB for free on OneDrive cloud services, allowing people to securely access and sync, all their files, photos, music, and games across smartphones, tablets, and PCs. Preinstalled native Lumia apps are also available such as HERE maps that boast turn-by-turn voice guided navigation, online and offline, both home and abroad as well as MixRadio, offering users access to a library of over 30 million songs, offline.
For the full story, please
click here
.