Large numbers of leading businesses and public sector organisations attended Vodafone Qatar's Innovation Day 2018, marking one of the country's key showcases of leading technology.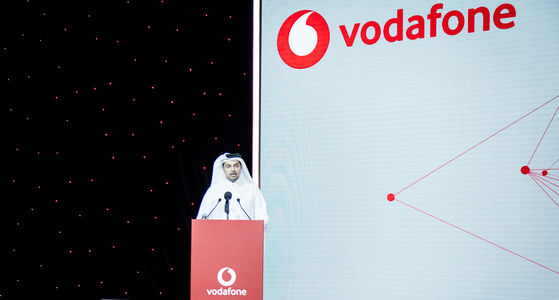 Now in its second year, the prestigious corporate event invites customers and partners to explore some of the latest and most exciting innovations that Vodafone is developing and to learn how the business is unlocking the benefits these will bring to Qatar.
By continuously monitoring local market trends and the demands of local businesses, Vodafone has proudly been the first to champion fair billing with Bill Manager, the first to bring worry free roaming with Global Data and the first to offer businesses the opportunity to promote their services to their callers with Business Ring-Back Tones.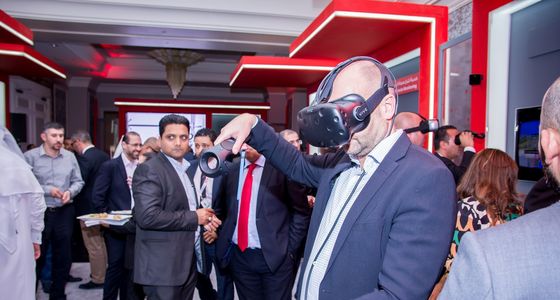 In the space of the Internet of Things (IoT), Vodafone Qatar set the stage for the technologies of the future at the event by showcasing innovations for a range of industries and sectors – from security solutions, solar monitoring, smart metering, smart cooling, air quality monitoring, smart agriculture, remote healthcare monitoring and virtual & augmented education.
As well as product demos, interactive displays and technical presentations by Vodafone Qatar experts, guests were treated to two thought-provoking talks by leading figures from the worlds of digital technology.
Keynote speaker Erik Qualman, rated as the #1 speaker on digital leadership and is a #1 best-selling author and motivational speaker shared unique insights on topics ranging from Digital Leadership, Digital Reputation & Ratings to Disruptive Innovation. Whilst Spencer Kelly, a respected technology presenter and computer scientist introduced the audience to Blockchain technology that's behind crypto currencies.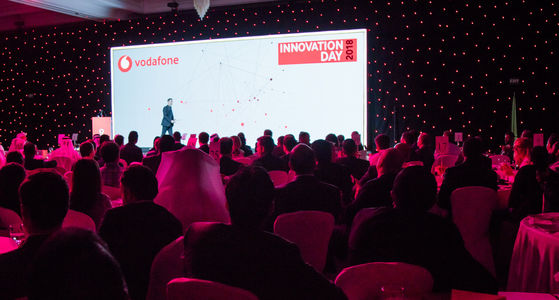 The event's success is a testament to why Vodafone is increasingly the partner of choice for many of the country's leading enterprises and governmental institutions. It provided tangible proof for how the business is leveraging the expertise and experience of its people to successfully deploy technology, and enable customers to enhance their operations, deliver services more efficiently and achieve their strategic goals.
To read more, click
here
.