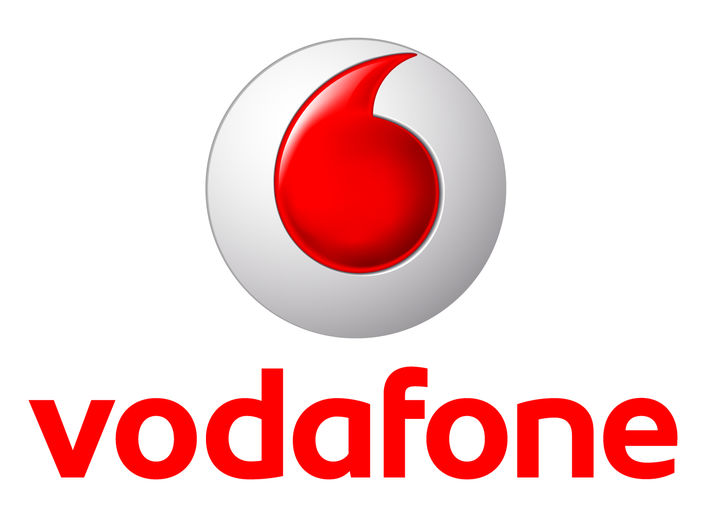 Vodafone Qatar launched an Employee Wellness Programme which kicked off on the occasion of the World Day for Health and Safety at Work which was celebrated globally on 28 April. Vodafone's Employees Wellness Programme started with staff ergonomics awareness helping staff to adopt a healthy seating posture in order to avoid neck and back pain. The programme also included body composition analysis for employees.
The program's annual calendar will feature smoking cessation sessions; family events to which employees will invite their families to attend health and wellness awareness workshops including healthy diets, kids' safety and others.
Additionally, Vodafone's Employee Wellness Programme will encompass staff immunization and blood screening to check cholesterol and diabetes levels and help staff identify any alarming health issue in its early stages. Furthermore, Vodafone will launch the second round of its employees' sports competition which encourages staff to follow a healthy nutrition and fitness lifestyle.
Vodafone's health and safety standards, known as 'The Seven Absolute Rules', are meant to be implemented throughout all Vodafone operations in the country.
Under Vodafone's Seven Absolute Rules, no employee should be found driving under the influence of anything which might jeopardize them or others; exceeding speed limits; using hand-held mobile phones while driving; driving without seat belts; undertaking street or ground work if not competent to do so; working on electrical equipment if not qualified to do so; and working at heights without wearing protective gear.
For the full story, please
click here
.