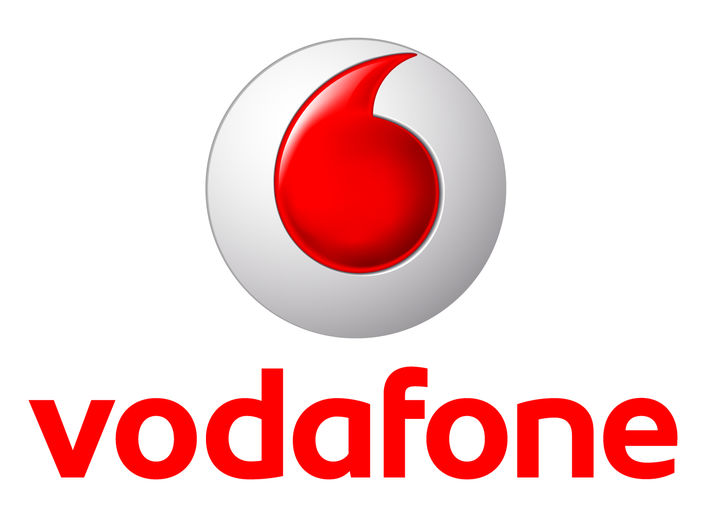 Vodafone Qatar has opened a new retail kiosk at the Arrivals Terminal of the Doha International Airport.
The kiosk will offer SIM cards and recharge cards in addition to the entire line-up on Vodafone's Prepaid and Postpaid products. Vodafone's team will be also ready to introduce customers to the company's latest additions such as RED, Vodafone's innovative Postpaid product, together with the company's offers and promotions such as the discounts on Mobile Broadband packs stretching until April 2014.
Customers will also be able to update their social media and check their emails for free at the kiosk. Those needing to charge up their smartphones will be able to as a value-added service provided at the kiosk.
Mohammed Al Yami, Director of External Affairs at Vodafone Qatar, said: "Doha International Airport is a key retail location and it is very essential, therefore, to bring much-needed choice to those newly arriving in Qatar. Because we also understand how important it is for someone who just reached Doha to get in touch with their families, we decided to offer free minutes upon arrival."
To read the full article on Vodafone Qatar's website, please
click here
.