Vodafone Qatar hosted a group of CSR and Sustainability experts to discuss trends, best practices and case studies in the field and shed the light on the growing role of sustainability within an organization's business model and strategy.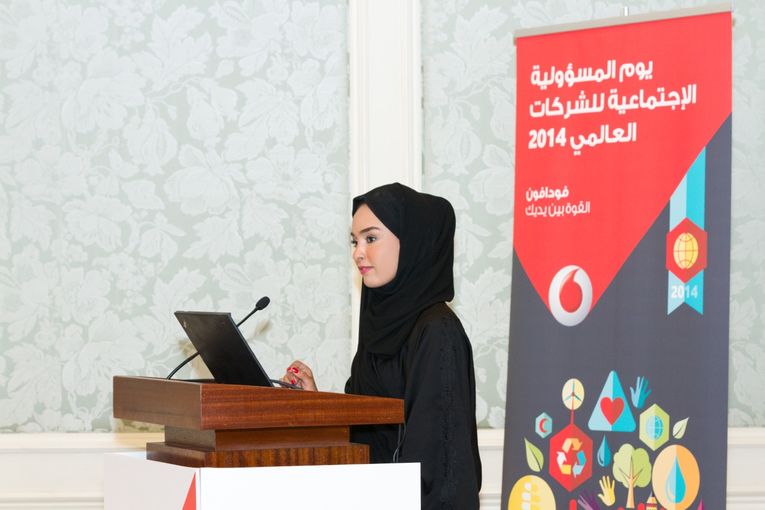 The roundtable, coinciding with World CSR Day 2014, was one in a series of events Vodafone is planning to organize as part of its ongoing CSR Majlis program, a program that aims to provide an open platform that facilitates dialogue and knowledge sharing between peers representing both the public and private sectors of Qatar.
Vodafone named Ernest & Young as the Knowledge Partner for the event. Mr. Dinesh Aggarwal, Senior Manager, Ernst & Young, Clean Energy & Sustainability Services, gave a presentation on the role of CSR and Sustainability and the growing impact of the latter on the way businesses are done.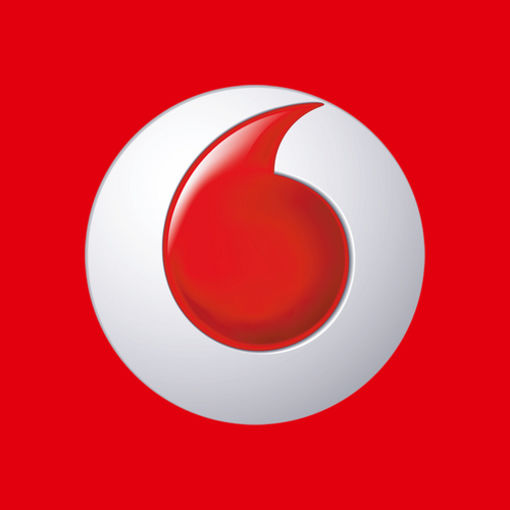 Additionally, Dinesh shared few live cases to emphasize that sustainability is pivotal to the survival of a business today and said: "The organizations that preferred to ignore the relevance of sustainability struggled to survive in the long run and have eventually perished. On the other hand, companies endorsing the concept of sustainability are today known as the biggest brands that everyone wants to get associated with."
"While Qatar Government is doing its bit by initiating the programs like "SDIR", "Tarsheed", "Estedama" etc. to promulgate the culture of sustainability, it is for the organizations to recognize and endorse and not only enrich its business DNA but contribute towards a sustainable national economy." Dinesh added.
Vodafone will hold a CSR Majlis, with different themes, on a quarterly basis with the aim to connect the leaders of this field and bring them together to explore ways of collaborations and mutual support.
For the full story, please
click here
.