Vodafone Qatar recently held an event for the students of Qatar University to help shed the light on what their careers would potentially look like in the field of engineering.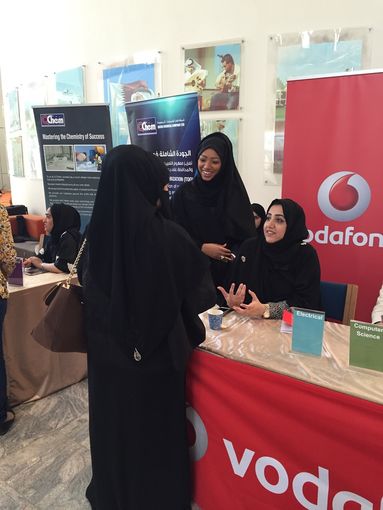 The event, entitled Discover Your Career In Engineering, was organized over two consecutive days covering both the female and male students campus where Vodafone Technology andQatarisation teams met with the students and spoke to them about how they can evolve their careers and become real human capital assets wherever they are.
The Vodafone team also shared personal experiences within the professional workplace where Technology engineering plays a major role and is essentially the backbone of a global telecom operator.
For the full story, please
click here
.