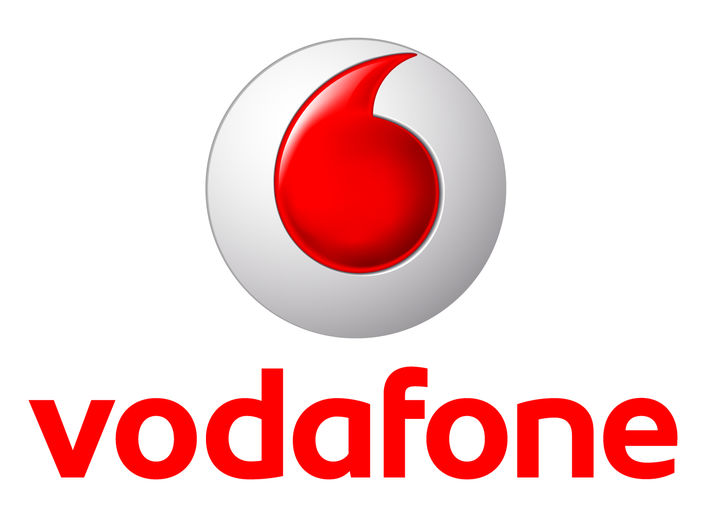 Vodafone is the first company in Qatar to offer a cost effective and efficient Audio conferencing solution to help businesses improve their productivity.
"Audio conferencing has existed for a long time in many parts of the world but to date a Qatar local toll free dial-in-number has not existed and companies have had to make an international call if they wanted to take advantage of the significant benefits that audio-conferencing can deliver," explained Niraj Singh, Vodafone Business Services Director.
"As Qatar's position in the global economy grows, businesses in Qatar increasingly need to collaborate with partners around the world and work in virtual teams to make decisions and share information quickly," continued Singh.
For the full story, please
click here
.